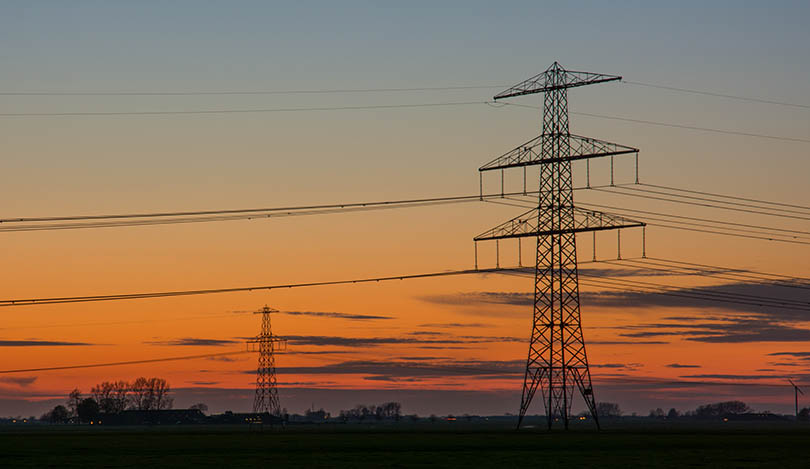 Nepal government has cut power to 29 stone crushing factories and 62 sand washing plants located along the Prithvi Highway in Dhading for evading taxes and causing pollution in the Trishuli River, reports The Kathmandu Post.
The Details:
These plants have been extracting materials illegally from the Trishuli River and smaller rivers like the Agra, Belkhu and Malekhu Ankhu.
They have also been conducting transactions worth tens of millions without a valid licence and without paying taxes.
Though the government has stopped renewing their licenses, this has not stopped the factories from operation.
There are only two legally operating firms and a dozen illegal mines in Dhading.
While legally mines can extract upto 26,000 cubic metres of sand annually, these mines are selling an extra 150-200 tipper-loads of sand daily.
What they are saying:
According to the Chief District Officer (CDO) Shyam Prasad Bhandari, their power was cut off after they repeatedly ignored notices to maintain standards.
With the plants stopped, CDO hopes to stop revenue evasion, land misuse, a rise in accidents due to increased tipper traffic and power theft.
Talking about the illegal minings, Assistant-CDO Dholak Raj Dhakal says, "Once stone crushing and sand washing factories violating standards are shut down, illegal mines will automatically close."