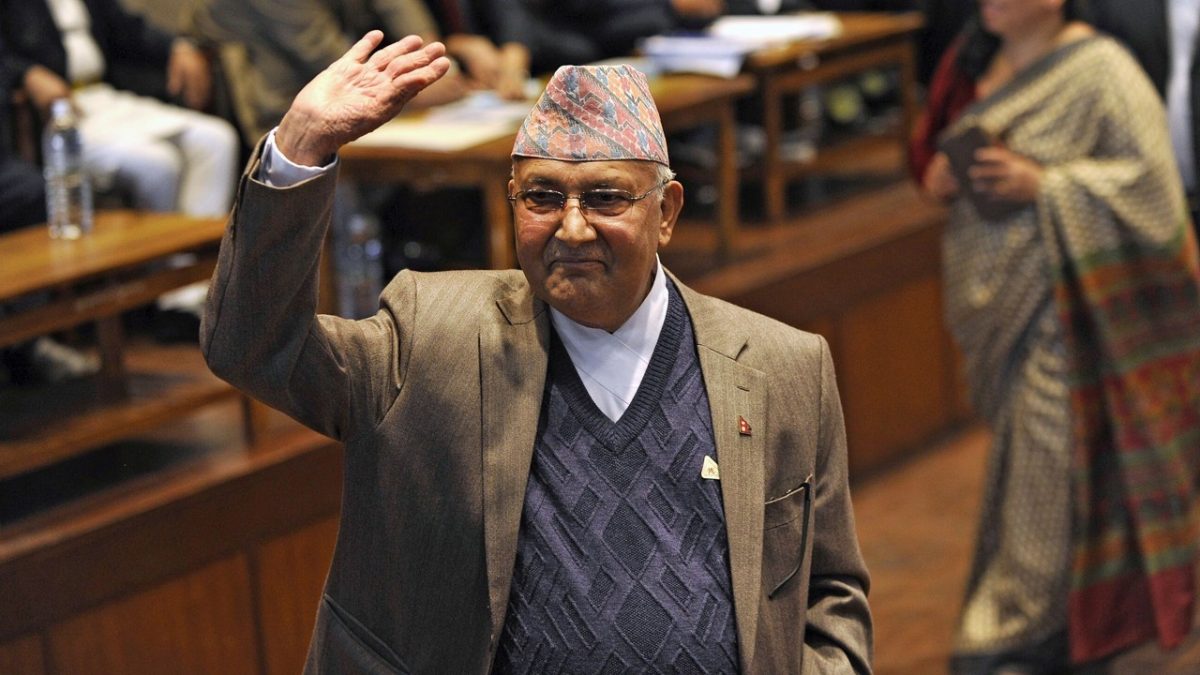 Prime Minister KP Sharma Oli wants to revive the Budhigandaki Hydropower Project, reports South China Morning Post. The project had been stopped after the previous Sher Bahadur Deuba-led government cancelled its contract signed with a Chinese company.
The Details:
Prime Minister Oli said, "Political prejudice or pressure from rival companies may have been instrumental in scrapping of the project. But for us, hydropower is a main focus and come what may, we will revive the Budhigandaki project." He did not mention if the project would be given back to the Gezhouba Group.
Nepal Electricity Authority had been given the charge of the project. But they haven't done any work to expedite the construction works yet.
---
Editors Recommendations
Read all the tech news of TechLekh. Stay updated!