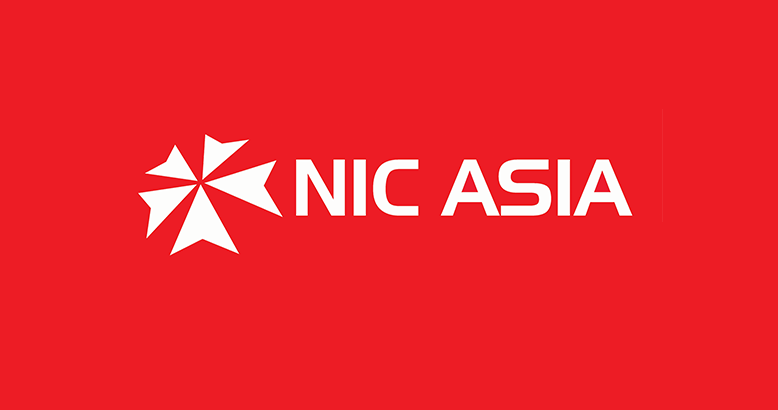 NIC Asia Bank has asked support from Central Investigation Bureau(CIB) of Nepal Police to help them hunt down the cyber criminals who hacked and transferred funds through its SWIFT system, reports The Himalayan Times.
NIC Asia Bank had carried out a forensic investigation with the support of KMPG India earlier. The report and findings of the investigation has been shared with Nepal Rastra Bank(NRB) and CIB.
Pushkar Karki, deputy inspector general of Nepal Police, and chief of CIB said that they have started their initial investigation on how the server was hacked. He said that their department will also examine whether the bank had adopted proper safety measures or not.
NIC Asia Bank was hacked during Tihar when all the operations of banks remain closed. As per the news, the hacked amount was transferred to eight locations in six different countries, including Japan, UK, US, and Singapore. The hacked amount was transferred through Standard Chartered New York and Mashreq Bank New York — NIC Asia Bank operates its foreign currency account through these banks.
As per the recent report, NRB has confirmed that only 31 crores were hacked from the system, and out of which 14 crores were transacted. NRB says that it has retrieved majority of the amount and currently is making its utmost effort to retrieve the left sum.
---
Editor's Recommendations
View latest articles on News