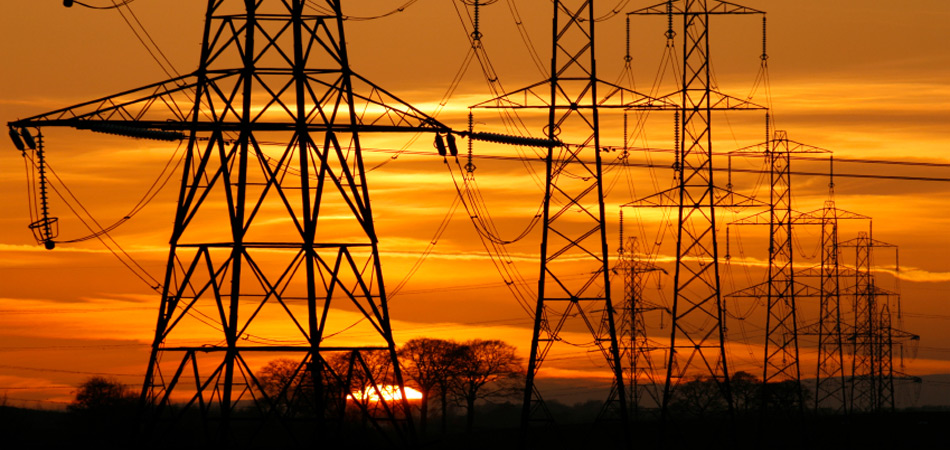 Nepal Electricity Authority (NEA) has set the new tariff for imported electricity from India at Rs 8.88 in minimum to Rs 10.32 in maximum per unit. The rate was fixed at a meeting with the Nepal-India Electricity Exchange Committee last Tuesday.
Prabal Adhikari, NEA Spokesperson said that the tariff for the electricity to be imported from India through small transmission line remains high compared to the one imported through big lines. He also informed that the tariff for the next year will be fixed in another committee meeting in March.
Before these meetings, the tariff increased had been increasing 5.5% per unit. But now there is now a system in place based on consensus. The meeting also discussed plans to further the constructions of the three transmission lines of 132 kV and two of 22 kV.
33 kV Dhangadi-Paliya transmission line will also be reopened two months.