Nepal Telecom (NT) has expanded its 4G service throughout Nepal. The inauguration of the ceremony was held in presence of Prime Minister KP Sharma Oli on Wednesday, the 2nd of October. With the ceremony held, 4G services are now accessible throughout 50 cities spread across 32 districts of Nepal.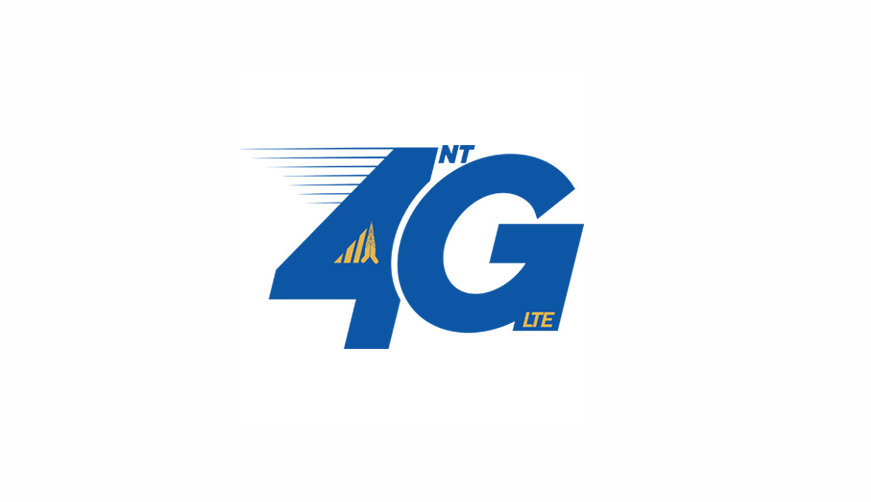 With this expansion, people will now be able to enjoy faster internet services along with better quality voice call service. Replacing the previous 3G speed, 4G unlocks faster access to internet in general, smooth gameplay, blazing download speeds and many more.
Prime Minister KP Sharma Oli mentioned, "We have entered the age of 4G from first 2G and then 3G. We have taken a giant stride to the new era. I believe it will help in our development efforts including health, education and agriculture sectors" in his talks with The Republica.
As per reports, currently more than 800K people are using 4G services within Kathmandu and Pokhara. As 4G services are expanded, the service will now benefit more than 6.5 million people throughout the major cities of Nepal. The entire cost of expansion of 4G services was around Rs 19 Billion. And, the entire project was completed within 9 months.
The expansion constituted to two major Chinese companies. The Radio Access Network (Remote Receiver) was completed by CCSI while the Core Network Expansion was led by ZTE corporation.
So, how do you activate your 4G service?
Firstly, you need to make sure that your device supports 4G. After that you need to make sure your SIM supports 4G. In order to check if your SIM supports 4G, just dial #444#. If it supports 4G service, you can proceed further with the instructions given accordingly. If not, you can just go to the nearest customer counter and get it replaced for a new 4G SIM free of cost!