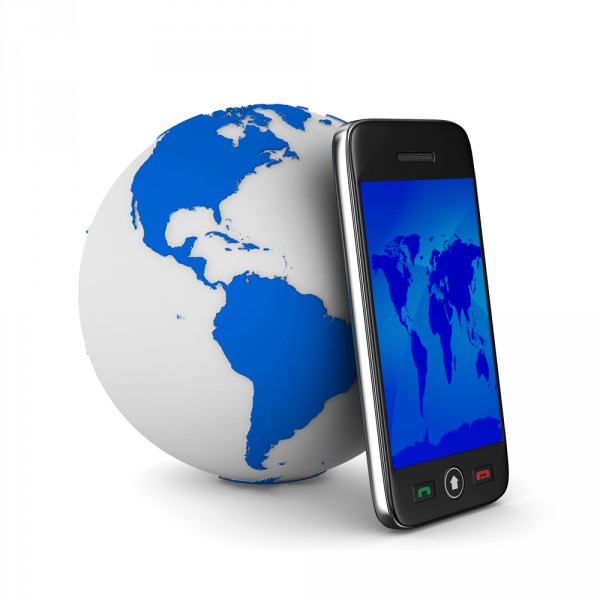 With the rising use of mobile data, Nepali Telecommunication companies have witnessed rapid change and development in a short period of time. The change is seen significantly in the number of data users for different telecommunication companies.
However, the service provided by companies still lag behind as users face much inconvenience while downloading or using the data services.
The download speed of Nepal has been ranked 99th in Ookal's global speed test for the month of  November 2017.
Norway, the country with the fastest Internet in the world has an average download speed of 62.66 Mbps where for Nepal it was found to be only 10.97 Mbps.
However, the broadband speeds in Nepal stands at 14.05 Mbps for November as stated by Ookla. The highest fixed broadband speed in the world is taken by Singapore with an average download speed of 153.85 Mbps.