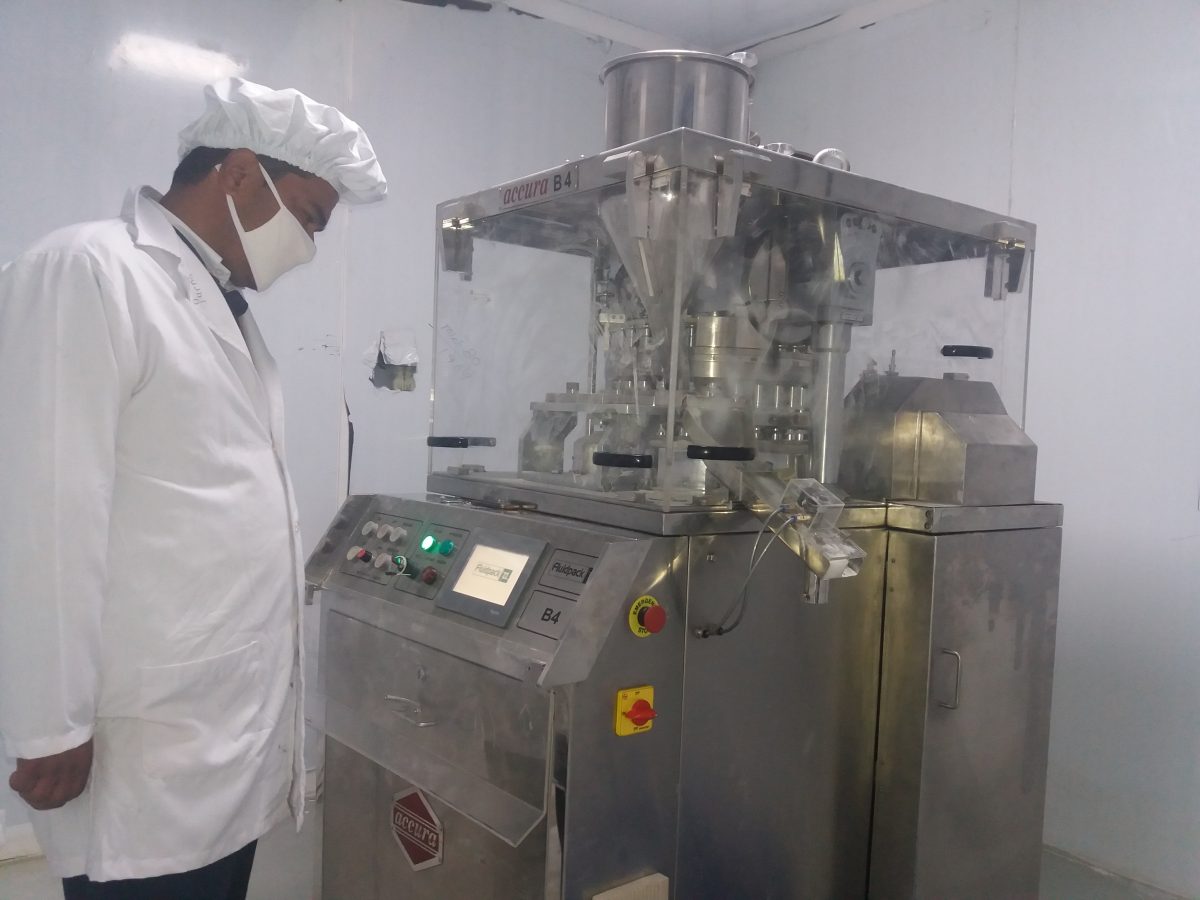 Nepal Drugs Limited (NDL) has resumed production of paracetamol from Monday, 26th February.
Why it matters:
NDL has the capacity of producing 80 million units of paracetamol tablets annually and each tablet produced by the NDL is said to cost Rs. 1.
In the first phase of testing, it will start producing around 80,000 units of tablets although it was said to produce around 320,000 units of tablets in one batch.
The Backstory:
The state-owned pharmaceutical company established in 1972 is the oldest pharmaceutical company manufacturing allopathic drugs.
It shut down eight years ago after failing to adopt good manufacturing practices (GMP) set by the World Health Organisation (WHO).
The company was revived after the Cabinet approved the Industry Ministry's proposal to bring it back to life in September 2016. It resumed its operation with the production of jeewan-jal, an oral rehydration salt (ORS).
The government last year had decided to provide Rs. 146,400,000 in a loan

for the

operation

of the company.

The company has also installed 27 more quality testing equipment as per the new technology to produce drugs as per the Good Manufacturing Practice (GMP) Certification.
The company had produced around 120 types of drugs before its shutdown.
 What they are saying:
"NDL had aimed to produce paracetamol last September. However, it took some additional time as the machine arrived here late," General Manager of NDL, Dr. Robhas Kushum Subedi said.
"Commercial production of cetamol is beginning today," Subedi said, "But we will not send the products to the markets until we produce 1,000,000 unit tablets."
Subedi said NDL had been holding talks with the government for a loan to increase its production capacity. Currently, the company owes Rs. 1.16 billion to the government including a Rs. 64.8 million loan that it received to revive the production plant last year.
As per NDL, it has planned to utilize its full production capacity of 80 million tablets annually. Demand for Paracetamol made by NDL stands at 100-150 million tablets per year, according to Subedi. "Considering the high demand, we have also planned to increase production."