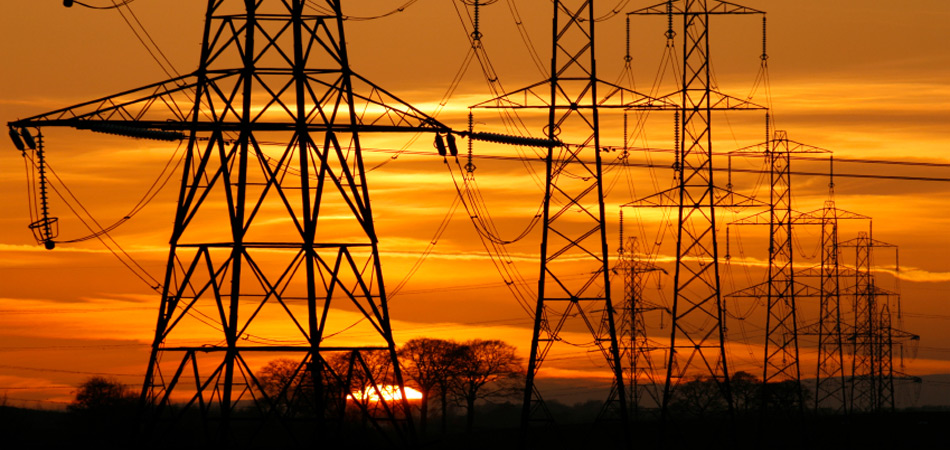 The Nepal Electricity Authority (NEA) has selected a joint venture of Guangxi Transmission and Substation Construction Co and Shenzhen Clou Electronics to build a 220 kV substation in Barhabise, reports The Kathmandu Post.
According to the contract, the companies are required to complete construction within two years after the contract is effective. The contract will be effective as soon as NEA gives an advance payment to the company. Once the substation is operational, it will use the electricity produced by hydropower projects in Sindhupalchok district and nearby areas.
The contract is worth $8.79 million and Rs. 315.38 million. This substation is one among six projects to improve power in the Valley and adjoining areas. According to NEA, these six substations will significantly increase the load capacity of the electricity distribution system in the Valley and nearby districts.
The five other substations are at Mulpani, Phutung, Chapagaon, Lapsiphedi and Changu. Pinggao Group Co has been contracted to build 132 kV substations at Mulpani, Phutung and Chapagaon. While Sinosteel Company has been contracted for 220 kV substations at Lapsiphedi and Changu Narayan.
These six substations are a part of the Power Transmission and Distribution Efficiency Enhancement Project being implemented with the help of Asian Development Bank (ADB). The project aims to supply to growing demands of electricity in the Valley as well as manage the electricity distribution by undergrounding and automating the networks and using insulated cables for overhead lines.