Nepalese citizens now have a toll free number to contact the Nepal Electricity Authority(NEA). NEA on the 4th of September, in a formal program, implemented the number '1151' as its toll-free number.
In the program held in Singha Durbar, the Minister for Energy, Mahendra Bahadur Shahi inaugurated the number.
Minister Shahi requested all people to dial 1151 for any problems with the NEA. If NEA employees are not being helpful, customers are urged to dial the number. With this, customers can directly register their complaints.They can also register their complaints against the staff at the No light Section if they do not receive phone calls.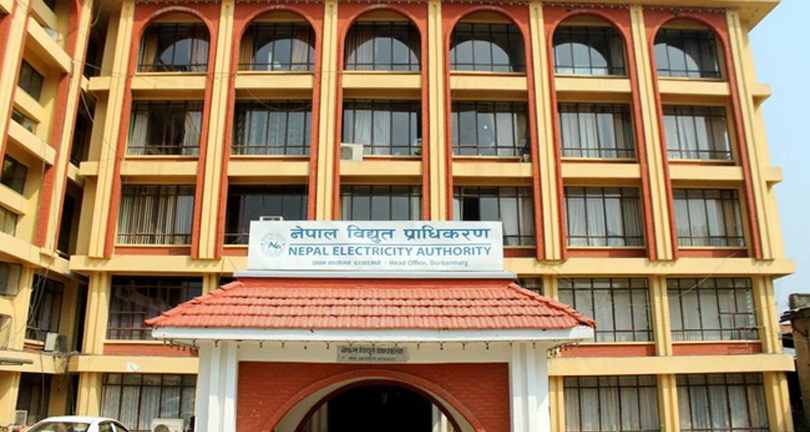 Minister Shahi said that this service was also introduced to make the NEA staff more responsible and make the service consumer-oriented.
The toll-free number will be run 24 hours and the number can be dialed by three people at the same time. And according to Shahi, this will ensure that that the authority remains active in its service to the people.
On the occasion, NEA Executive Director Kulman Ghising said that the toll-free number will provide accessible service to the customers and make it easier for them to make direct contact to complain.
There have been many complaints about the mistreatment of customers by the NEA staff. There are also complaints about asking for bribes and negligence from the staff.
With the hotline service, customers can file a complaint with the NEA against all these problems.
Ghising said, The launch of a toll-free number service comes in wake of the reduced power outage hours across the country and increasing trust among the people. In such a scenario, the service was introduced to make NEA staff more responsible.
NEA has also launched a mobile app called the 'NEA Official'. With this app, users can get access to all the activities of the authority including electricity tariff, register complaints, and find out how and where power supply has been cut off and how long will take to restore the power.
The app can now be downloaded from Google Play Store and App Store.