In recent months, we have seen lots of smartphone accessories and IoT devices in Nepal. Especially, smartwatches and TWS have been a massive trend in the last couple of months.
And, it just keeps getting better. Mobvoi, an AI-based company focusing on advanced voice interaction and hardware-software integration backed by companies like Google and Volkswagen is officially coming to Nepal.

If you are unaware, Mobvoi is the one to launch the TicWatch which is quite popular.
Barun Enterprises, a subsidiary of Sharda Group has been appointed as the exclusive distributor for Mobvoi in Nepal. And, its devices will arrive in the Nepali market from next week with varieties of products.
Mobvoi to Enter Nepal with TicWatch and TicPods
Mobvoi, established in 2012, is popular for consumer-facing business. Mobvoi launched the Mobvoi mobile app, the TicWatch line of smartwatches, the TicPods line of TWS smart earphones, the TicMirror (smart rearview mirror), the TicKasa line of smart speakers, and other AI software and hardware products.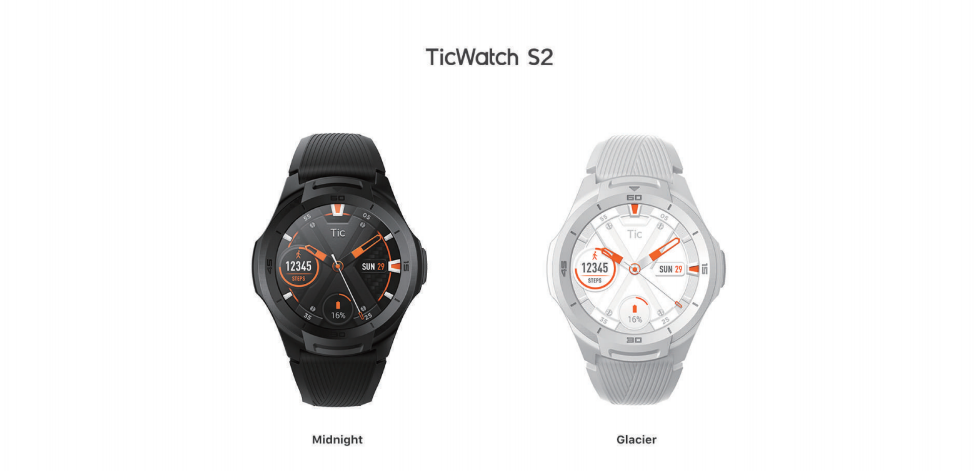 Mobvoi's close strategic partnership with Google as well as its joint-venture with Volkswagen Group China places it at the forefront of solving many real-world problems with voice-based AI.
Barun Enterprises, the official distributor of Mobvoi in Nepal is looking to launch 8 products in Nepal. And, these include the Mobvoi TicWatch series and Mobvoi TicPods.
ALSO READ: Oppo Watch with Wear OS Launched in Nepal, Price Starts at Rs. 24,990
Mobvoi TicWatch and TicPods
Mobvoi launched the global edition of TicWatch and raised 2.1 million USD on Kickstarter. Right now, there are 9 smartwatches available and we will get to see the following smartwatches from Mobvoi in Nepal.
TicWatch GTX
TicWatch C2+
TicWatch C2
TicWatch E2
TicWatch Pro
TicWatch Pro 2020
TicWatch S2
Among these, TicWatch Pro 2020 is the most recent smartwatch. Besides these smartwatches, Mobvoi will also launch TicPods ANC which is a TWS with Active Noise Cancellation.
TicPods ANC is one of the affordable TWS with ANC as it costs 69.99 USD. It will be interesting to see it's launch price in Nepal.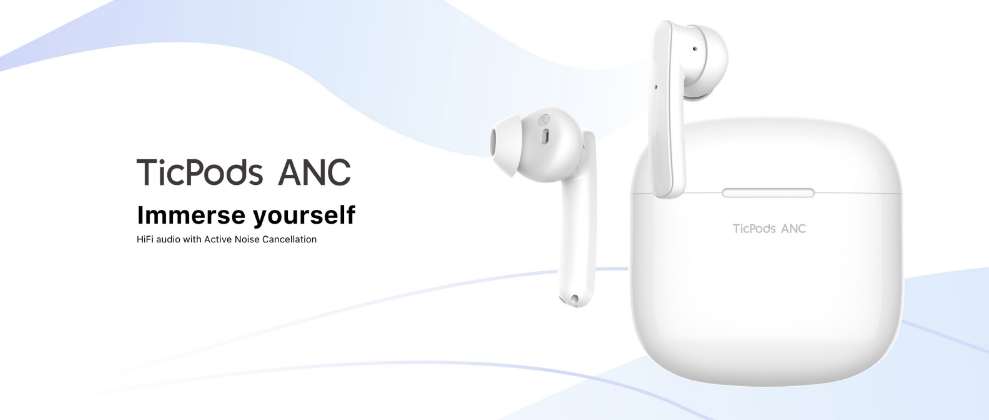 Mobvoi TicWatch and TicPOds will officially launch in Nepal starting next week. There are no details about the prices and offline/online availability of the devices as of now.
READ NEXT: Honor Choice True Wireless Earbuds Launched in Nepal