HIGHLIGHTS
LogicaBeans is set to participate in the Seamless Asia 2023 conference.
The event is a trade show annually held in Singapore.
LogicaBeans will be representing Nepal at the conference and showcasing F1Soft Group.
LogicaBeans, a software company in Nepal and a subsidiary of F1Soft Group, the parent company of eSewa and Fonepay, is set to participate in the upcoming Seamless Asia 2023 conference in Singapore on June 27–28, 2023.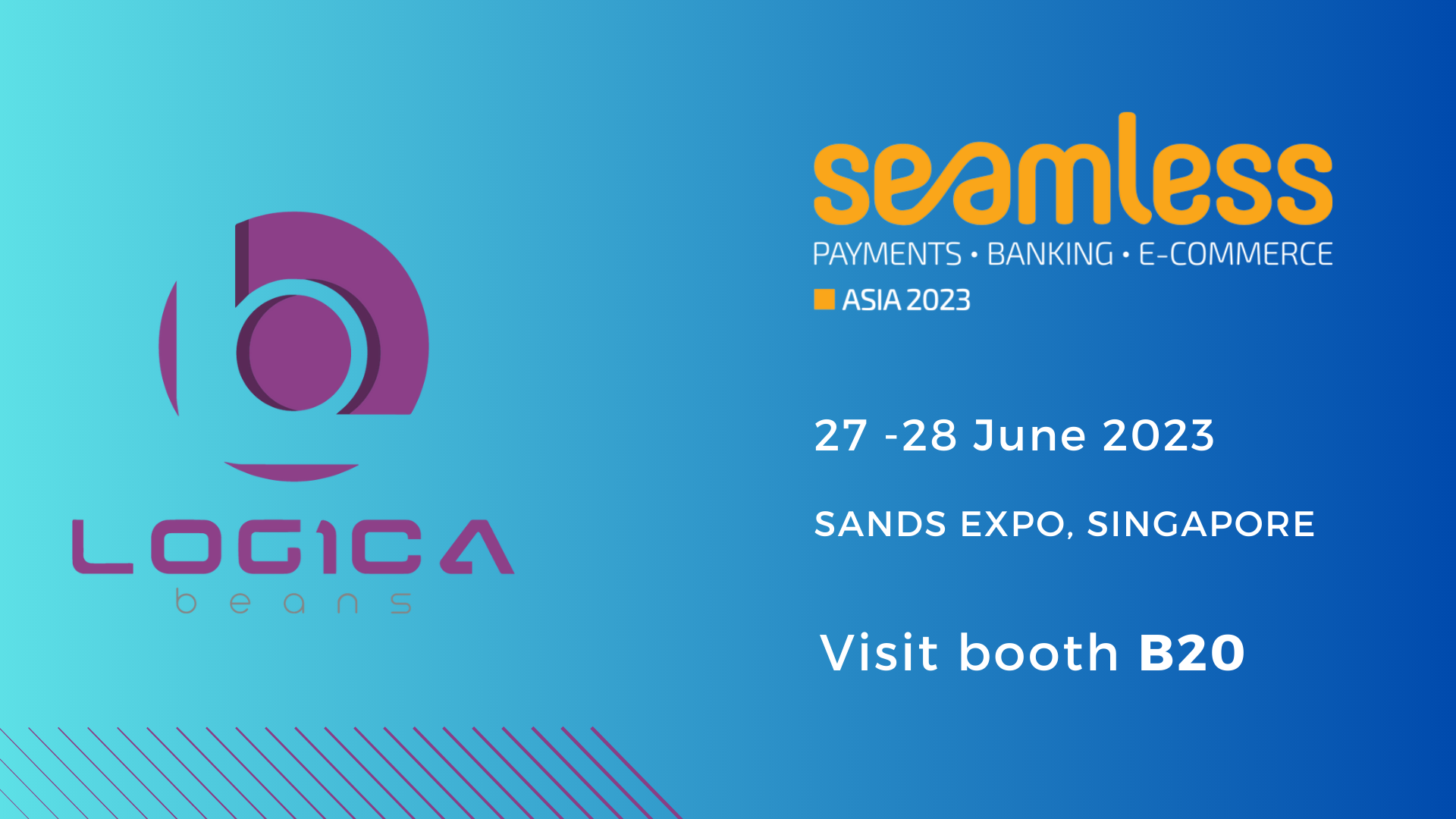 This event is recognized as a significant technology and innovation trade show, bringing together industry professionals, experts, and corporations from around the world.
With over 2,500 guests, including 200+ speakers and 150+ sponsors and exhibitors, Seamless Asia offers a platform for networking, knowledge sharing, and commercial opportunities in the IT sector.
Mr. Kailash Shrestha, CEO of LogicaBeans, shared, "After successfully guiding several startups and SMEs, we are eager to replicate our successes for businesses all over the world. An outstanding venue for networking, exploring new fintech challenges, reaffirming our position as a key player in the sector, and advancing the sector is provided by Seamless Asia, a renowned event with a long history of uniting fintech communities and fostering innovation.

On top of that, we hope to develop relationships and collaborations through our participation in Seamless Asia that will help us broaden our reach and have a beneficial effect on the financial sector.

We are looking forward to the chance to share knowledge and concepts with colleagues in the industry, thought leaders, and innovators in order to further the development and success of LogicaBeans as well as the fintech sector as a whole. We are devoted to making a significant impact, one step at a time, by helping businesses navigate the rapidly evolving financial industry."
LogicaBeans will be representing Nepal at the conference and showcasing F1Soft Group at booth no. "B20." Their participation highlights the growing importance of Nepal in the global technological scene, providing an opportunity to connect with potential clients and gain insights into Nepal as a software outsourcing destination.
ALSO READ: Fonepay Partners with LankaPay for Cross-Border Payments
"In 2018 AD, Logicabeans was established as F1Soft Group's dedicated research and development arm, with a clear objective to remain at the forefront of the rapidly evolving global technological landscape," said Biswas Dhakal, president of F1Soft International Pvt. Ltd.
"Our commitment to staying updated with the latest technological stack and innovations is paramount as we strive to lead the fintech industry.
As pioneers in the fintech sector, with successful products like eSewa and Fonepay, we have broadened our focus to provide support to industries and businesses worldwide. Leveraging our extensive fintech knowledge and expertise, we offer guidance and assistance to startups and SMEs, helping them navigate the intricate and dynamic nature of the fintech industry.  
Participating in esteemed events such as Seamless Asia is a significant milestone in fulfilling our mission. By engaging with global fintech companies, we actively contribute to their ability to adapt and thrive in this ever-changing industry."
The involvement of LogicaBeans at events like Seamless Asia contributes to Nepal's visibility in the global technological landscape and opens doors for other Nepali businesses. It presents possibilities for entering worldwide markets, engaging with global partners, and contributing to the growth and development of Nepal's digital revolution.
LogicaBeans is a Nepali software development company owned by F1Soft Group. F1Soft Group is a diversified digital financial services (DFS) holding company.
eSewa, a digital wallet in Nepal, and Fonepay, an interoperable payment network in Nepal, are some of the popular payment systems developed by F1Soft Group.