Khalti has signed a Memorandum of Understanding (MoU) with QFX Cinemas that will make movie ticket booking possible in a simple and secure way via mobile phones. The agreement was signed between Amit Agrawal, Director of Khalti, and Roshan Adiga, CEO at Team Quest, which manages the QFX Cinemas.
Why it matters:
Now, all customers using Khalti app will be able to book and pay for the movie tickets online for all of the QFX theaters in Kathmandu.
The current QFX theaters in Kathmandu valley are QFX Chhaya Center in Thamel, QFX Labim Mall in Pulchowk, QFX Civil Mall in Sundhara, QFX Kumari in Kamal Pokhari, and QFX Jai Nepal in Narayanhity.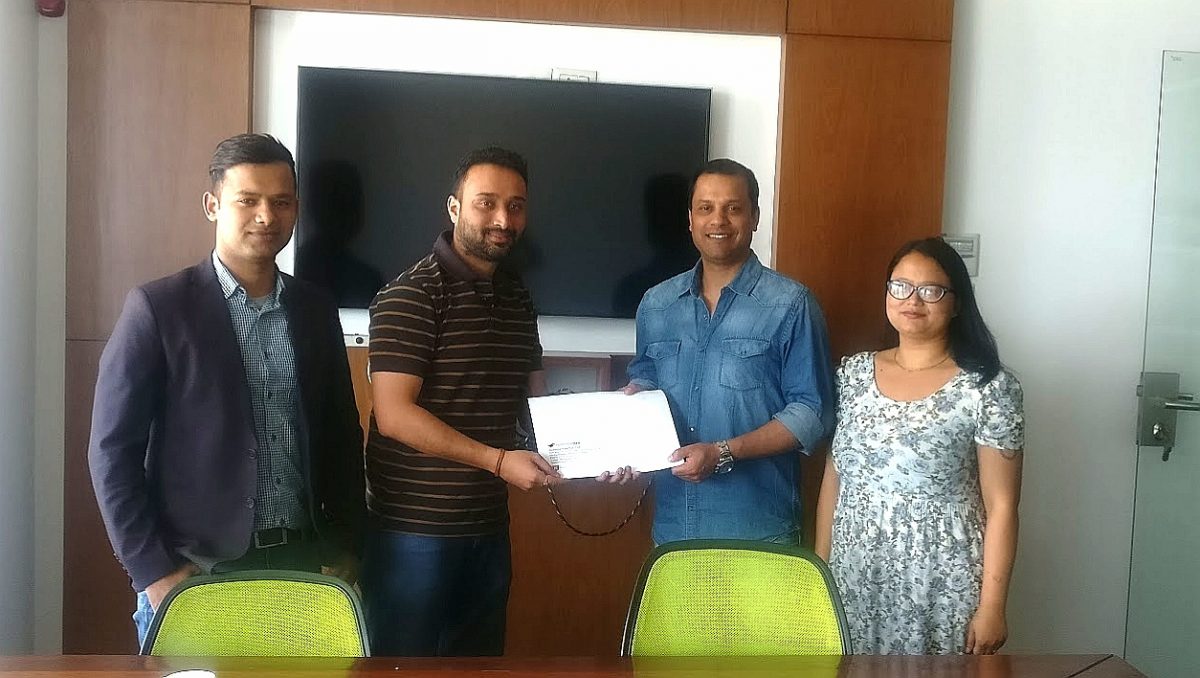 What they are saying:
Announcing the agreement, Agrawal said, "With this tie-up, our customers, especially movie and theatergoers, will have the unique advantage of buying tickets cashless by using their Khalti account. It adds a lot of value to Khalti users, who will now have, 'Anytime, Anywhere' availability of movie tickets."
According to Agrawal, soon users will be able to book tickets for QFX theaters outside of Kathmandu valley too. And more features and services will soon be added to Khalti.
---
Editor's Recommendations