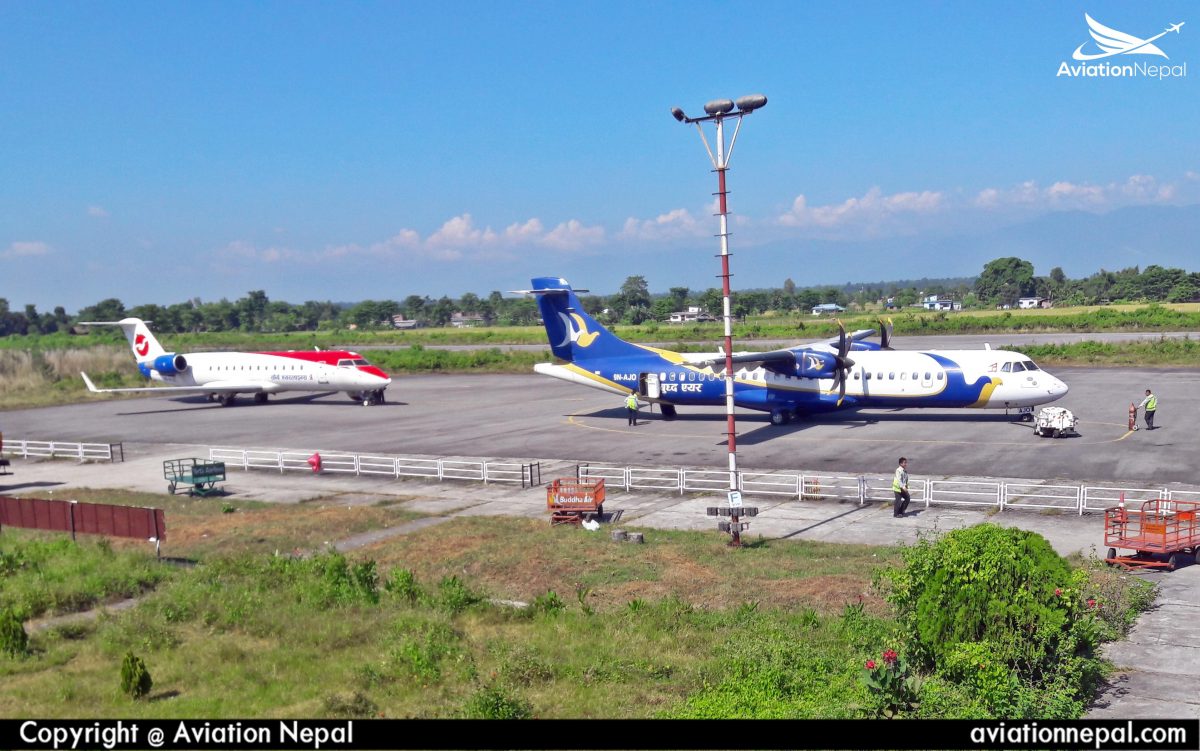 On 17th February, a test flight was conducted in Bhadrapur, Jhapa to check the newly installed Instrument Flight Regulation (IFR) technology, reports The Himalayan Times.
Why it matters:
With the IFR technology, an aircraft can land with just 1.6 Km visibility.
Whereas before this technology was installed, all aircraft at the airport had been landing with the Visual Flight Regulation technology (VFR). VFR technology requires a visibility of 5 km.
In VFR, flying depends on pilot by "see and avoid" procedure.
However, in IFR, flying depends on pilot and Air Traffic Controller (ATC). Pilot depends on flight instruments to know the aircraft's condition, route or weather condition.
What they are saying:
Purna Chudal, the Bhadrapur Airport (a.k.a Chandragadhi Airport) in-charge said, "The test flight was conducted in coordination with Budhha Air, and all equipment and tools had already been installed for IFR technology."
Chudal added, "The Test flight was satisfactory and would take around three months for technical work to land aircraft at the airport using IFR technology."
Within the next three months, the IFR technology can be implemented to land aircraft at the Bhadrapur airport.