Honda Dio continues to be one of the most popular scooters in Nepal.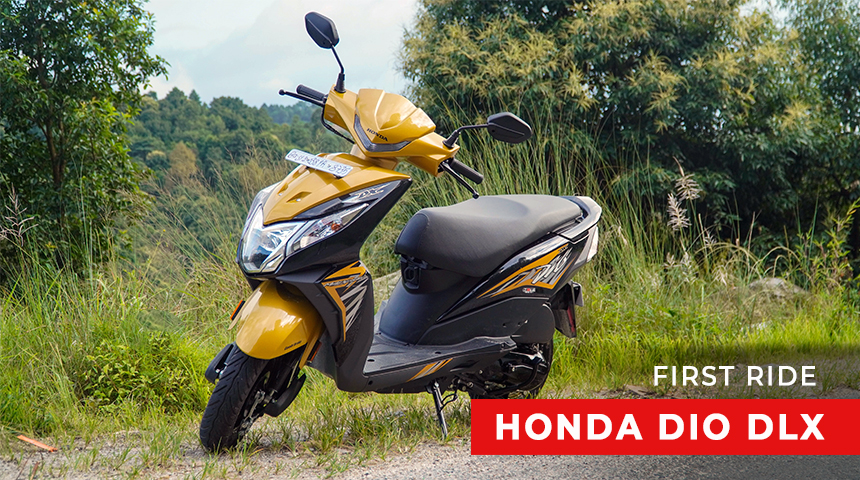 Syakar Trading, the authorized distributor of Honda scooters in Nepal, continues to offer its most popular scooter.
Despite the onslaught on many 125cc FI scooters, Honda Dio still maintains a stronghold as the best-selling scooter in the 110cc scooter category.
Obviously, it got us curious.
Why is the Honda Dio so popular? Is it because of its practicality? Or, is it because of its reliability?
We have the all-new Honda Dio in for review.
While we are still busy testing it, we have gathered enough for our First Ride Impression.
Especially with the price tag of Rs. 2.18 Lakhs to Rs. 2.28 Lakhs for 2023, it still remains one of the go-to affordable scooters for many.
We will share our in-depth thoughts in our full review. Until then, let's get started with the Honda Dio first ride.
Honda Dio Key Specifications
Engine Type: Single-Cylinder, 4-Stroke, SI Engine
Emission Standards: BS4
Displacement: 109.19cc
Cooling System: Air-Cooled & Fan-Cooled
Starting Mechanism: Electric Starter & Kick Starter
Max Power: 8.00 PS @ 7000 rpm
Max Torque: 8.77 Nm @ 5500 rpm
Top Speed: 83 Kmph
Fuel Tank Capacity: 5.3 liters
Mileage: 55 kmpl
Front Tyre: 90/100-10 – Drum
Rear Tyre: 90/100-10 – Drum
Tubeless Tyres: Yes
Braking System: Combi Braking System (CBS)
Suspension Setup: Spring Loaded Hydraulic
Seat Height: 765 mm
Ground Clearance: 158 mm
Under Seat Storage Capacity: 18 liters
Kerb Weight: 105 Kg
Colors: Black, Green, Yellow, Grey
Honda Dio Price in Nepal: Rs. 2,18,900 – Rs. 2,28,900
Honda Dio First Ride
Iconic Styling
Since its introduction in 2011, Honda Dio's design has evolved over the years. While the initial design featured a drastic change, the later years only saw a few refinements along the way.
Despite having no new changes, it still looks sportier, modern, and stylish.
The front section comes with a sculpted apron.
The LED headlamp and the halogen side indicators are integrated into the apron. Moreover, the LED DRL is mounted on the handlebar.
The side profile continues the similar aesthetics.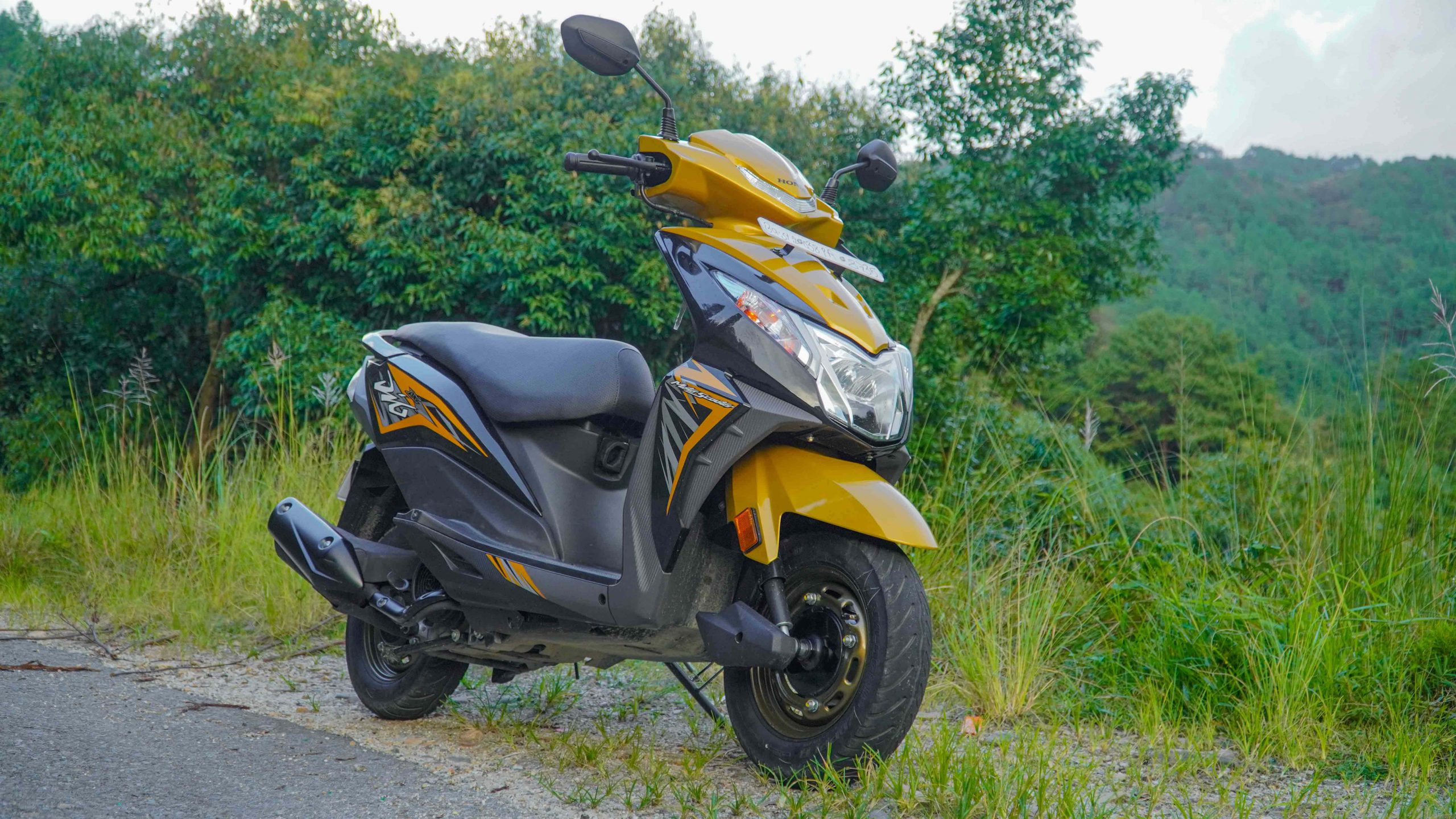 It includes a front and rear hook for increased practicality. Moreover, the 'DX' stickering easily signifies the Deluxe variant.
It gets a mix of sporty yet commuter-friendly designs. It includes elements like a Two-Level Seat, Single-Piece Handlebar, and Dual Tone Colors.
The seat includes a Perforated finish for an increased premium feel. Furthermore, the seat is spacious and comfortable enough for both rider and passenger.
Similarly, the rear section has the most beautiful tail lamp.
Although it is a simple halogen setup, it gives off a crystal finish.
All in all, these new changes help Honda Dio become a bit more premium than it needs to be.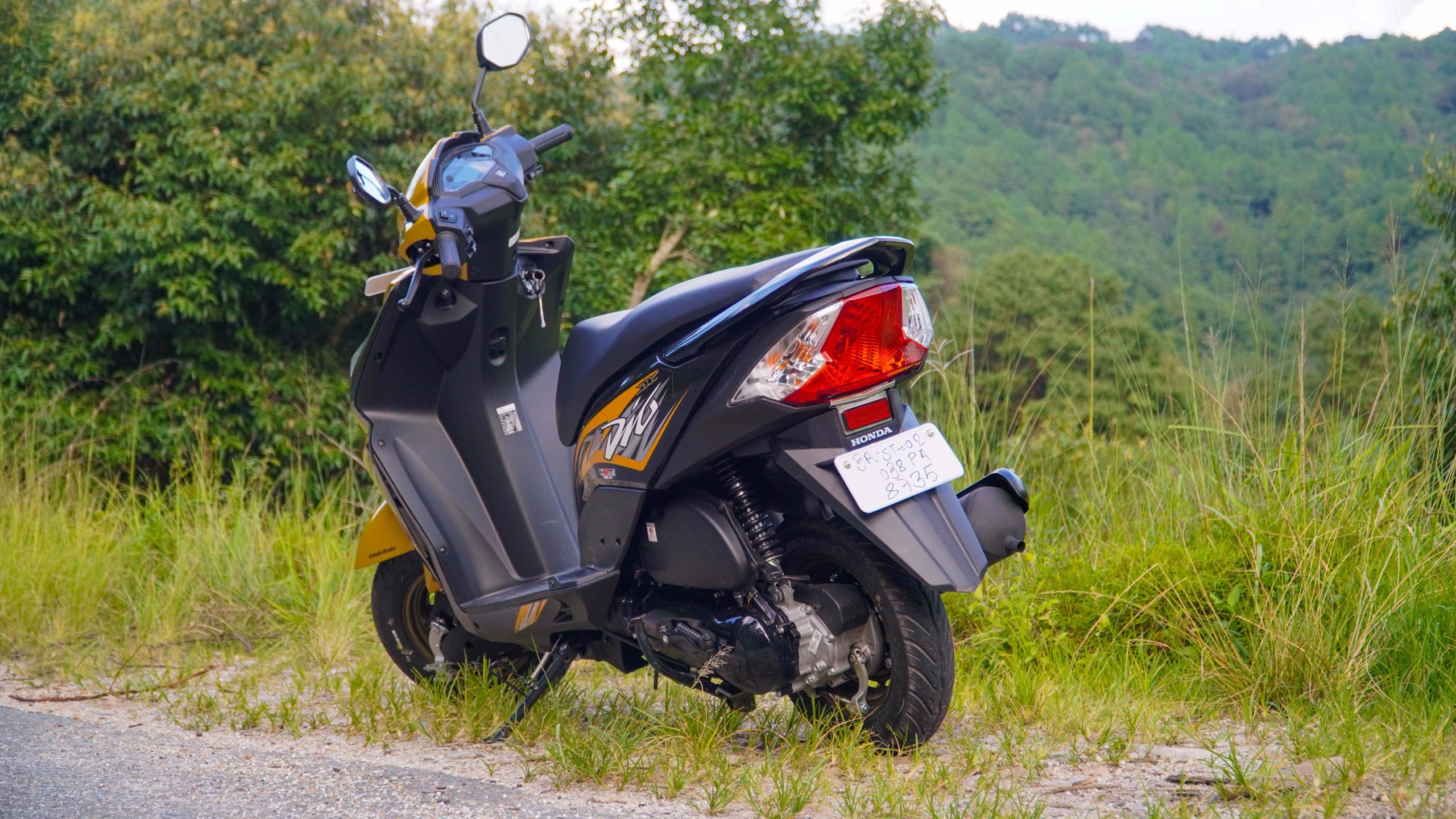 Honda Dio comes in four different colors: Yellow, Green, Gray, and Black.
Performance
Honda Dio is powered by a 109.19cc, Single-cylinder, Air-cooled, SI engine. It can generate a max power of 8.00PS at 7000rpm and a max torque of 8.77 Nm at 5500rpm.
Moreover, it is also mated to a V-Matic transmission with a fuel tank capacity of 5.3 liters.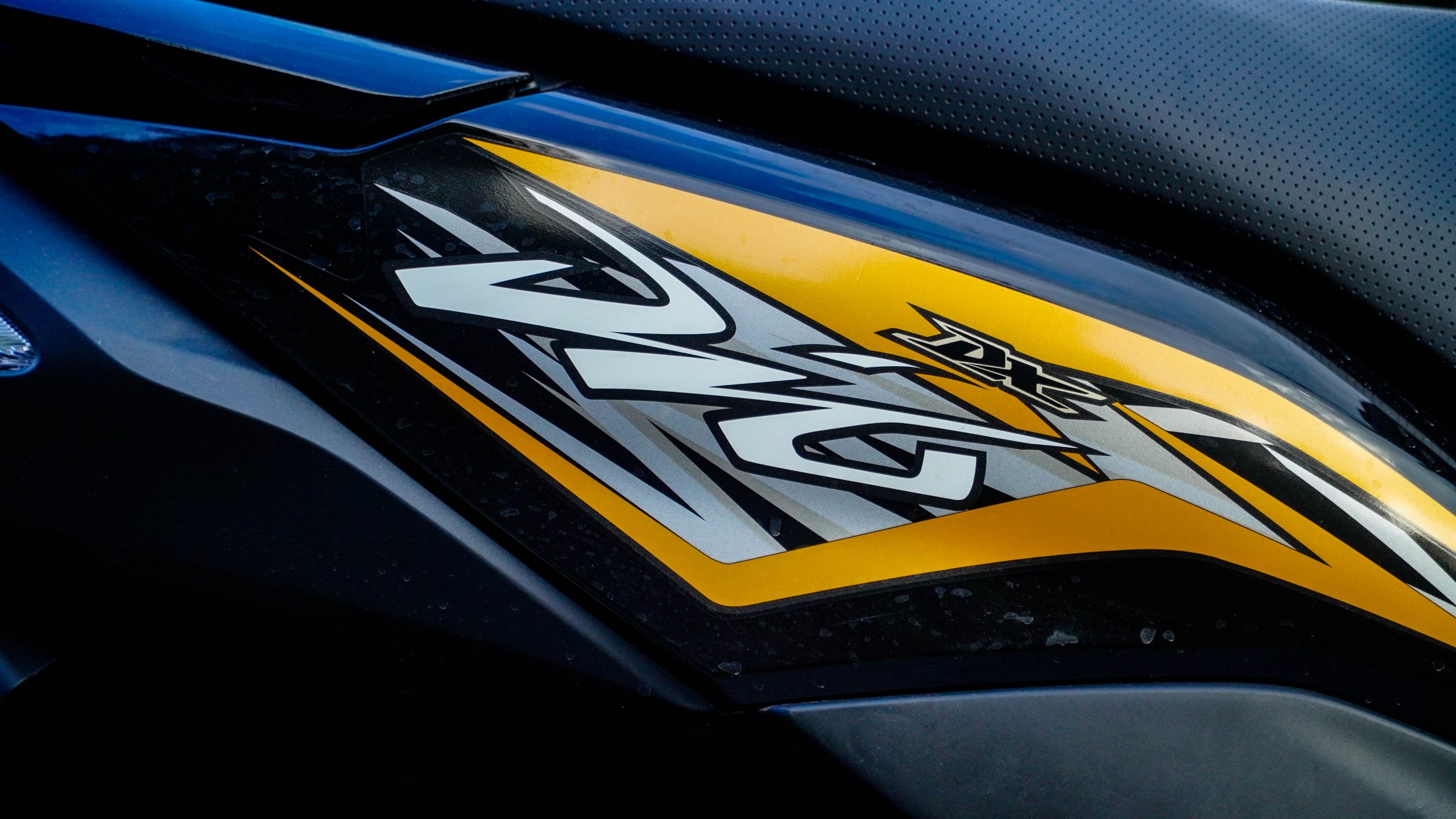 This is a BS4-compliant Carburetor engine.
However, it includes Honda Eco Technology (HET) engine for smoother performance and uncompromised mileage.
Plus, the engine smoothness makes the overall experience a lot better.
This is one of the best Honda scooters of all time!
Additional Details
Spring Loaded Hydraulic handles the suspension setup on both the front and the rear.
The dimensions are 1781mm in length, 710mm in width, and 1133mm in height. Moreover, the wheelbase sits at 1238mm.
Honda Dio comes with a 158mm ground clearance. And, the kerb weight is 105kg.
It hosts an 18-liter under-seat storage capacity.
Features
We will talk about all of these features in detail in our Full Review article and video. Until then, here is a quick list of features in the Honda Dio in Nepal.
Honda Dio Features Highlight
Honda Eco Technology (HET) Engine
Sporty Graphics with Dual Tone Colors
LED Headlamp with LED DRL
Front Hook with Retractable Rear Hook
Metal Muffler Protector
4-in-1 Lock with Seat Opening Switch
Combined Braking System (CBS)
Fully Digital Meter with ECO Indicator (in DLX Variant Only)
Golden Colored Rims (in DLX Variant Only)
First Ride Experience
Honda Dio continues to set a benchmark for a practical scooter. However, the recent focus on 125cc scooters has threatened the market share of the Dio.
Nevertheless, it continues to be a go-to scooter for many.
After riding it for a few hours, I can see why the charm of the Honda Dio still prevails in 2023.
The engine refinement is on the next level.
Dio produces that sweet acceleration without any kind of vibrations. Seriously, there are no major vibrations at all!
The lightweight body and easy leg reach do help the scooter feel a bit more confident.
Just spending a few hours with the scooter, I can see why it has been able to be so popular in the Nepali market.
It has a perfect balance between style, engine refinement, and affordability. More importantly, it continues to offer the most fuel-economic engine in its segment.
Nevertheless, these are just nifty claims by Honda Nepal. So, it will be interesting to test out the claim. Until then, this has been the first ride for the Honda Dio.