"Haojue"
There's a new motorcycle company in town! It's called Haojue motorcycles. Well, I can't pronounce it, but feel free to give it a try.
Anyways, Haojue is a Chinese motorcycle company having a fair share of popularity in China. Founded in 1992, it is the leading motorcycle manufacturing company in China. Almost a decade later, Haojue started a joint venture with Suzuki which resulted in some amazing motorcycles including Haojue NK150.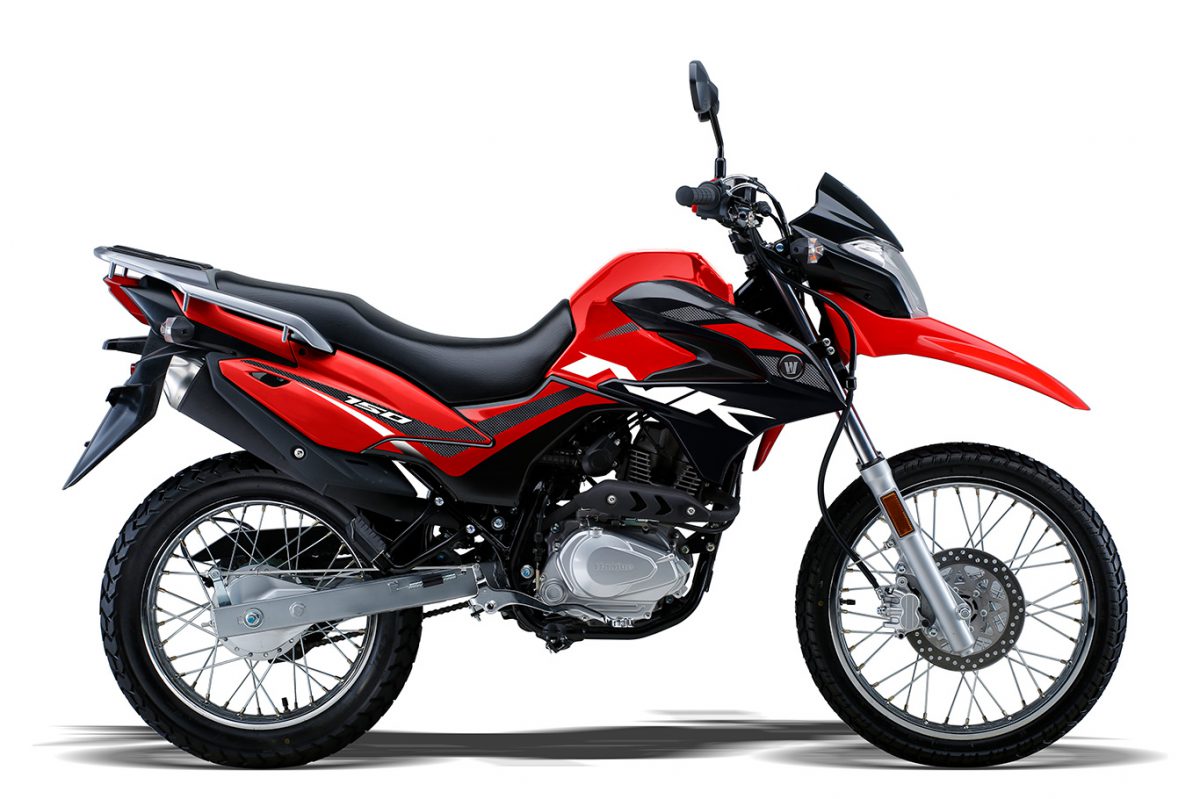 As faith has it, Haojue has finally made its debut in Nepal! Krishna International Trading Concern is the authorized distributor of Haojue motorcycles in Nepal. As of this writing, Haojue has launched three new affordable two-wheelers in Nepal: Dirt Bike, Cruiser, and a Scooter!
As for the pricing, Haojue NK150 price in Nepal is set at Rs. 3,50,000. Whereas, Haojue VS125 scooter price in Nepal is Rs. 2,35,000. Finally, the Haojue Cruiser price in Nepal is Rs. 2,95,000.
(We will be writing about the Haojue VS125 and Haojue Cruiser in later articles.)
Haojue NK150 Overview
Interestingly, NK150 is also called the Suzuki DR150 in the international markets. Why? Since it is a joint venture between Haojue and Suzuki, it is the same motorcycle but with two different names.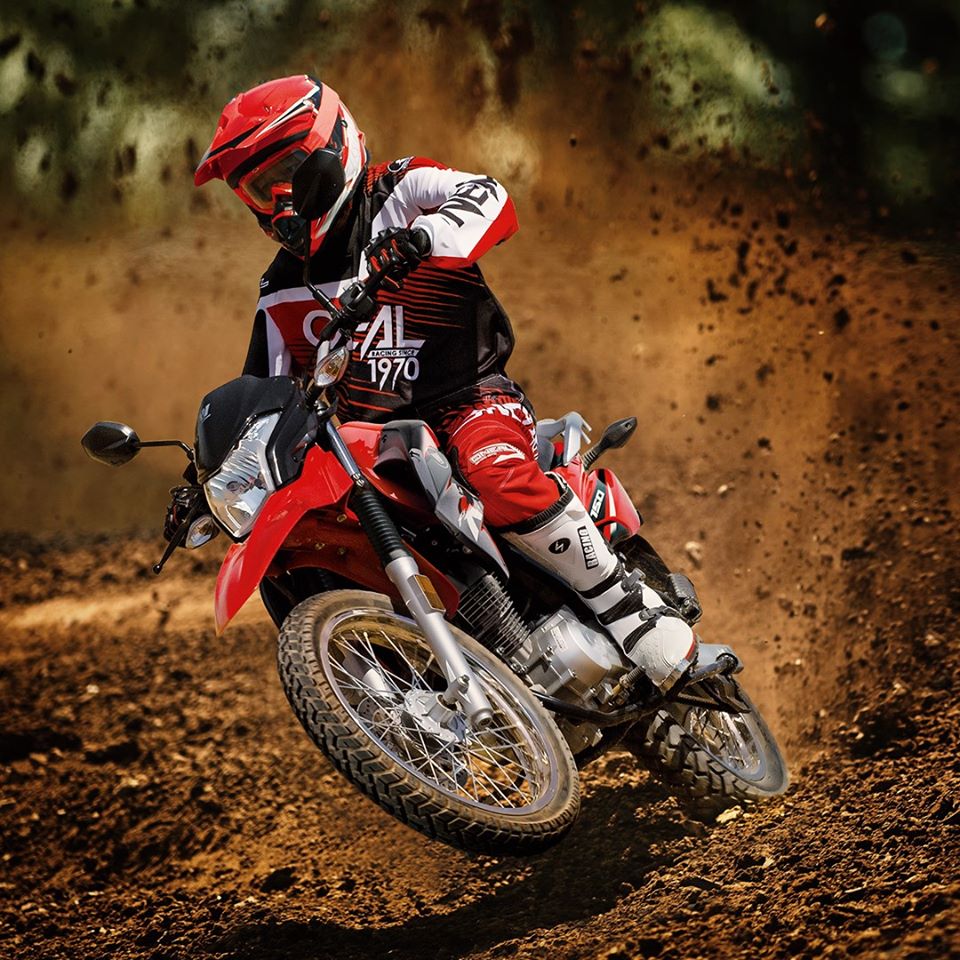 Haojue NK150 is powered by a 149.2cc air-cooled carburetor engine. Moreover, it is can generate a max power of 11.8 BHP at 8000rpm and max torque of 11.6 Nm at 6000rpm. Furthermore, it comes with a 12.5-liter fuel tank, mated to a 5-speed gearbox.

Unfortunately, you get a Disc/Drum braking combo without any ABS! On the other hand, you get an LCD instrument cluster, off-road capable spook tires, high-mounted exhaust, beak-style front fenders, and armor-style fuel tank protection cover.
Additionally, Haojue NK150 comes in three different color variants: Red, White, and Black.
Haojue NK150 Key Specifications
Engine Displacement: 149.2cc
Mileage (city): 40 kmpl
Max Power: 11.8BHP @ 8000 RPM
Max Torque:  11.6NM @ 6000RPM
Top Speed: n/a
No. of Gears: 5
Ground Clearance: 244mm
Fuel tank capacity: 12.5 liters
Weight (Dry): 139 kg
Haojue NK150 Price in Nepal:

Rs. 3,50,000
Haojue NK150: Test Ride Experience
Haojue claims that "it is a smooth dirt bike which can accelerate rapidly, produce strong uphill traction power without compromising mileage."
I did get a chance to test-ride the motorcycle. Honestly, it was a unique experience. While I was quick to judge the motorcycle solely on its Chinese background, NK 150 was quick to prove me wrong.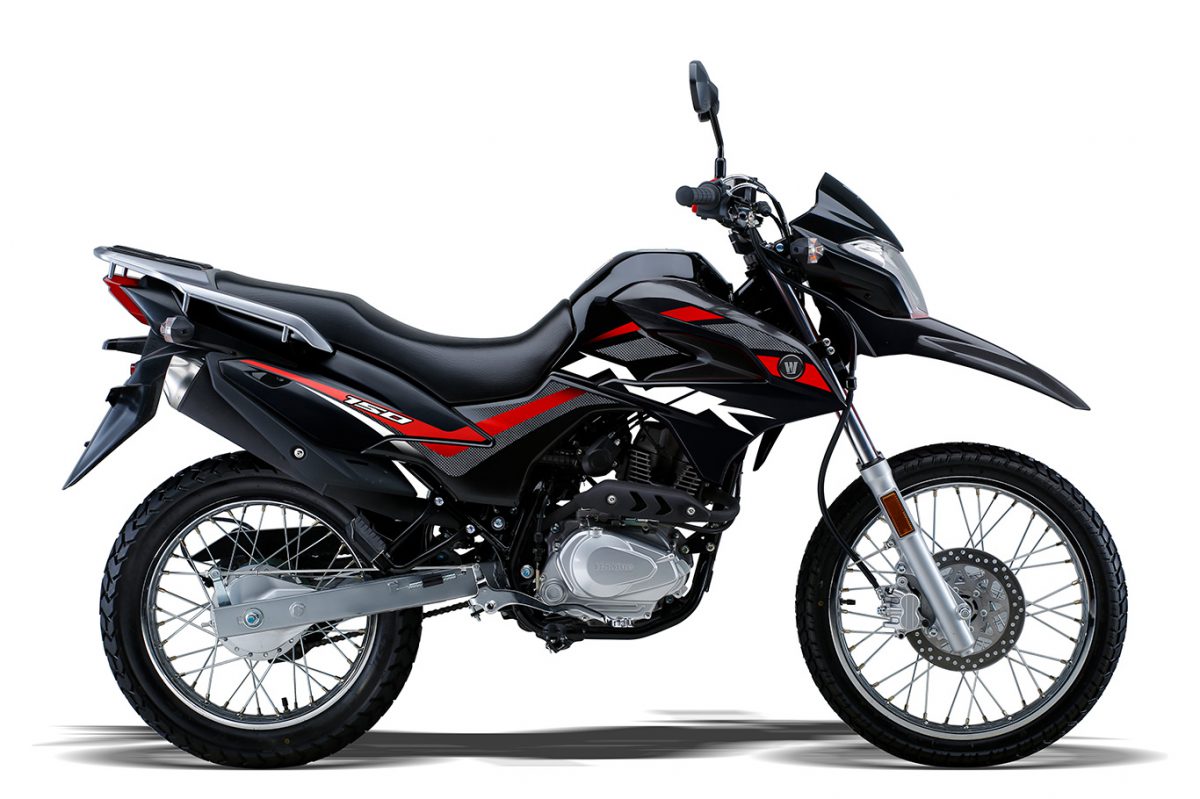 It was a smooth engine with decent acceleration, matched with butter-smooth gearshifts. Moreover, the overall design is attractive without being too flashy. Plus, the exhaust is somewhat silent which was an interesting surprise.
So, you get an opportunity to ride at peace without constantly being under people's radar. All in all, you will get an interesting experience with the Haojue NK 150.
Surely, you might be a little hesitant given the name… Let me rephrase it, if you replace Haojue NK 150 with Suzuki DR 150, you'd be willing to shell out Rs. 5 Lakhs for it! Before you decide anything, just remember. "same motorcycle, different names."
Unfortunately, fifteen minutes ride isn't enough to judge a motorcycle, so we will try to review it in the future.
Anyways, you can visit Haojue Showroom at Kamal Pokhari (Besides Krishna Pauroti) for Test Ride.