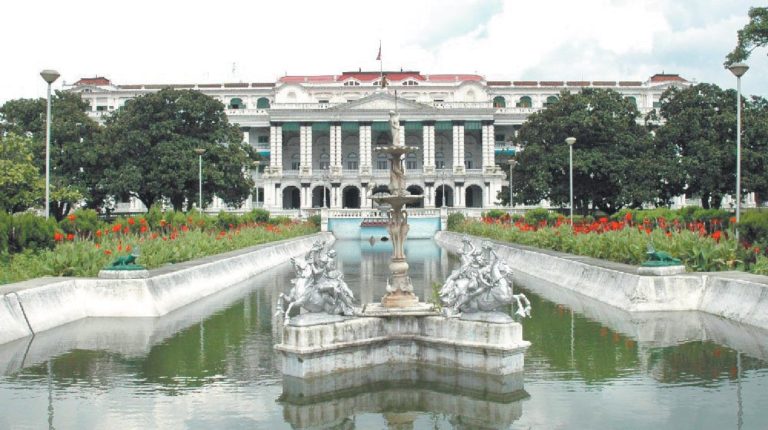 Minister of Science and Technology Prem Bahadur Singh has promised to introduce new government programs and policies to bridge digital gap in Nepal.
While addressing the event organized by Computer Association of Nepal (CAN) on the occasion of National ICT Day, Minister Singh mentioned that the government and other stakeholders of the ICT industry of Nepal should work together to bridge the technology gap among the people.
He vowed that the government is planning to introduce and promote the concept of "Smart Cities" in Nepal, along with other programs that will increase the accessibility of public with the current technology.
During the same event, President of CAN Federation Binod Dhakal put forward his dissatisfaction from the government for not giving enough attention and priority to the development of ICT sector in Nepal. He stressed on the fact that development of ICT impacts on the development of the country. "Nepal can achieve prosperity only through enhanced ICT sector. The government should also implement various ICT-related policies that have envisioned development in the sector," he said.
CAN organized an event on the occasion of National ICT day. Different speakers from government and private sectors addressed the event. CAN also recognized different organizations and individuals for their significant contribution in ICT of Nepal. The best ICT user from the public and private sector was awarded to Supreme Court and Info Developers respectively. Similarly, the event also felicitated Manohar Bhattarai with the 'National ICT Excellence' award.
Edited by – Awale Sushil