This year's Google Business Group (GBG) Stories search 2017 final list is out. And three out of nine inspiring startups are from Nepal.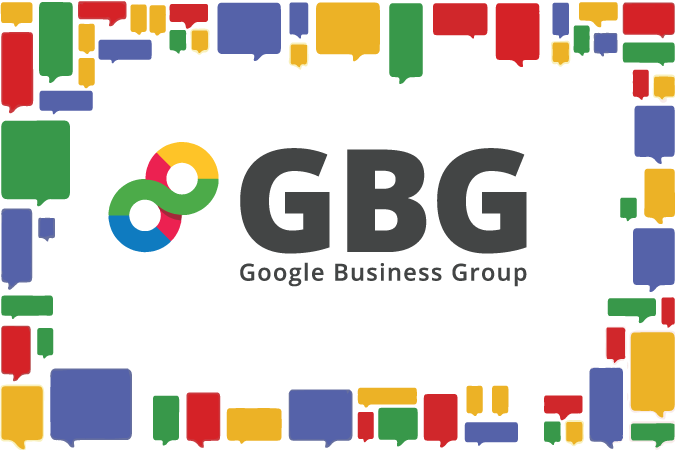 GBG Stories Search 2017(Nepali Startups)

After the 2015 earthquake in Nepal, there was a huge scarcity of houses for people to live in. Eco cell Industries transferred the brick-making technology to affected villages where there was no accessible roadways or electricity. They also started a small manual production line in a remote village and disaster affected areas, trained local people many of whom were earthquake victims and used local soil to produce interlocking bricks locally. They introduced bricks that were locally made, sustainable, and encouraged local entrepreneurship and employment.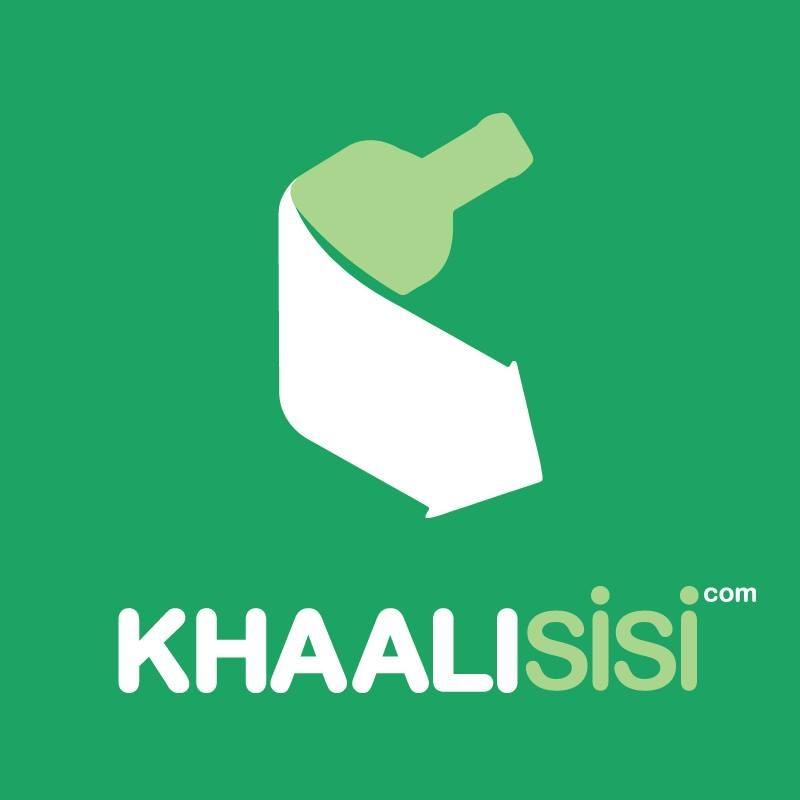 Khalisisi is a social enterprise. It provides a digital platform to get waste sellers & waste entrepreneurs together to recycle the trash. Users in the capital can use the website to schedule the removal of waste at a convenient time. Users can decide whether or not to sell or donate their waste, and the waste entrepreneurs will pick it up at that appointed time.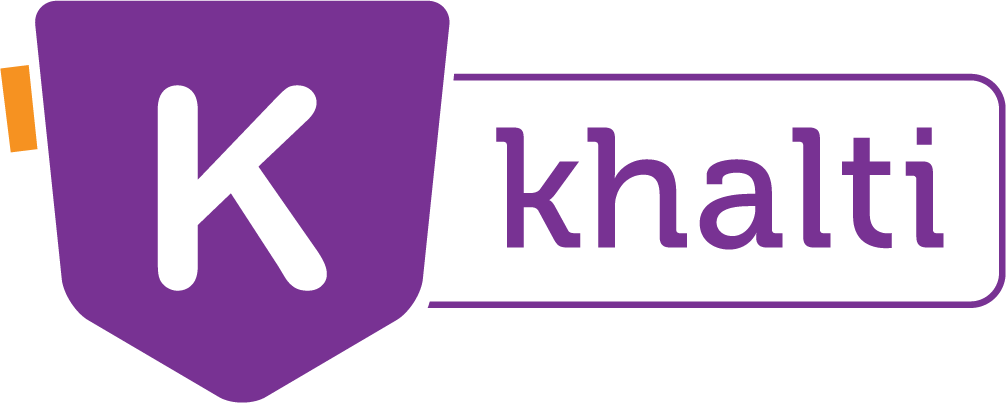 Khalti is one stop payment gateway that provides a range of services including online mobile recharge, bill payments, online ticketing and much more. The mission is to ensure digital financial inclusion for every citizen in Nepal, connecting people across the mountains with technology which allows them to digitally receive and make payments for services. 
The voting for the best GBG search story is open until Thursday, Sept 14 in Nepal. The winning startup will win a trip to Google Mountain View Headquarters for the Google I/O tech conference 2018 and have a video depicting their story.
To know more, click here.