The Department of Transport Management (DoTM) has started issuing forms for distributing smart driving license from outside the valley. The forms can now be obtained from Sagarmatha, Janakpur, Rapti, Bheri, Seti, Karnali, and Mahakali zonal offices.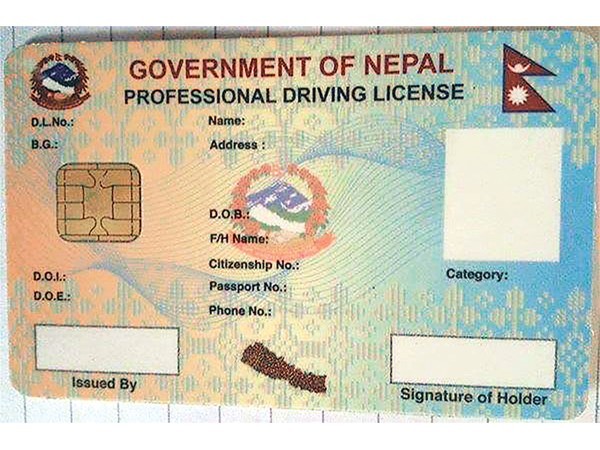 DoTM started to distribute smart driving license from December 2015. However, it was only limited to Bagmati zone.
DoTM said that seven out of 14 zonal offices have already started to distribute smart driving licenses. These zones are Bagmati, Lumbini, Mechi, Koshi, Narayani, Dhaulagiri and Gandaki. DoTM plans to start the system in the remaining zones by August 15.
Tok Raj Pandey, the spokesperson for DoTM, said that all applicants applying for a new license and also to those who are renewing their licenses will get smart driving licenses.