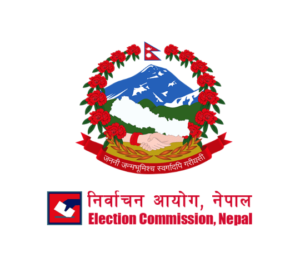 The Election Commission of Nepal (ECN) has launched a mobile app and a call center on April 28 to provide various election related information to the voters.
The mobile app will comprise detailed information on election programs, candidates, polling stations, voters list and the vote results as well.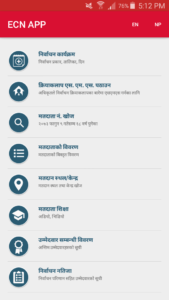 Likewise, the call center being operated from the ECN's office at Kantipath will provide information on the upcoming local-level elections. The call center is brought into operation with the toll-free number 16600144222 where as many as six people will take calls from 8 a.m. to 8 p.m. until Jun 17.
Chief Election Commissioner, Dr. Ayodhee Prasad Yadhav on the occasion of inaugurating the center mentioned that the center has come into operation for addressing election-related queries.
Dr. Yadhav also directed the concerned employees to pay special attention to the operation of the center and the app. The election-related information exchanged through the app would come in both Nepali and English.
To download the app, click here.
Edited By – Awale Sushil