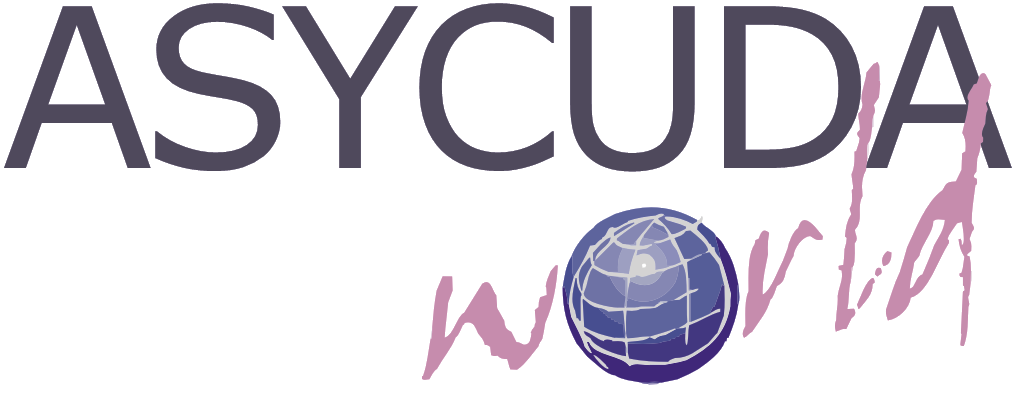 The Department of Customs has installed automated systems called ASYCUDA World (Automated System for Customs Data) at 11 border crossings, reports The Kathmandu Post.
Why it matters:
These systems are expected to speed up customs clearance and control illegal trade.
Backstory:
From 2011, different border control systems were installed at major customs points with the support of the Asian Development Bank (ADB).
Last year ASYCUDA World was installed at Tribhuvan International Airport (TIA) in Kathmandu and in the Inland Cargo Depot at Sirsiya, Birgunj.
Mechi, Biratnagar, Bhairahawa, Krishnanagar, Nepalgunj, Kailali, Birgunj and Gaur customs have been upgraded to ASYCUDA World while the installation of the system at the Jaleshwor Customs Office is at the final stage.
And recently, it was installed at Rasuwagadhi Customs on the Nepal-China border.
The Details:
The system will be installed at large customs offices in the first phase then they will be implemented at sub-customs offices too.
ASYCUDA World was designed by the United Nations Conference on Trade and Development to administer a country's customs.
This system makes the process of cargo submission and processing paperless.
It allows clients to open bank accounts and make online payments besides enabling customs agents, importers and exporters to submit their customs declaration electronically.