Do you sometimes feel that the taxi meter of your taxi ride is increasing abnormally? Do you hate it when the taxi drivers do not agree to charge you on the basis of meter reading? Well, if you are among the people who are facing these problems regularly, then there is a good news for you.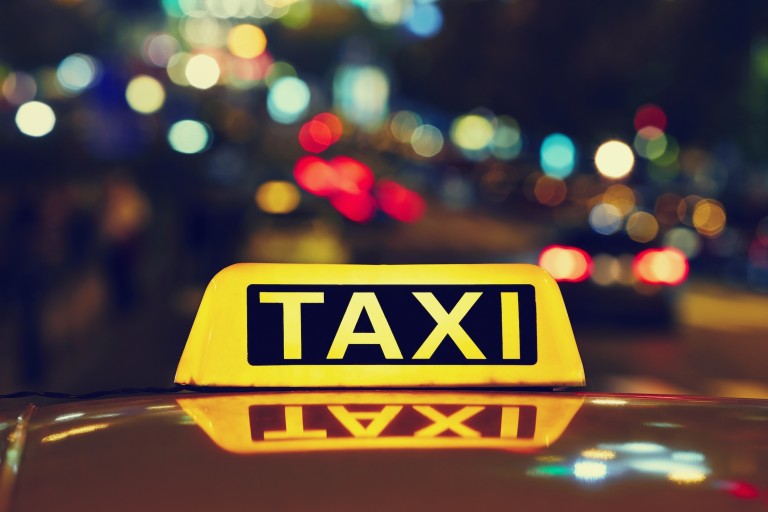 The government has started installing computer billing system in taxis operating in Kathmandu valley from January 1, 2017. Nepal Bureau of Standards and Metrology (NBSM) has decided to fit a billing system in all the taxis running inside the Kathmandu valley. The billing machine calculates the fare as per the standards defined by the government. The traveler is provided with a computerized bill at the end of the journey consisting of details like distance traveled, total fare, and taxi number.
NBSM targets to install the system in 800 taxis by the end of the first week, i.e. January 7. According to the director general of NBSM, Bishwo Babu Pudasaini, all the new taxis will have this system installed by July 22, 2017. He further adds that this system has been implemented to address the complaints of taxi drivers not operating on meters and overcharging the customers. He believes that this system will put an end to all those problems faced by the customers.
It is really appreciable that the government is taking steps to incorporate technology to solve issues faced by the public. Overpricing of taxi fares and taxi drivers misbehaving with their customers are issues that have been there for a very long time, and it is good to finally see them come to an end, at least to some extent.