Nepal's Chaudhary Group (CG) has signed a deal worth about $100 million with China's Huawei Technologies to bring 4G phone services to the country, CG's chief executive said, shrugging off U.S security concerns about Huawei's products; reports Reuters.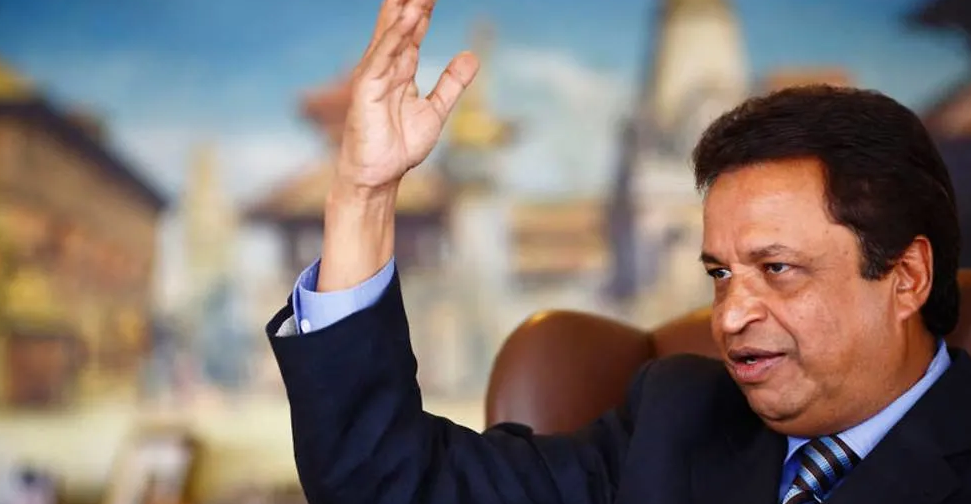 During Nepal Investment Summit 2019 CG Lifecell agreed to a joint venture with Turkcell for 5G network service. And now, CG Lifecell will be gearing up for establishing the 4G network in Nepal with Huawei providing the infrastructure.
Huawei was recently put into Entity List by the U.S but Chaudhary said: "I don't see any problem in collaboration with Chinese companies". He added that they are also planning to set up a venture in the cement sector with a Chinese manufacturer.
CG is already running a limited telecommunications services in rural areas in Nepal and now they have applied for a license for a much wider network including cities.
With this move, CG is aiming to shake up Nepal's mobile network market as Reliance Industries Ltd's Jio has done in India, CG planned an initial $250 million investment in the new 4G network, Chairman Binod Chaudhary said in an interview.
He added that the initial service of CG LifeCell will see free voice services but more focus on data, online payment, and other services. This is very good news for Nepali consumers as there hasn't been any tough competition to NTC or Ncell. And this has led to a stall in the growth of the telecommunication network.
Introduction of CG LifeCell should see healthy competition between prevailing network providers to get a stronghold on their subscribers. Thus, this will ultimately lead to cheaper data rates, better network, and affordable network plans.
Using Huawei's equipment will lead to an advantage for CG LifeCell as they are easily upgradable to the 5G network which will take quite a while.
Currently, Nepal has near 100% mobile penetration and about 50% for data services. And, we are sure that the entry of CG will intensify the competition and we could see a significant rise in data penetration over the coming years.
Nepal telecom leads the telecom market with 51% of market share followed by Ncell and Smart Cell according to industry estimates. And, CG Lifecell aims to achieve one third market share in 3-4 years time which they think will be easier as they will be bringing in the latest technology.