The Nepal Investment Summit 2019 ended on Saturday. This summit was a congregation of prominent businessmen, politicians, and companies from around the world to discuss their economic plans for Nepal.
According to IBN, a total of 735 delegates from 40 countries representing 300 companies, in addition to 600 domestic participants from over 100 companies, took part in the summit. And, it looks like the summit went well as 15 deals and memorandums of understanding between Nepali and foreign companies was signed by the end of the summit.
Not only were 15 different MoUs signed, but 17 different investment commitments for various projects were also made. But the one project that we want to talk to you about has to do something with CG. No its not about the deal between CG Corp Global and SkyPower Global for developing a 600-megawatt solar power in Nepal. It's not about the MoU between CG Corp Global and Sharaf Group headquartered in Dubai for the development of a multi-modal logistics park in Nepal or the deal between CG Infrastructure Pvt Ltd and the chief minister's office of  Province 2 for the development of a solar photovoltaic energy project.
CG LifeCell 5G
It's about the announcement that CG LifeCell agreed to a joint venture with Turkcell for 5G network service. And this could be a huge deal for Nepal. Ncell is way ahead of NTC in this game but 4G is still not ubiquitous in Nepal. The growth of new data technology has been slow. But if CG could come in and establish its own 5G networks all over Nepal, we won't have to wait for the other network companies to expand their 4G service.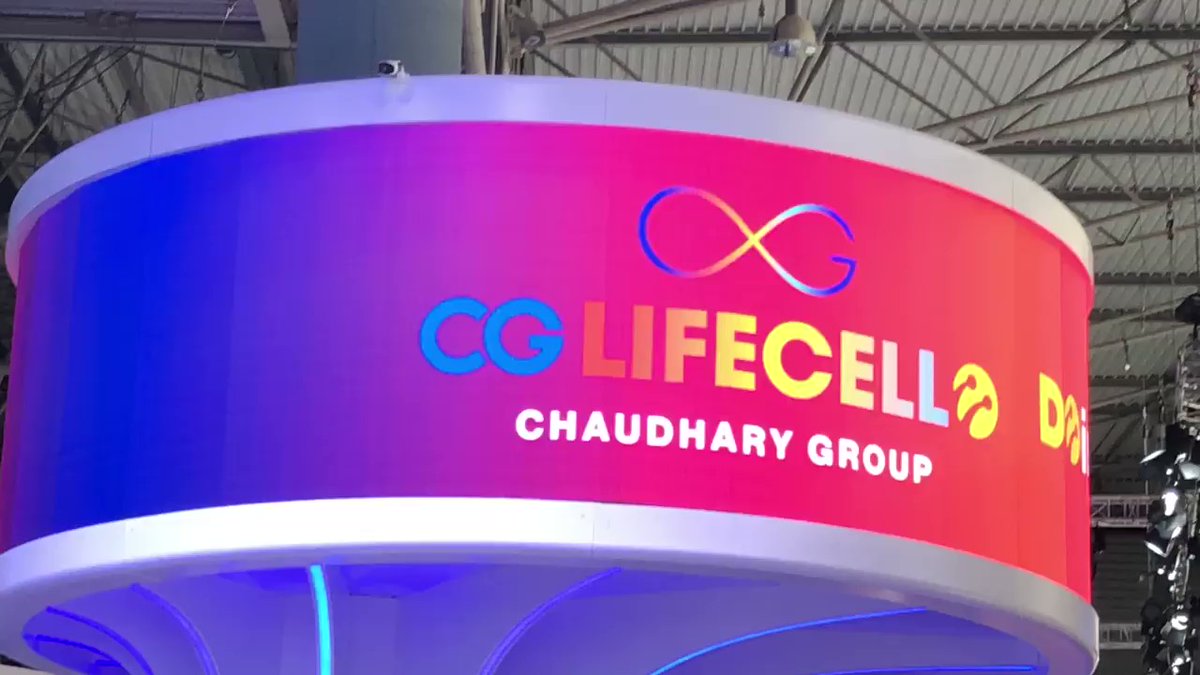 Also, the best part is that 5G is 10 times faster than the fastest 4G services and has near 1ms of latency. This means 5G could enable near real-time communication. That is impressive.
The sad part is that there aren't many phones that support 5G around yet. We have seen Galaxy Fold, Samsung Galaxy S10 5G, and Huawei's Mate X. But all of them are crazy expensive and won't come to Nepal probably. Also, the new iPhones this year won't support it either.
However, CG has only signed an agreement now. We will have to wait for quite a while to see real 5G in action in Nepal. Maybe until then, 5G phones will be cheaper and easily available.