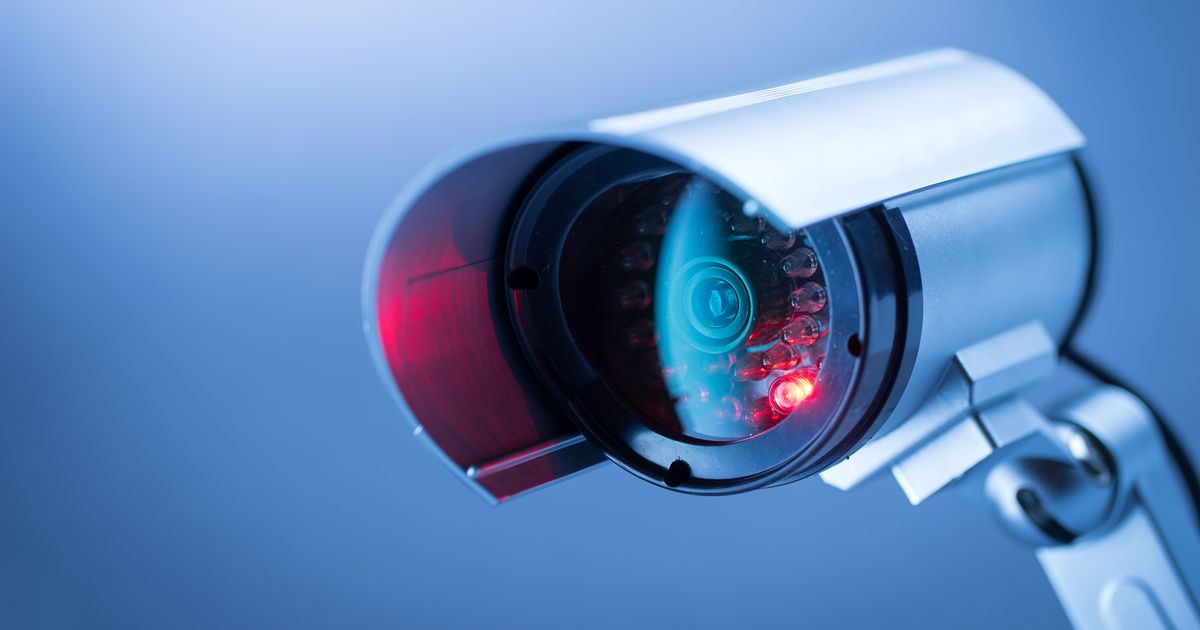 The Central prison, the biggest prison of the country situated in Sundhara, has recently increased their close-circuit television (CCTV) cameras in their facility in order to increase the security of the prison via CCTV surveillance.
The prison has around 2,803 inmates. The increased surveillance aims to prevent prison breaks. The installation of the CCTVs cost Rs 1.5 million.
According to Kul Prasad Regmi, account officer at the central prison, the Central and Bhadragol prison buildings have been fitted with around 30 CCTVs. He also informed that the CCTVs on the buildings accommodating women prisoners will be installed the following year.