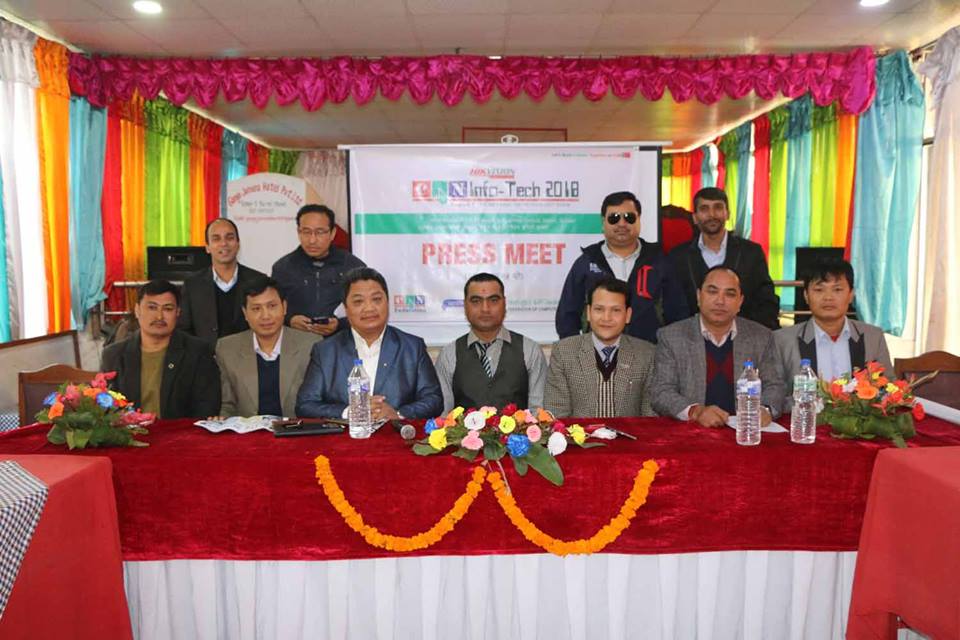 Computer Association of Nepal (CAN)'s Sunsari division is looking to conduct CAN Info-Tech in Itahari on Falgun 23 to 27. The 5 day event will be held in the premises Janata Secondary School. It will have a total of 128 stalls including stalls related to IT as well as food stalls.
The event aims to inform the general public (especially students) about the latest happenings in IT in the world. It will also showcase the newest tech products.
The event aims to attract 2 to 3 lakhs domestic and International tourists.
Balram Bhandari, the president of CAN Info-Tech Sunsari said that he expects a transaction of around 5 crores to take place in the event with the sales of latest laptops, desktops, Internet plans and mobile of different brands.