With an aim to promote and sell Nepalese goods and products in the international market, Atone Nepal, a new e-Commerce site has recently been launched. The site was officially launched during an event that was organized on April 19 at Bajeko Sekua Restaurant, Nayabazzar, Kathmandu.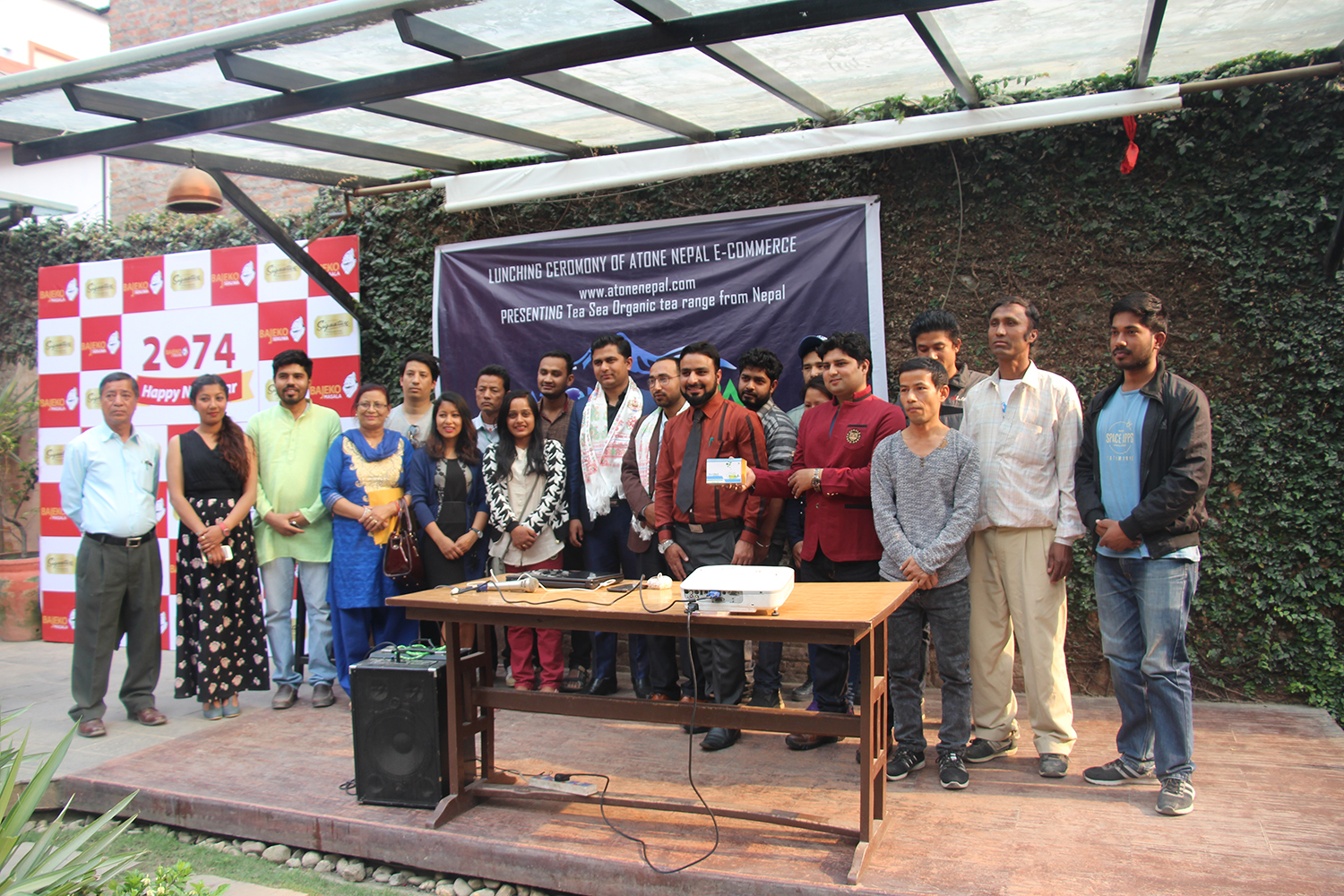 Atone Nepal is a decade-year-old company that has been working extensively on the ground in the sector of Health, Education, and Energy. The eCommerce site, Atone Nepal (www.atonenepal.com) is its online entity to take its' offline export business along with others to the globe. Currently, the site includes the range of Tea products which can be ordered from any part of the world. The company plans to expand the diaspora of products on the site in near future.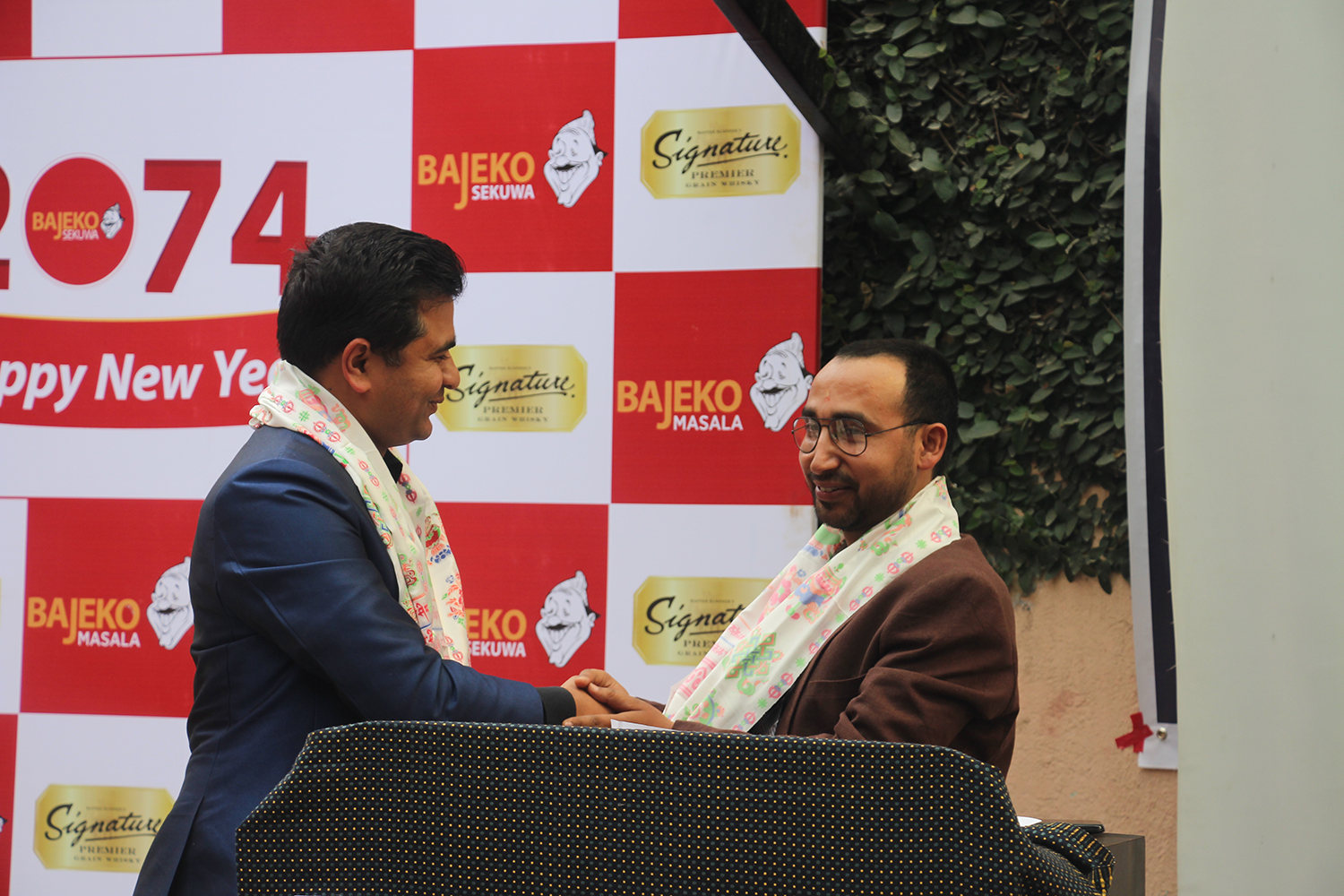 "Our vision is to provide a dynamic platform to Nepalese involved in every sector of business to reach to the global community and help them sell their products and services," said Pradip Luitel, Founder of Atone Nepal, during the launch event.
He further added, "We want people to believe in us, our work, and change their mindset that we, Nepalese can also be a global leader in the export business. We would like to request every business person in Nepal to join our hands in our journey."
Sambhu Pokharel, Executive Chairman of Business TV was the chief guest of the event. During the event, he shared his experience of how he started his company and in his speech, he advised the youths to take risks in the business that are intangible.