Just 10 days ago, Government announced a complete ban on the use of Chinese digital wallet systems like Alipay and WeChat pay in Nepal. The reason was that these services basically let Chinese customers and places in Thamel owned by Chinese businesses to bypass Nepal's tax system.
The ban in brief
The main reason that a country wants a tourist to visit their country is for the massive cash in-flow but these unregistered are letting the tourists and the businesses to bypass Nepal's market. When you use peer to peer payment system to pay via these services, the transacted capital doesn't enter Nepal at all. This means the businesses who are accepting these payments can choose not to report this money for Tax purposes as that money never entered Nepal.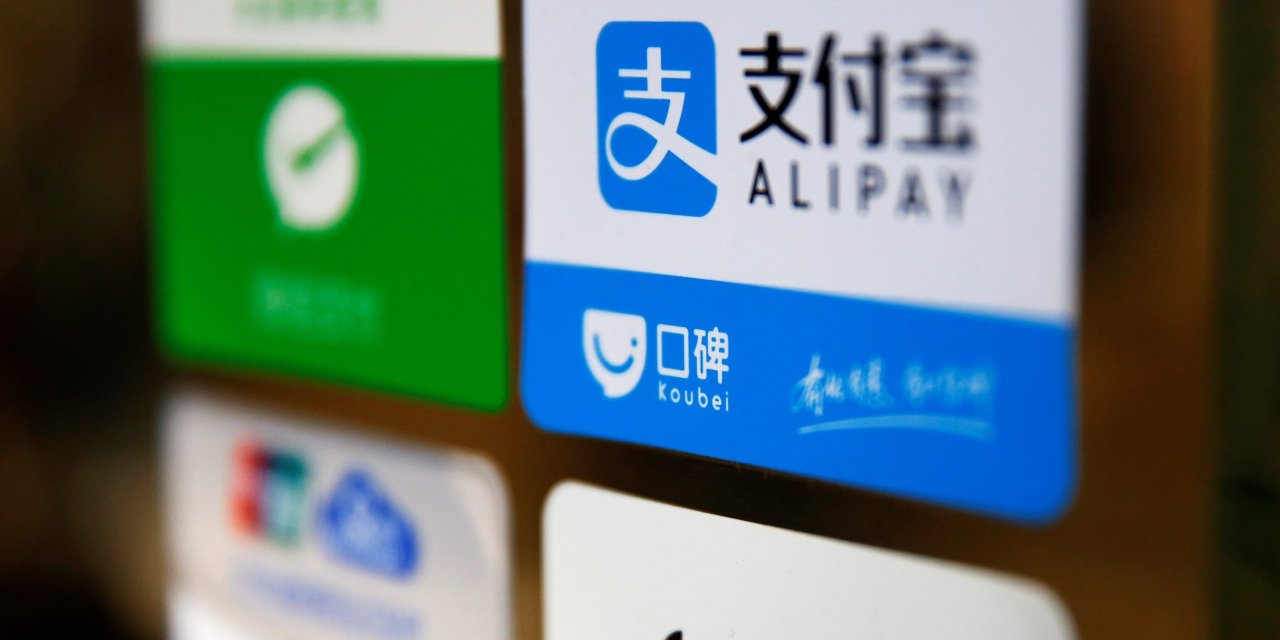 This severely affects our economy. The problem starts to look more severe when we consider that Wechat pay and Alipay together have more than 1.7 billion users. That staggering number means that nearly every Chinese tourist that enters Nepal probably uses one of those services.
So when The Himalayan Times reported about this condition, the government took action after a month by deeming the use of these services in Nepal illegal. However, the government did say that they would be willing to work with these payment services to ensure the comfort of the guests from our neighboring country.
Alipay means business
Apparently, Alipay reached out. The business head of Alipay and heads of compliance, legal and account departments of Ant Financial, which operates Alipay, met officials of Nepal Rastra Bank yesterday to discuss the launch of Alipay in Nepal.
Himalayan Bank is the one
All transactions in Nepal using Alipay will go through Himalayan Bank. According to an official from Nepal Rastra Bank, Himalayan Bank has requested permission from the Foreign Exchange Management Department of NRB to settle foreign exchange transactions coming from Alipay.
Once Himalayan Bank gets permission, Chinese tourist visiting Nepal will be legally able to use AliPay to purchase goods and services in Nepal. The proceeds from sales of goods and services will be deposited in Himalayan Bank in $US.
An antidote to the peer-to-peer transaction
There's still fear that you could use the peer to peer payment feature to bypass Himalayan Bank. But Alipay said that they provide different 16-digit unique codes for transactions in Nepal and China. So the codes generated in China can't be used for transactions in Nepal.
Finally
Another good news is that this system also means that you will be able to use Alipay if you are a Nepali visiting China. You can't use the service for transactions within Nepal but you can use the service outside Nepal by transferring funds into your Alipay accounts within the limits set by NRB.