As much pride we take in being the country with the highest mountain in the world, it's high time we also start making Nepal recognized for the deeds of the people in this technological era. What's unfortunate is that it's not the lack of skill Nepalis have that has hindered making it a reality but rather the lack of awareness and a platform where people with unmatched potential can be properly nurtured and valued. AIDevNepal wants to change this scenario, to create an oasis where people with interest in Artificial Intelligence (AI) can grow further by sharing their knowledge.
The Beginning
---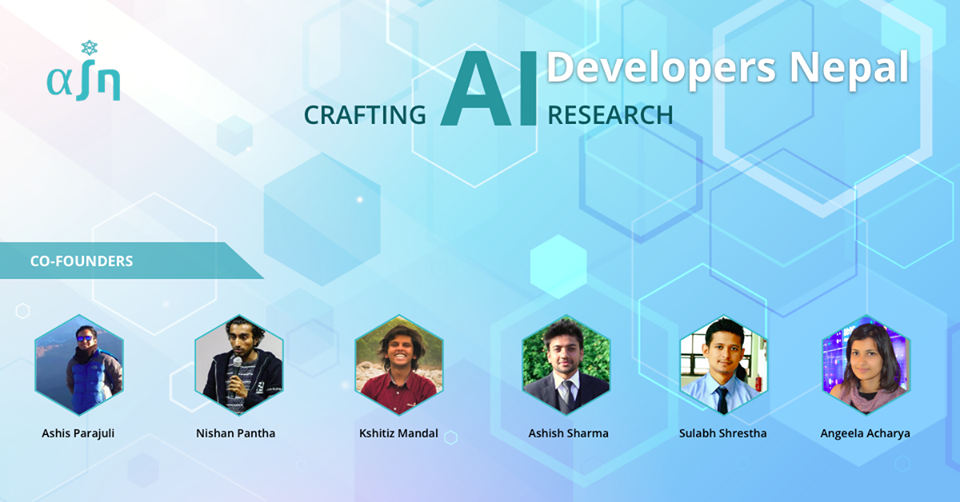 DN: AI Developers Nepal (AIDevNepal) was founded by a group of six people due to their shared passion for learning and growing together. They held occasional intellectual gatherings to share within themselves the knowledge they had gained regarding AI. They realized that this was an extremely efficient method to learn and understand better even the most convoluted concepts owing to the diverse ways the people in the meeting could interpret them.
On one such meeting, the group stumbled upon AI Saturdays, a global event on Artificial Intelligence initiated by AI6 Saturdays. They realized that their vision aligned with that of the founders of AI Saturdays due to which they took initiatives to bring the event to Nepal. And, on their journey to realize their vision, they went on to create the AIDevNepal group and established a community with an aim of making AI education accessible to everyone. In the manner the six co-founders of AIDevNepal helped each other, they wished to also model the community around the concept of "Learn, Share and Grow".
About AI Saturdays
---
AI Saturdays is a world-wide event spanning over 100 countries across the globe. An extensive number of communities of AI enthusiasts are working together to build something worth being proud of. They work on materials and courses from colleges across the world such as Berkley, MIT, and Stanford to name a few and get to interact with guest lecturers and professionals working in renowned companies like Google and Microsoft.
"We encourage all Nepali AI enthusiasts and developers to work towards being in the forefront of technology, join our community and Learn, Share and Grow". – AIDevNepal
AI Saturdays is on its 10th week at the moment; a group of around 100+ AI enthusiasts are currently undergoing the 14-week program where they get to learn the concept of AI and its applications through implementation rather than attaining only the theoretical knowledge. Within 14 weeks, AIDevNepal expects the group to be proficient in implementing different Machine Learning and Deep Learning algorithms to solve the existing global problems. To further grow the community, the AIDevNepal organization has hopes to open up the doors for more AI enthusiasts in the near future.
Views of AI Saturdays Participants
---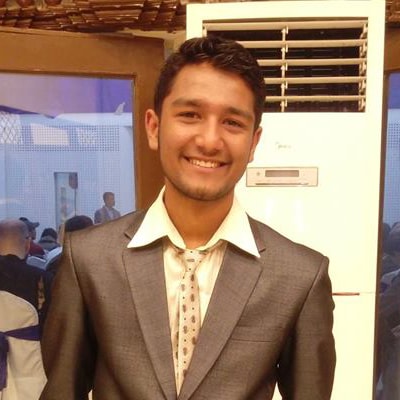 "AiDevNepal has initiated the 14 weeks workshop brilliantly which created the biggest hype in the country because no any workshops on AI was held before than this. The number of engaging students are more than expected with the conceptually teaching process."
– Pujan Thapa, AI Enthusiast
---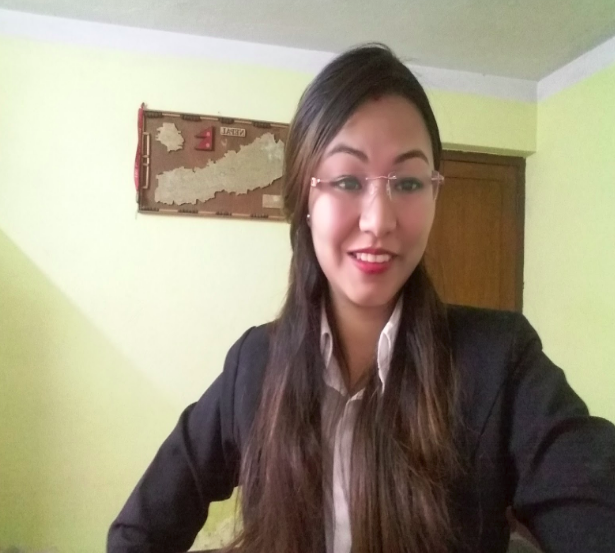 "AIDevNepal provided us this wonderful platform to enhance our skills in AI by conducting AI Saturdays in Nepal. I am glad I got to be a part of this informative workshop and got to learn theoretical as well as practical implementation of AI. AIDevNepal motivates us to learn, share and grow together and take AI to a greater height in Nepal."
– Raisha Shrestha, AI Enthusiast
AI Saturdays in Picture
---
This slideshow requires JavaScript.
What's the Fuss About AI?
---
Unless you've been living under a rock, or really dislike any and all forms of media you will have likely heard of the term Artificial Intelligence (AI). AI, in simple terms, is the simulation of the human intelligence processes performed by machines although, it has yet to reach its peak point which we call general AI.
"Artificial Intelligence is the New Electricity", – Andrew Ng, Adjunct Prof., Stanford University
However, AI can still process and perform feats at a very quick pace and at a higher volume which is still cumbersome and even impossible for humans. Feats such as predictive analytics (using old data to recognize patterns and predict outcomes), natural language processing (understanding and processing of spoken languages) and image processing (detailed understanding and labeling of images/media) are some of the most used and talked about topics of AI applications.
AI in Nepal
---
Artificial Intelligence (AI) is becoming a quintessential driving force in solving diverse and sophisticated problems in almost every domain – education, health, agriculture, small and large businesses, just to name a few – that every one of us is directly or indirectly associated within our day-to-day lives.
With all the information and reading materials from some of the most advanced research institutes available to us, raising awareness and imparting AI education and making cutting-edge scientific research free, open and accessible to everyone will create a  community that can keep in par with the world's latest AI researchers. This will eventually help address different problems within the society and provide efficient solutions.
Our Take
---
AIDevNepal just might be the group that will help nurture and grow lots of enthusiastic AI developers, entrepreneurs and researchers in Nepal. While the whole world is moving towards a future driven by intelligent machines and automation, we should not be left behind. If anything, we should be working alongside the best minds in the world to help our country as well as the whole world transition and we hope that AIDevNepal will in one way or the other help improve Nepal's representation in Artificial Intelligence arena.
For more details, visit AIDevNepal website, go through the workshop materials, or watch the workshop videos. 
---
Editors Recommendations