YouTube Kids is a family-friendly app with a purpose to provide a version of YouTube for a younger audience. Unlike the mainstream site, this app provides family-friendly contents with parental control features.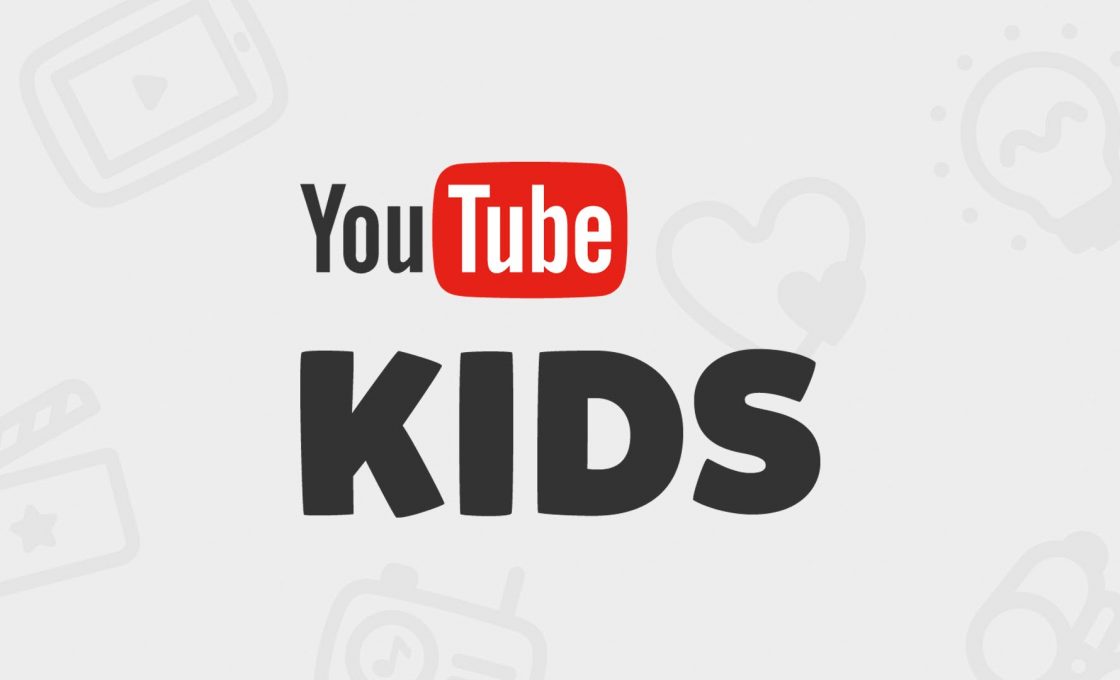 Recently, YouTube Kids came to attention after facing a widespread backlash. The video-sharing platform was criticized for exposing children to inappropriate content. Content included animation & live-action of characters showing violence, misinformation, hate speech and weird fetish. These videos were recently removed by YouTube after spending months on the site, gathering millions of views. Popular characters like Spiderman and Elsa are commonly featured.
Things go sideways when the videos turn weird by the minute; bright-colored cartoon characters with upbeat music supporting violence and perversion. These slip past the YouTube filter, allowing children to view these kinds of content without restriction.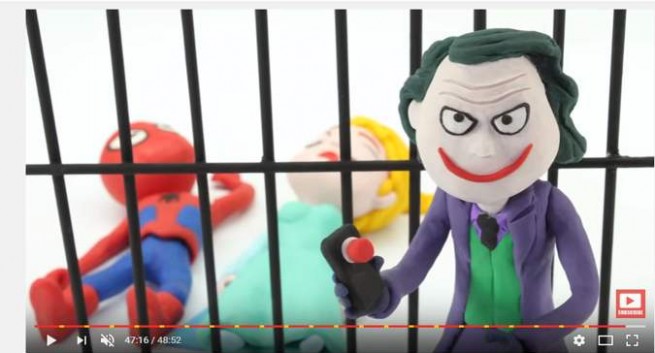 "We take feedback very seriously and make it easy for anyone to flag a video. Flagged videos are manually reviewed 24/7. And any that don't belong in the app is removed within hours." YouTube's response to recent criticism.
These kinds of contents manipulate the YouTube algorithm to recommend it to the children. It had been gone unnoticed by YouTube for months. Recently, YouTube has implemented strict policies to counteract the problem. Hundreds of channels supporting such content have been either demonetized or deleted.
Update: Today, Google announced its plan to increase, human moderators. The total workforce of moderators would be more than 10,000 next year. Reviewers remain essential to train YouTube's machine learning by removing content. Though the response from YouTube was slow, children may no longer be vulnerable to exploitation.