Xiaomi's Redmi series boasts impressive phones such as Redmi K20 Pro, Redmi k20, Redmi Note 7 Pro, and Redmi 7. It includes phones ranging from flagship killer to entry-level budget phones. And, Redmi 8A is one of the entry-level budget phones which launched recently on November 11.
Redmi 8A is the successor to the Redmi 7A and it looks like a definite upgrade in terms of design but is there more? Let's find out in this review.
Xiaomi Redmi 8 Review
Design & Build
Redmi 8A certainly takes it up a notch when it comes to design and build quality. Xiaomi is calling it the "Aura Wave Grip" design and even though it uses a plastic back, it looks appealing. Especially, the sunset red variant looks very cool.
The frame is also made up of plastic, it houses volume and power buttons on the one side and a hybrid sim slot on the other side that can accommodate two nano-sim and a micro-sd at the same time.
It looks like an ordinary mid-ranger from the front with a waterdrop notch. The notch also houses a camera and there's room for sensors and earpiece underneath the grill.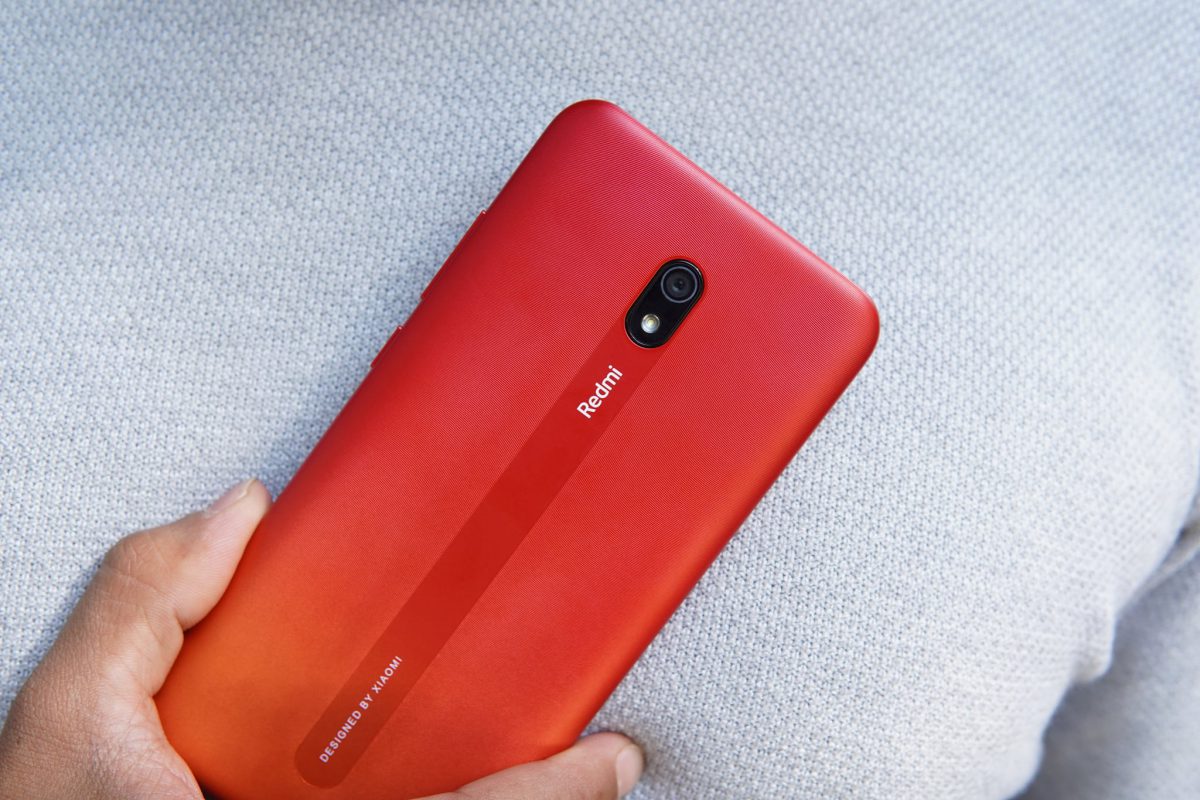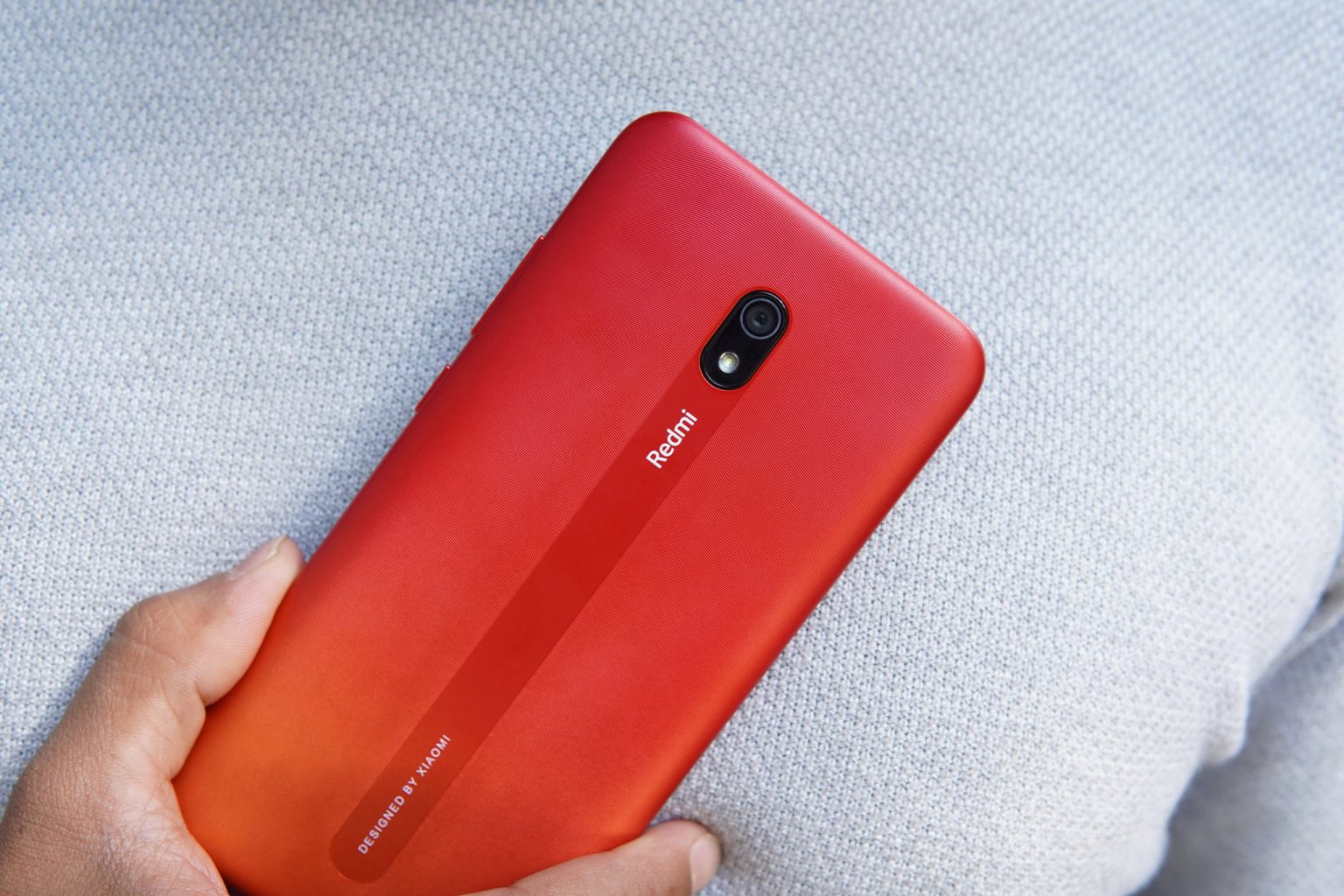 The power button and volume button on the right feel clicky and don't come off as clunky.
On the bottom, there's a headphone jack, Speaker, and a USB Type C port. However, it doesn't support a USB Type C earphone.
So, this is one of the areas where Redmi 8A is totally different from the Redmi 7A and feels like an upgrade.
Performance
Redmi 8A uses the Snapdragon 439 chipset which is used on the Redmi 8 and Redmi 7A. In terms of memory, we get 2GB/3GB RAM and 32GB internal storage on the Redmi 8A.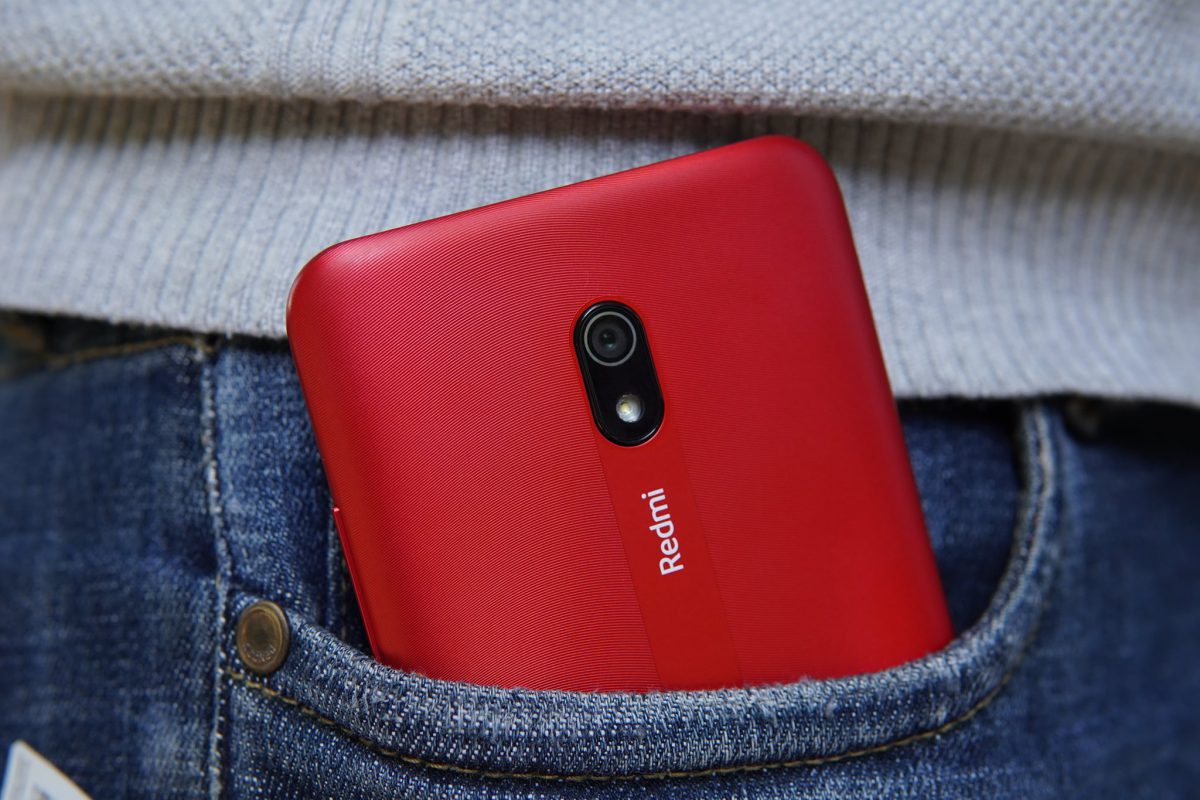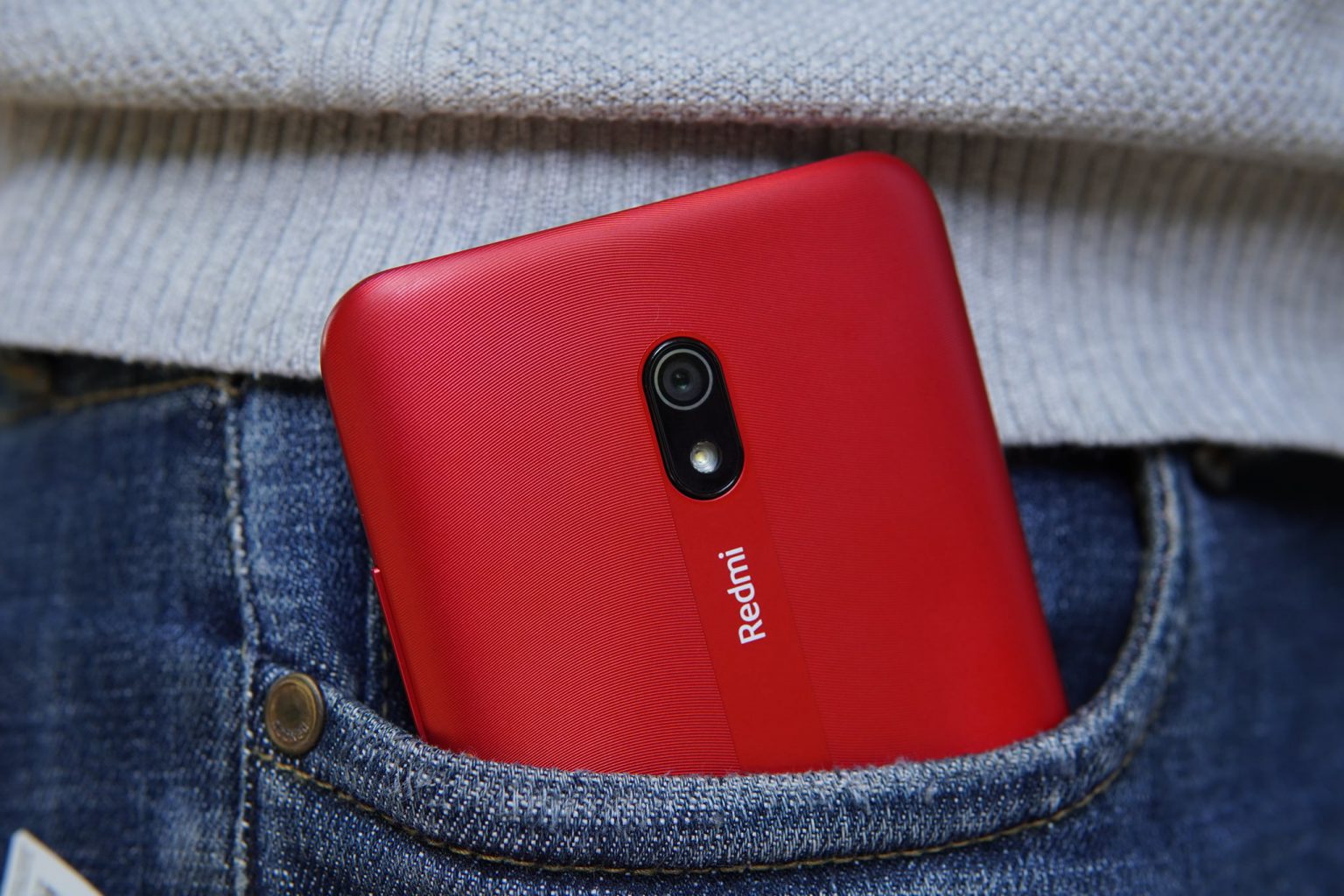 Now that you know that Redmi 8A is not a direct upgrade in terms of performance, you should also know that it's not a slouch for its price tag. Usual tasks like web browsing, navigation, social media browsing, and others feel solid. However, I did notice a slight lag while using the phone.
When it comes to gaming, the Redmi 8A can handle normal games like Temple Run 2 and Alto's Odyssey. But, heavy games like PUBG Mobile and Asphalt 9 don't run smoothly even at low graphics. There were stutters but it seemed playable for most parts.
Camera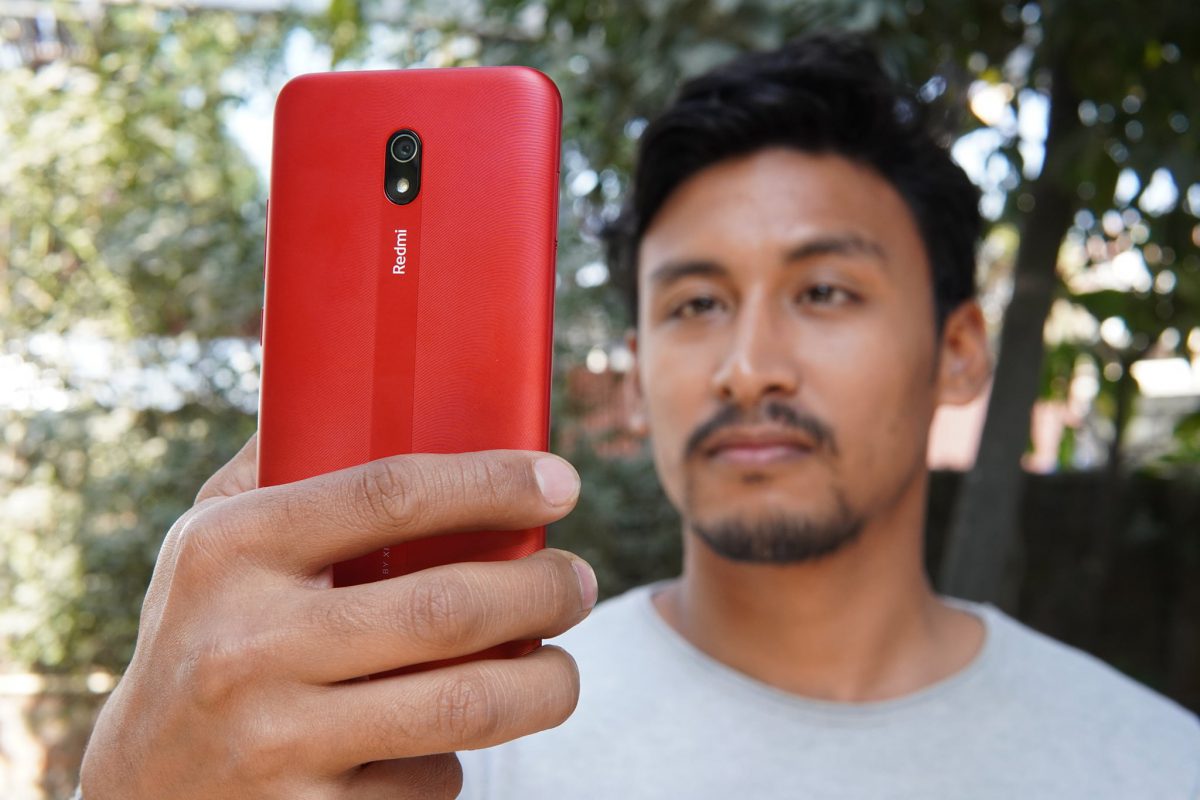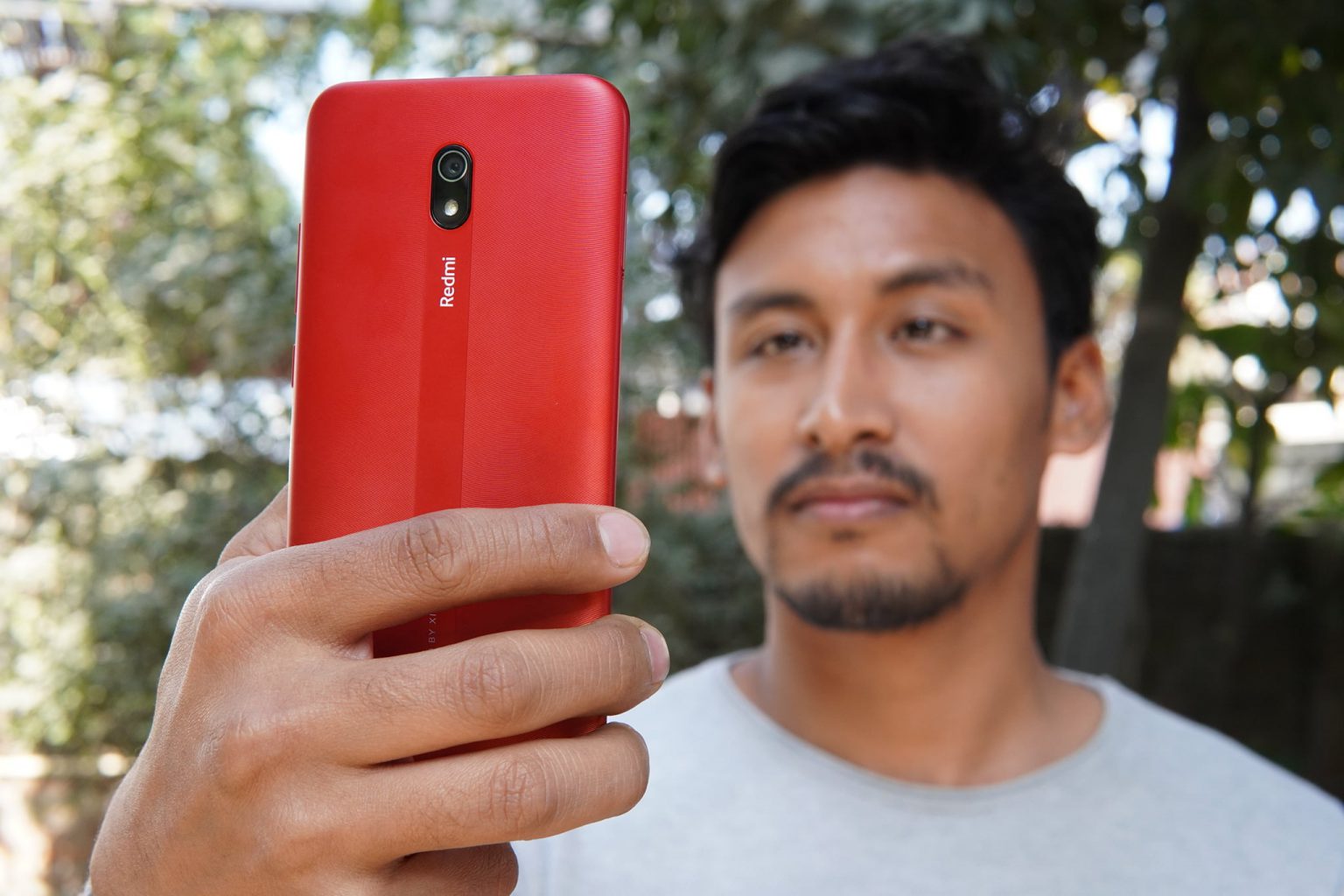 Redmi 8A has a single 12MP main sensor. The 12MP main sensor is Sony's IMX 363 sensor which is also used in Google's Pixel 3a. But unsurprisingly, it's not as good as the Pixel 3a. So, this proves that image processing is as important as having a good camera sensor.
Redmi 8A produces fine outdoor images under good lighting conditions. The colors look good but it lacks detail and dynamic range. However, this is more than good enough for a budget phone.
When the light starts to get low, the images tend to get softer with heavy noise reduction. You can notice this mostly in indoor low-light shots.
This slideshow requires JavaScript.
The portrait mode on the Redmi 8A is not as good as the Redmi 8. Edge detection is good but the highlights get blown out quite easily.
On to the front, Redmi 8A houses an 8MP sensor. The selfies are just decent and the HDR helps to control the bright background. But, low light selfies will be soft and noisy as expected. Similarly, portrait selfies also turn out quite decent in good lighting conditions.
Video maxes out at 1080P 30fps. The video quality is fine during daylight and quite usable for social media.
Display
Redmi 8A has a 6.22 inches IPS LCD display with a screen resolution of 720X1520. There's a waterdrop notch on the display but everyone should love the notch by now. The color is on the muted side but it looks very good for the price. You can change the color profile from display settings as well.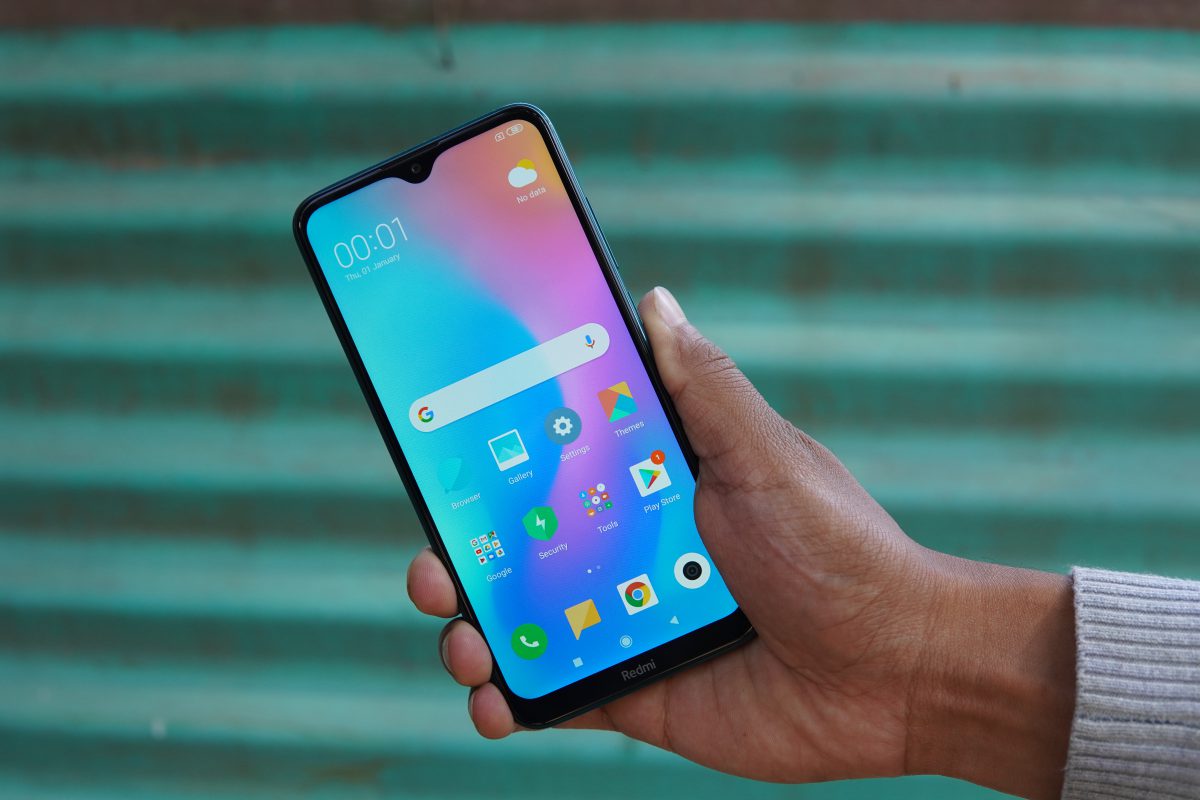 There are no issues like color shifts and the brightness is also adequate, it was quite usable under direct sunlight.
Battery
One of the highlights of the Redmi 8A is it's massive 5000 mAh battery. Combined with not so power-hungry Snapdragon 439 chipset and an HD display, this phone can last 2 days without breaking a sweat.
However, it comes with a 10W charger in the box. It takes around 2 hours to charge it from 0 to 100 percent. But it does support 18W fast charging.
Biometrics
Redmi 8A doesn't have a fingerprint unlock. It does come with a face unlock feature which works well in good lighting but feels slightly slower in low-light situations.
Speaker
The speaker on the Redmi 8A is surprisingly good. It's loud and clear. There's no bass but the speaker certainly has good clarity and is more than good for a budget phone.
Software
We get the latest MIUI 11 along with Android 9 Pie on the Redmi 8A. The experience is more or less similar to that of MIUI 10 but the changes seem nice.
The settings menu looks much better and easy to use. There's gesture navigation support as well. You can customize the themes from the MI theme store and the best part is its dark mode. The system-wide dark mode can force dark mode on some of the apps as well.
Conclusion
Redmi 8A is a good device for Rs. 12k. It gets all the basics right while flaunting good looks. The design is appealing and is a certain upgrade over the Redmi 7A.
It is very similar to the Redmi 8. Though it has the same chipset, the Redmi 8A doesn't feel as smooth as the Redmi 8. Otherwise, it's similar in terms of camera, display, and battery.
So, if you're looking for a phone around Rs. 12,000, Redmi 8A should be on top of your list.