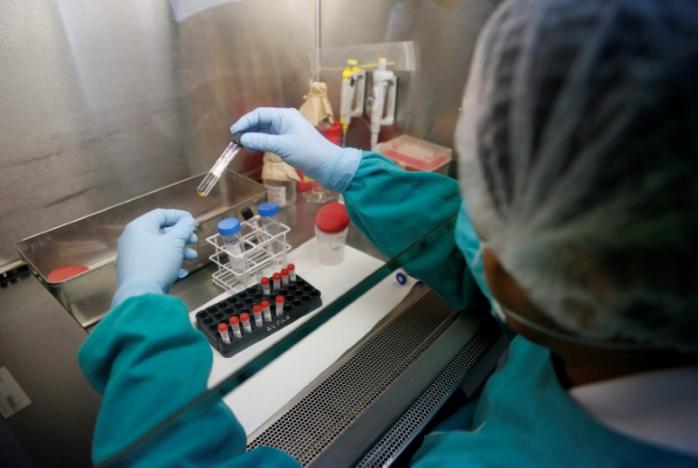 For the first time in history, Nepal Tuberculosis Centre has started conducting a survey to collect factual data on tuberculosis patients.
The statistics show that around 44,000 new tuberculosis patients are discovered each year in the country. However, the Centre has a tentative calculation of around 58,000-60,000 new tuberculosis patients.
Why it matters:
The factual data of tuberculosis patients collected from the survey will aid in the preparation of a plan for their treatment.
What they are saying:
The Centre Director Kedar Narsingh KC said that the survey started from Balkumari of Madhyapur Thimi from February 1 in order to collect real data of patients suffering from lung tuberculosis.
He said that the survey has been started to find out the real conditions of tuberculosis affected people through a modern digital technology by reaching out to 57,610 people, making 99 different clusters in 58 districts, as it has been carried out as a pilot program in three districts – Bhaktapur, Sindhuli and Dolakha.
"The survey would be carried out in additional 55 districts where 60,000 people would undergo examination through chest x-ray and cough test. A real data of tuberculosis patients would be gathered from the survey.", said Anil Thapa, Survey Coordinator.
The Details:
The government of Nepal has provided Rs. 230 million, Global Fund has provided Rs. 170 million and Lung Health Foundation of Norway has provided Rs. 30 million for the survey.
The sum total amounts to Rs. 430 million which is the total survey cost.
ITA, Japan has provided technical support for the project.