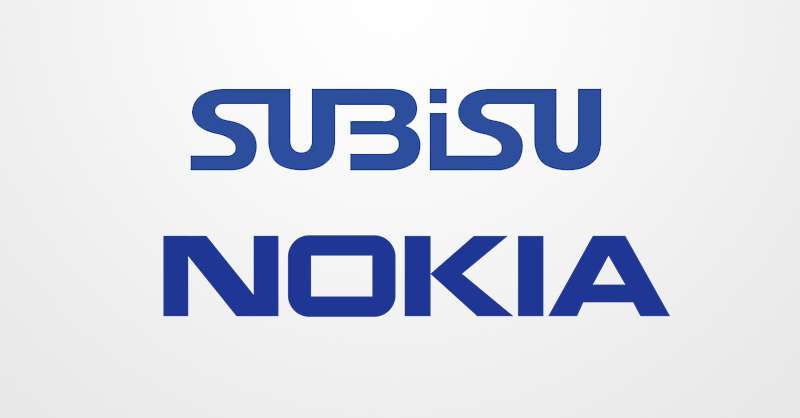 Internet Service Provider Subisu Cablenet and telecommunication company Nokia Solutions and Network will be working together in a business and technology partnership as per a press release.
Nokia Solutions and Networks operates as a subsidiary of Nokia Networks. With this partnership, Subisu will be using Nokia's digital equipment for value addition in its infrastructure.
Subisu has been recently awarded the contract to build Fiber To The Home (FTTH) network infrastructure in Province 2 and has been working to build the optical network infrastructure throughout the eight districts of Province 2.
With this partnership, Subisu will be able to provide speeds of up to 2.5 Gbps per subscriber and 10Gbps connectivity in the future.