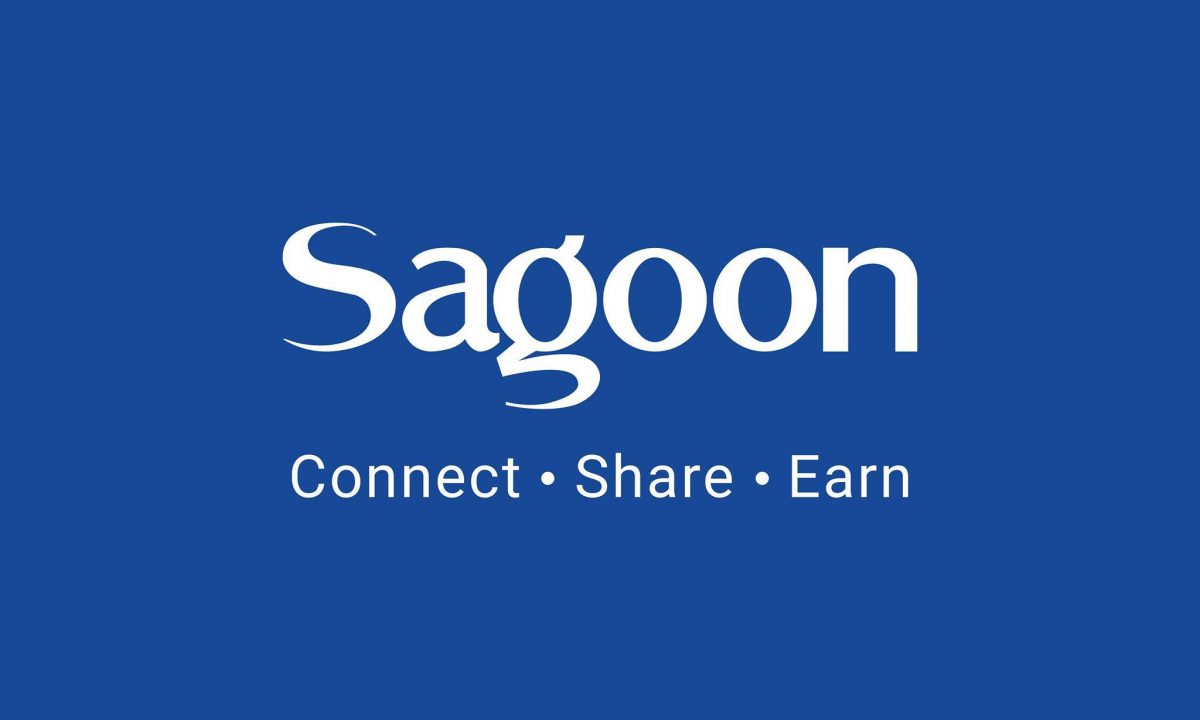 In recent times, Sagoon has been quite successful to buzz the market with its announcements.
Recently, the Nepali media went gaga with a video that Sagoon shared on its Facebook page. In the video, officials from Sagoon said that they are working to build a mobile app that will automatically recharge the smartphone battery. There were mixed reactions from people about this statement. Some supported Sagoon on this affair, whereas majority seemed to disagree. As a result, the video went viral on Facebook and currently has crossed 2.1 Million views. You can find the video at this link.
Continuing the momentum, Sagoon has made a new announcement. Putting a notice on its official site, the social commerce platform, has opened itself for the second round of Mini-IPO, which will last until November 30, 2017.
Alongside, the company has shared a good news for Nepalese who were looking to invest in the company. Sagoon has opened the door for any non-resident Nepalese around the globe to invest in the company under this offering.
Understanding Sagoon Mini-IPO
Sagoon has offered 21 percent of its stake to the customers through this Mini-IPO, offering 869,564 shares of Class C Common Stock at $23 apiece.
The company is accepting a minimum investment of 43 shares, costing $1000, and the maximum offering of $20,000,000 of total shares.
The company did this under the Regulation A-plus of the United States' JOBS Act, which allows startups like Sagoon to raise investment up to $50 million from unaccredited investors.
Who can invest in Sagoon?
Any non-resident Nepali can invest in Sagoon. However, at this stage, general people in Nepal won't be able to buy its shares as the local government doesn't comply with the JOBS Act and allows to invest in such ventures.
For people who are thinking to invest, the company has asked not to invest more than 10 percent of their Annual Income or Net Worth.
The shares are being sold on the first-come-first-served basis.
How to invest in Sagoon?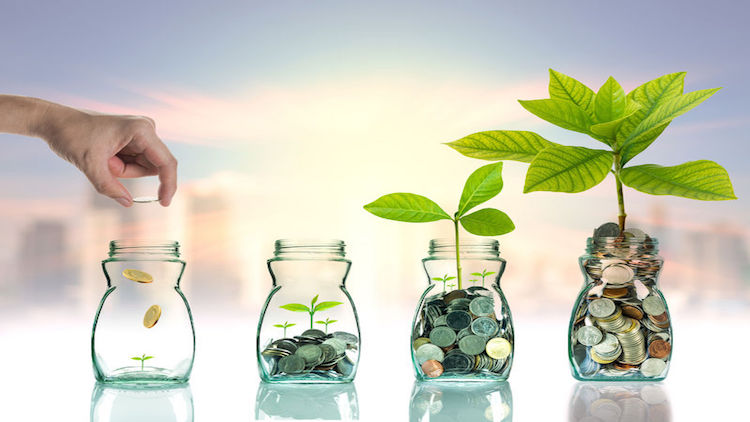 Interested individuals can purchase Sagoons' shares from anywhere at anytime around the world through is its website.
To make an investment, you will need to fill up a form at this link: sagoon.com/invest, provide documents that supports your Annual Income and Net Worth and pay for the purchased shares.
In order to make investing easier, Sagoon is also accepting payments using Credit and Debit cards. The company has partnered with Vantiv, a globally leading payment service provider, to operate this service.
As per the information splattered over the web, Vantiv supports more than 800,00 merchant locations. If a bank supports Vantiv system, then only you can make the payments using cards. Regarding investment via cheque, currently the company only accepts cheque from the account with US Banks.
There is a complete list of FAQ about queries related to investment on Sagoon on its site. Before you make any move to invest in Sagoon, I suggest you to once go through them at this link.
For more detailed explanations about Sagoon's Mini-IPO, its plans, and policies, the risk involved etc. refer to this link where you can find its offering circular.
Sagoon so far
Sagoon is an early-stage company, which was launched back in 2014 with a motto of "Connect-Share-Earn". Till the date, the company has made a couple of big announcements and enhanced its entire site once for a better look and feel.
At inception it had made one big announcements of building a Social Smart Card system within its application. As shared by the company, the card would give power to the users allowing them to shop and buy gift cards online. This card was said to be a game changer, setting the company apart from the competition. The card was supposed to be launched earlier this year. However, the company has been unsuccessful to keep its promise and said that it will be launching the card within the first quarter of 2018.
As per the recent reports, the company has announced that it will be launching its much-awaited app before the end of December 2017. We have asked them for an early testing and review of the app (waiting for the reply).
In almost three years of time, Sagoon has made a handful of progress. Currently, the company has more than 1 Million registered users, and this data seems to be rising with a weekly growth rate of 51 percent. More than 2,000 investors have joined the company. The company which started with a few members now has more than 50 team members altogether from three offices located at Nepal, India, and head office in US.
Recently, the company was also being praised by members of NRNA(Non-Resident Nepali Association).
Investing in early-stage startup involves a lot of risks. It all brings down to two different and entirely opposite possibilities. First you can either make a lot of money and build a good fortune, and second, the startup you invested in may go down and you might open your the gates to the doom. Not a few years ago, now established companies like Uber, Twitter, Airbnb etc. were also a startup. People took risk and invested in them, and at present are enjoying outsized returns.
If you are looking put your money in a startup like Sagoon, then I suggest you to understand both the possibilities. Don't just follow the faint of your heart. Calculate the risks involved, and make a wise decision.