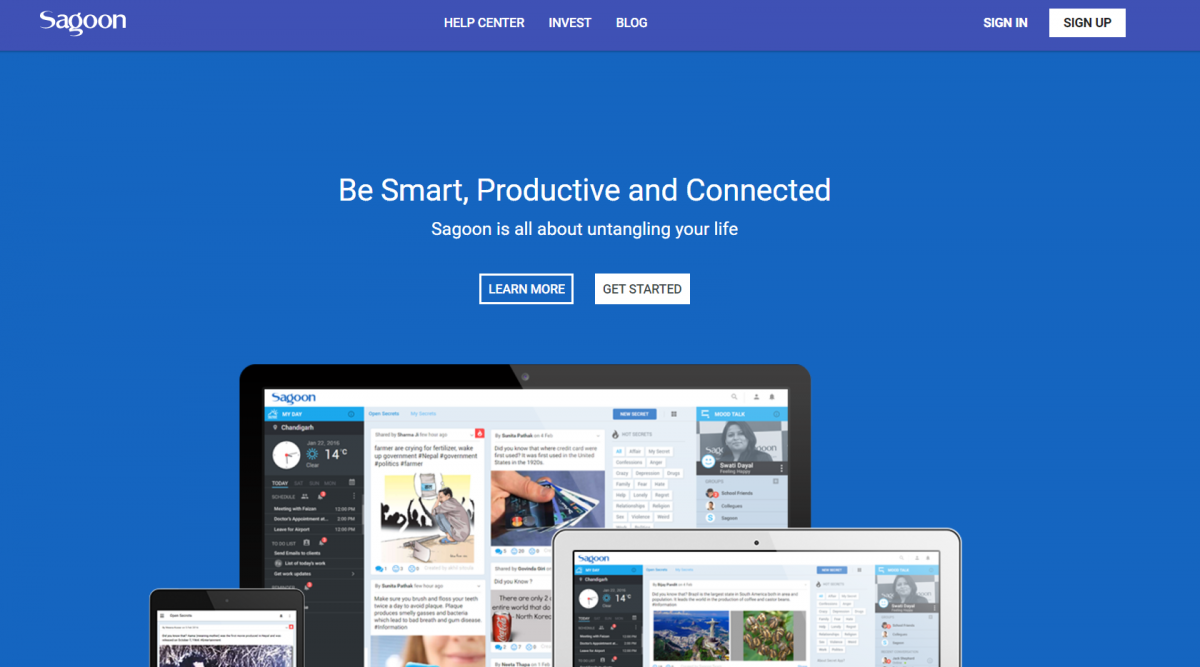 Sagoon is an e-commerce social site founded by a US-based Company team led by Govinda Giri. This social site has the combined features of Facebook, Snapchat, Instagram, Whatsapp, and Twitter. The website has features like sending a secret message, mood talk, and open secrets, unlike any other social media.
This is the only social site which helps the user earn money and buy gifts just by logging in and connecting with friends. Sagoon is on its way to bring new features in the market such as a social smart card and an Android mobile app as well. As per the company, it will be launching the Android app in November and soon after the launch, it will also introduce the iOS version.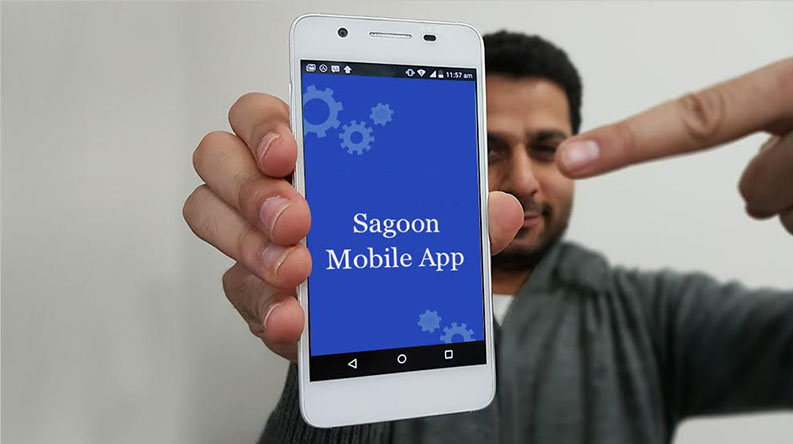 Sagoon had recently published the first demo of the mobile application through Facebook live video. The company is currently testing the mobile app and has issued mini-IPOs in the international market. The mobile app will have more features than that available on the website. The app will have improved and enhanced features.
Sagoon is also preparing to unveil a Social Smart Card. The smart card will collect the money earned through the Sagoon social site. This card is purposed for an online shopping and gifting experience. The smart card is proclaimed to change the face of the social media landscape.
The company has been frequently hosting events. The events range from networking events to interactive events to investment events. Sagoon is continuously working on its motto to provide better user experience and to Connect, Share and Earn.