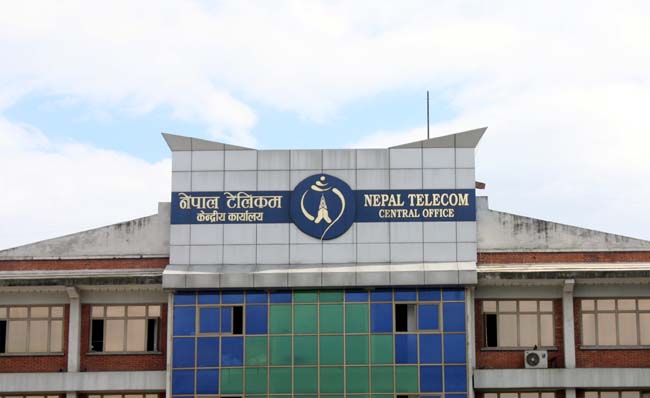 Issuing a statement, Nepal Telecom has announced that Prepaid GSM and CDMA users will soon be facilitated by 'Loan Balance' service. The company has partnered and inked an agreement with the Hemant Trade Center, a Hongkong based company in order to bring the service.
The Loan Balance service announced by Nepal Telecom is fairly similar to Ncell's "Ncell Saapati" service – Ncell has been providing the loan to its users since last 5 years. This service allows users to request a fixed balance amount from the network provider that is considered as a loan balance. A user can only request the loan after the SIM card main balance reaches to a defined minimum threshold. The loan amount is cleared only after the user recharges its SIM main balance.
As per the statement, Nepal Telecom has pointed out that it will not be charging any additional amount to the users for using this service; which is unlike Ncell that charges some amount. It has also mentioned that this service will be available for use within next 5 months.