Nepal Telecom (NT), is working to strengthen landline services or Public Switched Telephone Network (PSTN) despite the decrease in use by people.
Landline use saw a decline after the introduction of GSM mobile. According to the Nepal Telecommunications Authority, the number of landline users increased by 1.94% while GMS users increased by 17.01%.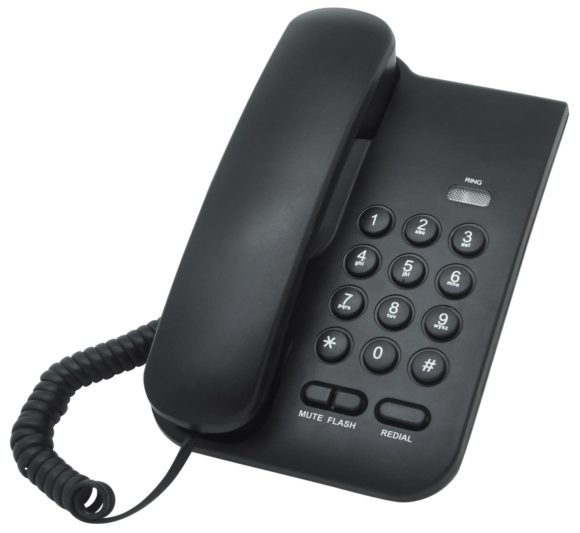 Shobhan Adhikari, NT Joint Spokesperson, said that PSTN had a slowdown in the growth rate due to changes in the subscriber behavior. Adhikari added that "The country's largest telecom service provider has launched several initiatives to ensure that the landline service gains momentum. This is a global phenomenon. GSM service has ousted the PSTN in many countries across the globe. NT is committed to serving the people through various media and thus we have come up with many initiatives. "
While GSM services are 1 per person, in an estimate by NT, a single landline is used by around 8 to 10 people (or more in offices). So, Adhikari states that the number of subscribers doesn't necessarily reflect the utility status of the plain old telephone service. If we assume that one landline is used by six people, in total 4.08 million people use a landline.
So, NT is strengthing it's landline services. It is currently working on providing internet services by launching the Fibre-to-the-Home (FTTH) based on Next Generation Network Technology. With this technology, customer's get high-speed broadband internet service ranging from 1 Mbps to 100 Mbps using optical fibers.
Besides,there are a number of steps you can take to check and improve your mobile signal, whether you are a consumer or business customer.
Currently, NT is using copper wires which are become increasing more expensive. NT has already begun the process of replacing copper wire with optical fiber.
Data charger for GSM users are becoming cost friendly but NT believes that efficient service of optical fibers will attract more customers. Adhikari said, "Bandwidth in wired service is higher, clearer and more reliable compared to the wireless signal."
Landline bill payment has been simplified. Now, customers can simply use a recharge card. There are also online payment options like banks and other gateway services.
Edited by- Sushil Awale