NSU Tech Fest, organized by Nepal Student Union (NSU) is set to be held in Kathmandu on 9th and 10th June, 2018, reports My Republica. It is a technological festival that will have various events including exhibitions, fair, fundraising and social events, promotions, celebrations, and product launches. Around 20,000 people are expected to visit the fest in a single day.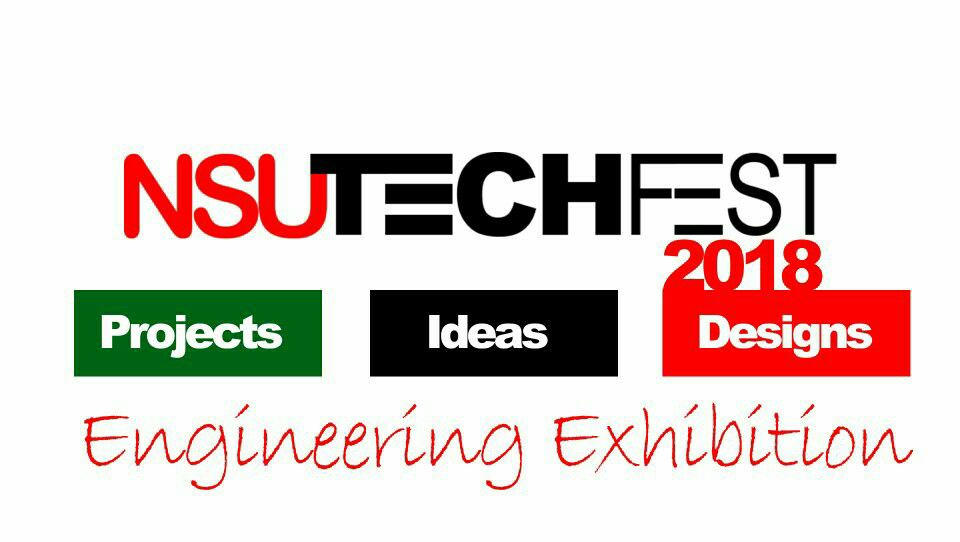 The fest will also have contests in three categories: Civil/Architecture Design, Electronics Exhibition Contest, and Computer Exhibition Contest, which is open to all the participants. Each of the contests has one winner and they will get an award worth Rs. 100,000 and benefits.
The two-day technological festival, organized by Nepal Student Union, is going to be held where ideas, projects or designs are going to be exhibited, says Melli Shah, coordinator of the event.
"This sort of event is unique of its kind organized by Nepal Student Union itself. This is a purely non-political event and is done to promote the Nepali talents and skills", said Shah and added, "Though it is an open event, it is believed to have most of the engineering and IT Colleges to take part in the event."
According to the organizer, the event is going to take place just after the completion of the examination of Grade 12; to target the students who want to pursue their career in the engineering sector.
This is a great opportunity for students to test the water and see what the field of technology holds for them.
Event Details
When: June 9-10
Where: Annapurna Hotel, Durbarmarg, Kathmandu
Duration: 2 full days