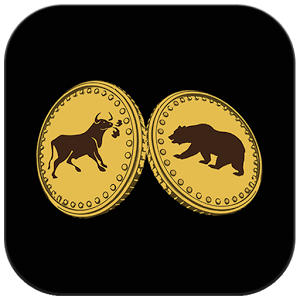 Source Code, an IT firm working on Capital Market technologies, has launched a comprehensive mobile app for Nepalese Share Market named Nepali Paisa.
For the first time in Nepal, stock market investors will be getting access to premium services through a mobile app. The key features of the app include:
Breaking share market news,
NEPSE Data,
Detailed information of all listed companies,
Stock market calculators,
Stock screener,
Updates on announcements and stock events,
Investment opportunities (IPO, FPO, Auction, Right),
Weekly NEPSE reports, and
Weekly technical analysis
The application also gives notification so that people can easily know about an investment opportunity in IPO, FPO and right share.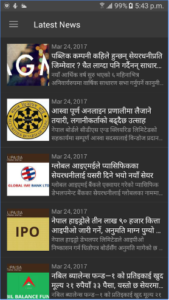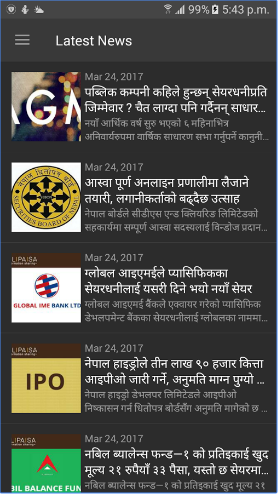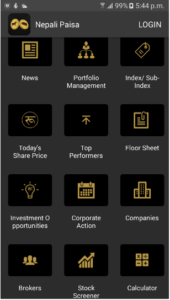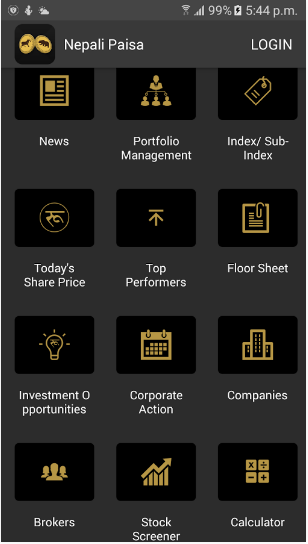 In addition, premium services give access to in-depth technical analysis, in-depth fundamental analysis, portfolio tracker, and an advance chart. However, the premium account charge is high for an app that does not guarantee to give accurate and complete information.
According to Abhijit Shrestha, Managing Director of Source Code Pvt. Ltd., "The ease of use, detailed share market information and user-friendly design of the app is what makes it unique." Furthermore, he added, "The app will be an epitome of excellence as it has quickly gathered a large and loyal following, with thousands of users during its beta release."
On the downside, the application requires internet access to use the services. Also, loading information like news takes time and sometimes show an error even when there is a proper internet connection.
Currently, this app is only available on Android platform and can be downloaded from here.
Edited by – Awale Sushil