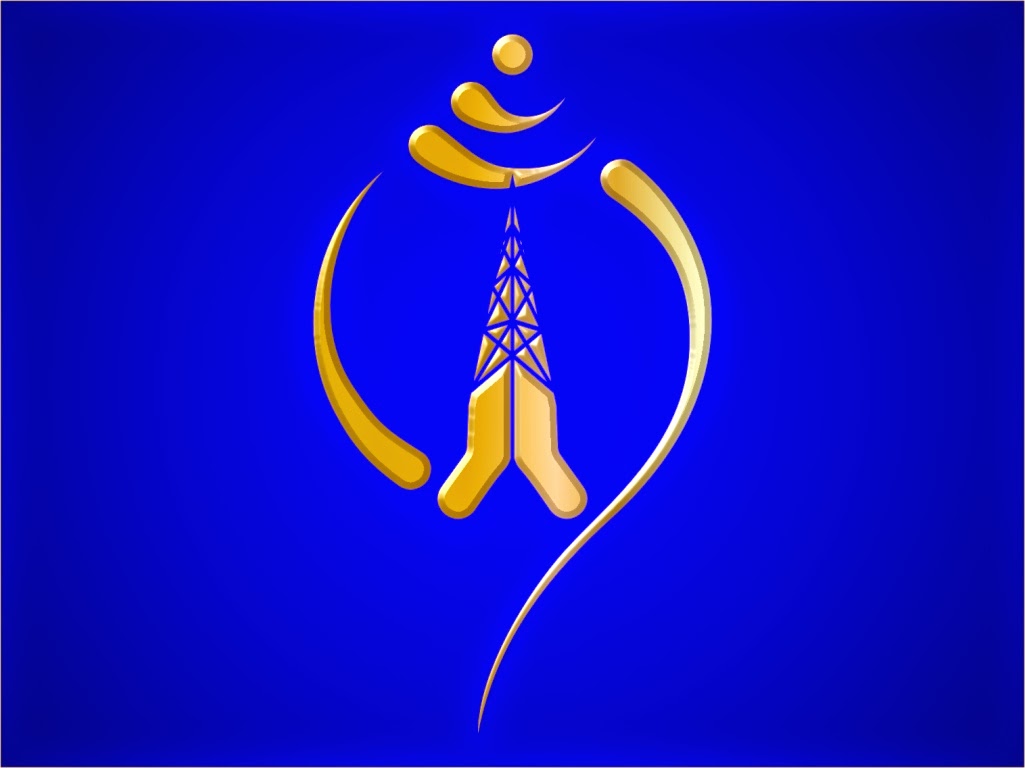 Nepal Telecom(NT) announces that Nepal is finally receiving the Chinese internet bandwidth from August. Chinese authorities are in the last stage of the optical fiber laying process.
According to NT officials, the Chinese authorities have started to relocate the already laid optical fiber in areas around Lhasa after some fragments of the laid fibers were damaged and its maintenance became impossible owing to unfavorable weather conditions coupled with frequent avalanches.
"As the maintenance works of the damaged cable could not be carried out for long, the operation of the cross-border internet link project was delayed over and over again. However, Chinese authorities, including China Telecom, have started works to relocate the fiber cable in areas where connections were lost earlier instead of waiting for the favorable weather to start maintenance works," Shovan Adhikari, spokesperson for NT, said.
Adhikari added, "The Chinese side has assured us that the entire optical fiber laying process would be completed soon and the line would be connected to NT's optical fiber that has already been extended up to Rasuwagadi-Kyirong border."
However, NT is preparing to conduct a confirmation testing before launching the project commercially and has also laid the optical fibers from Kathmandu to Rasuwagadi (approximately 90 kilometers) to link with China Telecom.
Nepal is currently linked to the global internet connectivity through Indian telecom operators through various optical fiber connections in cities like Biratnagar, Bhairahawa, Birgunj, and others. Commercial operations of this project are also expected to end the Indian monopoly for internet bandwidth in the country.
NT, however, has not revealed the actual volume of bandwidth that will be received from China once the commercial operation of this project begins.