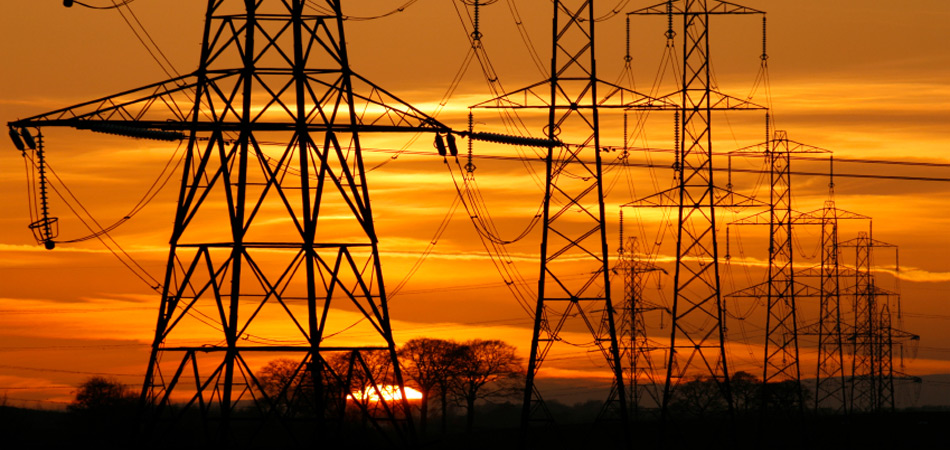 The government of Nepal is planning to enable all of the 753 local units across the country to produce 500KW of electricity within the next five years, reports OnlineKhabar.
Currently, National Planning Commission(NPC) is studying all possibilities of generating power.
Swarnim Wagle, NPC Vice-Chairman said, "We are currently studying and will produce the onsite study report by mid-January next year."
While Arabinda Kumar Mishra of NPC informed, "In total, we will produce around 400MW power." He also said that the electricity generated under this plan will be sent to the national transmission line.
The entire project is estimated to cost around Rs 100 Billion.
For the project, to use the power produced by local units, the national transmission line has to be expanded by an additional 7,000KM. Each unit will be connected through a transmission line of 11kVA to 35kVA capacity.
According to Mishra, all units need to be transmitted to the national grid first as the units do not produce the same amount of power.
Further, micro-hydropower, solar energy, wind energy and biogas projects will also be implemented.
The project will be operated by the local units themselves.
---
Editors Recommendations
Reall all the tech news on TechLekh. Stay updated!