The Nepal-India cross-border railway link is expected to complete by December this year. The railway will link Bardibas of Nepal to Jaynagar of India covering 69 km of land.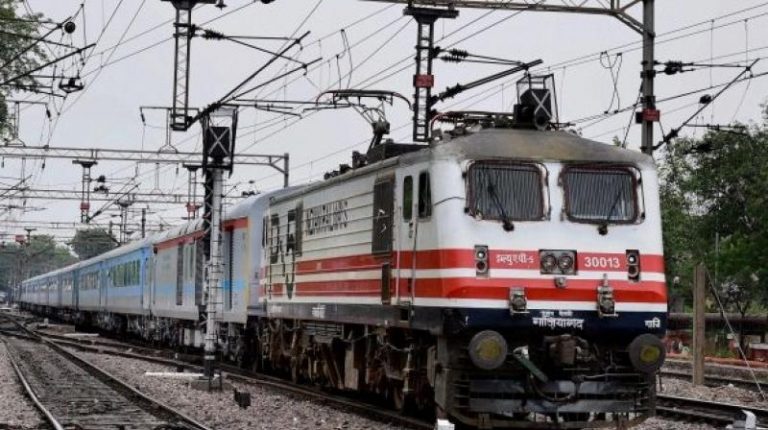 Why it matters:
The India-Nepal Cross-Border Rail Links will impact the economy of both nations. The rail link will be able to promote trade and commerce between both countries and allow transfer of people, goods, and services.
A recent meeting of the Project Steering Committee (PSC) for the implementation of the India-Nepal Cross-Border Rail Link Project was held in Kathmandu. The meeting was co-chaired by Namgya Khampa, Joint Secretary (DPA-III), Ministry of External Affairs, Government of India and Er. Keshab Kumar Sharma, Joint Secretary, Ministry of Physical Infrastructure & Transport (MoPIT), Government of Nepal.
The Details:
According to a press release given by the Indian Embassy, both parties, Nepal and India, have come to an agreement to resolve the issues remaining in the construction of the railway lines from Jayanagar to Janakpur-Kurtha and from Jogbani to Biratnagar Customs Yard in order to meet their October 2018 timeline.
Likewise, two rail projects from Kurtha-Bijalpura-Bardibas and from Biratnagar Customs Yard-Biratnagar sections are to be moved as a priority.
During the meeting, the India side appreciated the Nepal Government's efforts in resolving the obstacles that they faced on the project, especially, for making the required land available for the project.
One more thing:
Nepal will be utilizing both material and human resources from India for this purpose; it is planning to take rail carriages on lease from India and also hiring crew members from India.