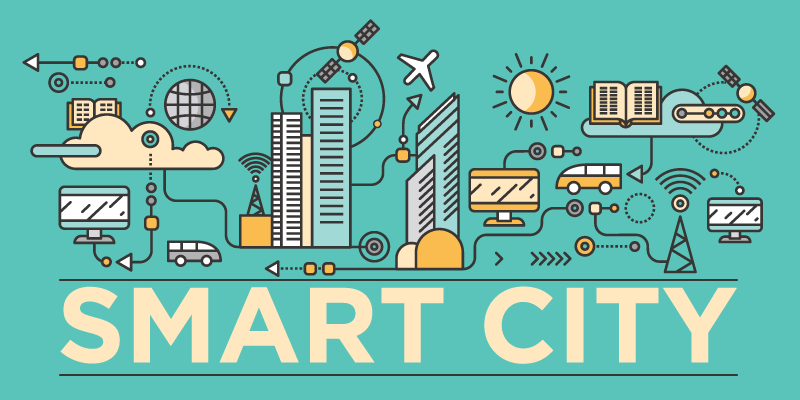 The government is all set to hire a consultant next week for preparing a detailed project report (DPR) of a modern satellite city.
Satellite city is a smaller city in the suburb located near major cities or metropolitan areas with all kinds of facilities that a metropolis enjoy such as drinking water, transportation, education, drainage system, hospital, separate commercial center, agricultural farm and free internet service.
Kathmandu Valley Development Authority (KVDA) is mandated to develop the project and will hand over the project to a company next week. KVDA has allocated Rs 160 million for the DPR of the first phase of the programme. The first phase of the programme is expected to be completed in five years.
The authority has designated 10,000 ropanies of land from Gundu to Balkot, Changu Narayan areas in Bhaktapur for developing a 'smart city'. Also, another 10,000 ropanies of land in Lalitpur and Kathmandu that includes; Saibu, Bhaisepati to Khokana, Bungamati and a few areas in Shampi have been fixed to develop a 'modern city.'
"We are in the final phase of handing over the contract to carry out the DPR. We have already short-listed a company among eight applicants. The KVDA, which had invited companies through a global tender, will select a winning bid after evaluating technical and financial proposals. The winning company is to submit the pilot DPR within 15 months", said Tiwari.
Tiwari informed that the government is also in the process of developing a new town in 100,000 ropanis of land in the northern part of Bhaktapur and southern part of the main road that leads to Sankhu. He added that the area can accommodate 700,000 people and of the seven applicants, five had already passed the pre-qualification technical round from which one will be selected based on their financial proposal.
The government has adopted a land-polling mechanism in order to better manage the uncontrolled and haphazard settlement in the core area of the capital by having residents move to the outskirts with better facilities.
As per this mechanism, 5 percent of the total land will be dedicated to the construction of public infrastructure, including road, hospital, drainage and open spaces.