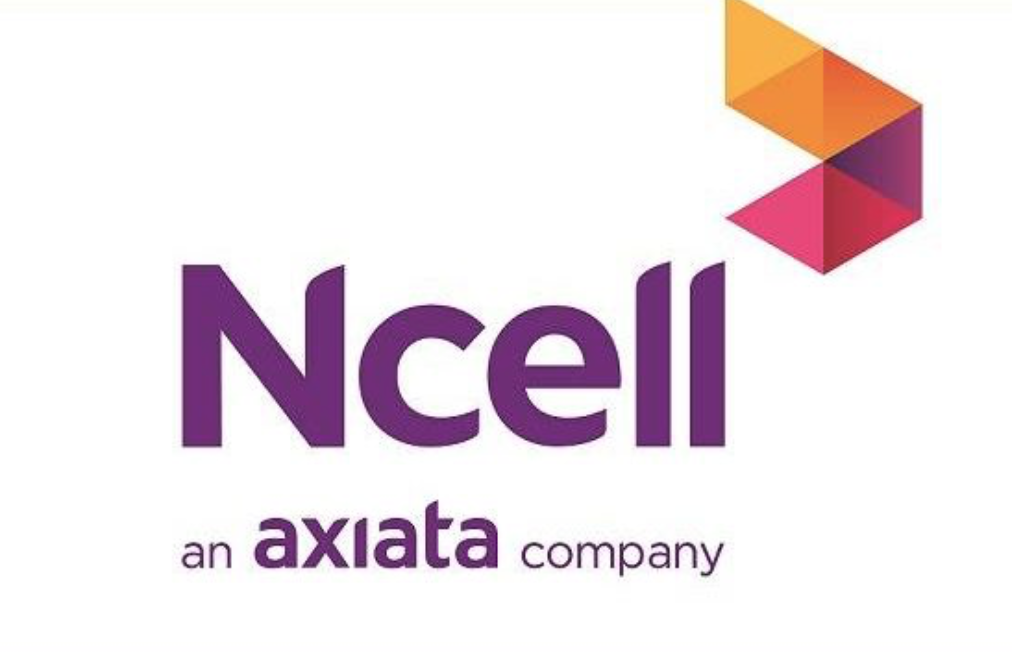 Ncell has a new offer yet again this time targeting Valentines.
Details:
All users can subscribe to the voice pack at mere Rs.15, including tax, and make unlimited calls within Ncell network between 5:00 am and 5:00 pm.
They can also activate a video chat data pack at Rs. 20 including tax and enjoy uninterrupted access to Internet for one hour.
The offer starts from February 8 and lasts for 15 days.
Voice Pack activation: 
Users can activate the voice pack by dialling 17114 and following instructions.
They can also SMS 'A' and send it to 17114.
The voice pack remains valid for 24 hours.
Video Pack activation:
Users can dial *17114# and select option two to subscribe to the data pack.
They can also activate it via SMS by typing 'U' and sending it to 17114.