Ncell has recently started a learning platform 'Ncell Pathshala' with a mission to make self-study attainable to anyone willing to learn.
Various vocational, technical and general courses are available in the platform available in web and mobile app. Ncell Pathshala provides skill-based courses taught by experts in a particular field.
Ncell Pathshala Courses and Price Range
If you need to learn the basics of MS Office, basics of billing, fundamentals of data entry, basic negotiation development and other useful skills for the professional world, Ncell Pathshala is the right platform for you.
The learning platform also has technical courses like Web Development, Learn Python Data Analysis, Cloud-Native Application Development with Java EE and others.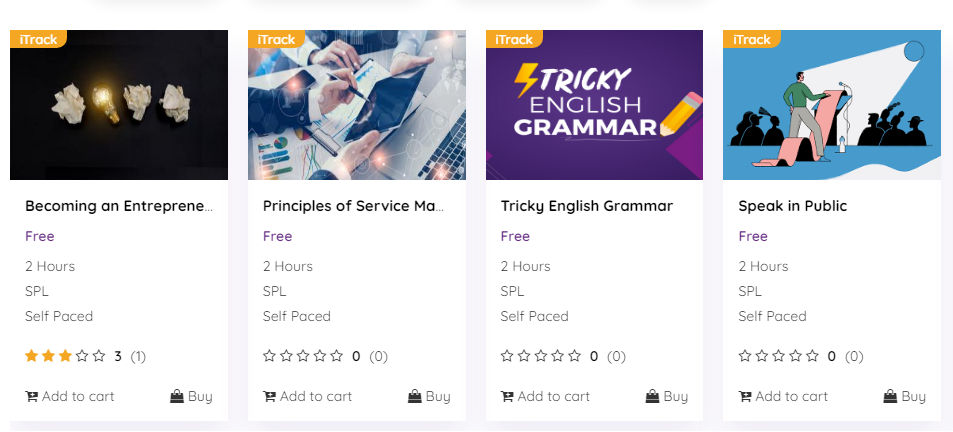 The prices for the paid courses range from Rs 499 to Rs 999. One could also get access to free courses including Tricky English Grammar, Becoming an Entrepreneur, Interview Research and Preparation and other general courses.
How to use Ncell Pathshala?
One needs to use Ncell data to use the app. However, we can use WiFi to use the web platform of Ncell Pathshala. The balance is deducted from the airtime balance when the user purchases the paid courses.
You can either use the mobile app or web platform to learn from Ncell Pathshala. Once the users download the app, they get 1 GB of data for free.
You can go to Ncell Pathshala to use the website version. Or click these links, Ncell Pathshala app for Android and Ncell Pathshala app for Apple.
Ncell Pathshala, which was launched at the end of July 2021, has partnered with various international content-creating companies for courses. The learners will get certificates with the digital signature of authorities of particular courses after completion.
Future Plans
Ncell Pathshala is looking forward to collaborating with schools, colleges and various companies in Nepal in the recent future. The companies will be able to upload their own content on Ncell Pathshala on a monthly subscription and train their employees, partners and vendors.
Similarly, individuals will be able to launch their own marketplace or start distance learning programs through the platform. Likewise, the platform will introduce a feature where faculties can give assignments, conduct AI-based Proctored Online Examination and upload courses in form of PDF and PPT.
According to Ncell, the platform will gradually add Nepali language content. Their objective is to bring more affordable courses for targeting people from every walks of life in Nepal.
READ NEXT: NTA Studying the Possibility of Refurbishing and Assembling Phone Sets in Nepal