Nepal Digital Payments Company Limited (NDPC) has launched a beta version of the digital payment app 'Namaste Pay' on September 14, Tuesday. The users can use both smartphones and feature phones to use the app services.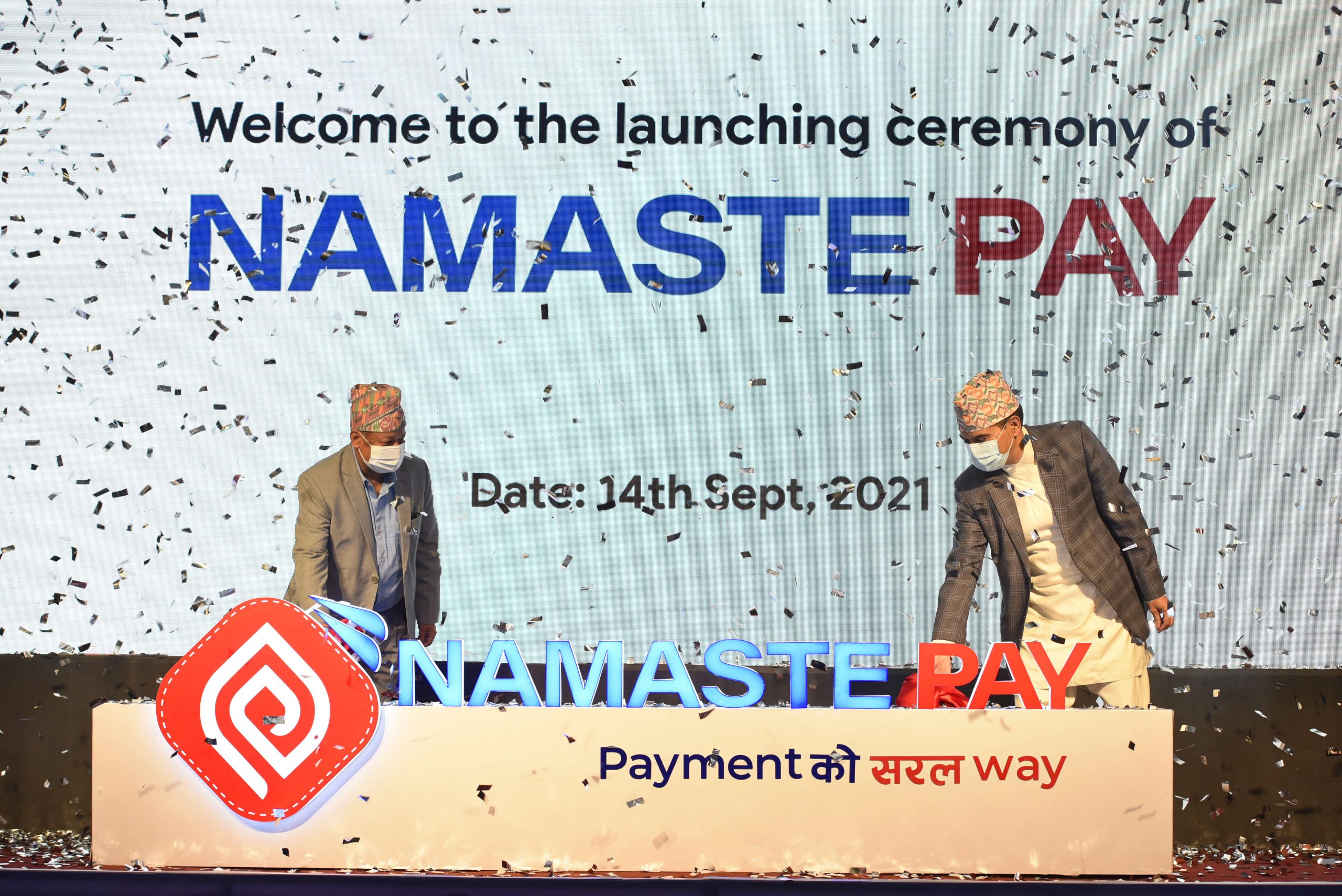 As of now, 'Namaste Pay' app is available in the Android version. According to the press release issued by the company, it will take some time to launch the app in the iOS version.
The users can also do offline payment with this newly launched payment wallet. The feature phone users can dial *500# to get the wallet service.
This is the first digital payment service with these offline features.
Namaste Pay App Features
In the first phase, the users can recharge their mobile, pay electricity bills and drinking water bills.
The press release mentions that Namaste Pay is a wallet where the amount has to be transferred from the bank account. As this is a wallet, the mobile balance cannot be used for the purpose of making a payment, writes the release.
One can link their accounts with nine Nepali banks to load the amount in their wallet. The company has not mentioned the name of those banks yet.
Namaste Pay users can also transfer funds in their wallets through different agent networks. "We are in the process of creating agent networks," writes the press release issued by the company.
NDPC is a joint venture company of Nepal Telecom (NTC) and Rastriya Banijya Bank Limited (RBB).
"All the other digital wallets can be used with internet connection. However, the digital divide is still a hindrance for a country like ours. Hence, Namaste Pay has come up with a solution for everyone," says Debesh Prashad Lohani, Information Officer at Rastriya Banijya Bank.
The wallet was supposed to be launched a few months earlier. The release was postponed due to a delay in the supply of procured equipment.
The paid-up capital of the company is Rs 400 million, according to Nepal Rastra Bank.
According to Nepal Telecommunication Authority (NTA), the digital payment companies should have a paid-up capital of at least Rs 10 million. This is the digital payment company with the highest paid-up capital till now.
Future Plans
"It is a challenging task to launch the final version immediately as we need to collaborate with a large number of stakeholders including banks, utility service providers and e-commerce businesses," reads the press release.
According to the press release, the digital payment wallet will gradually incorporate other features according to the feedback from customers.
Though the officials say that the product went through rigorous testing before the launch, many users have been sharing their experiences on social media about facing issues in opening the app and registration.
Hopefully, the company will take the feedback and work on its improvement soon.
READ NEXT: NTA Studying the Possibility of Refurbishing and Assembling Phone Sets in Nepal