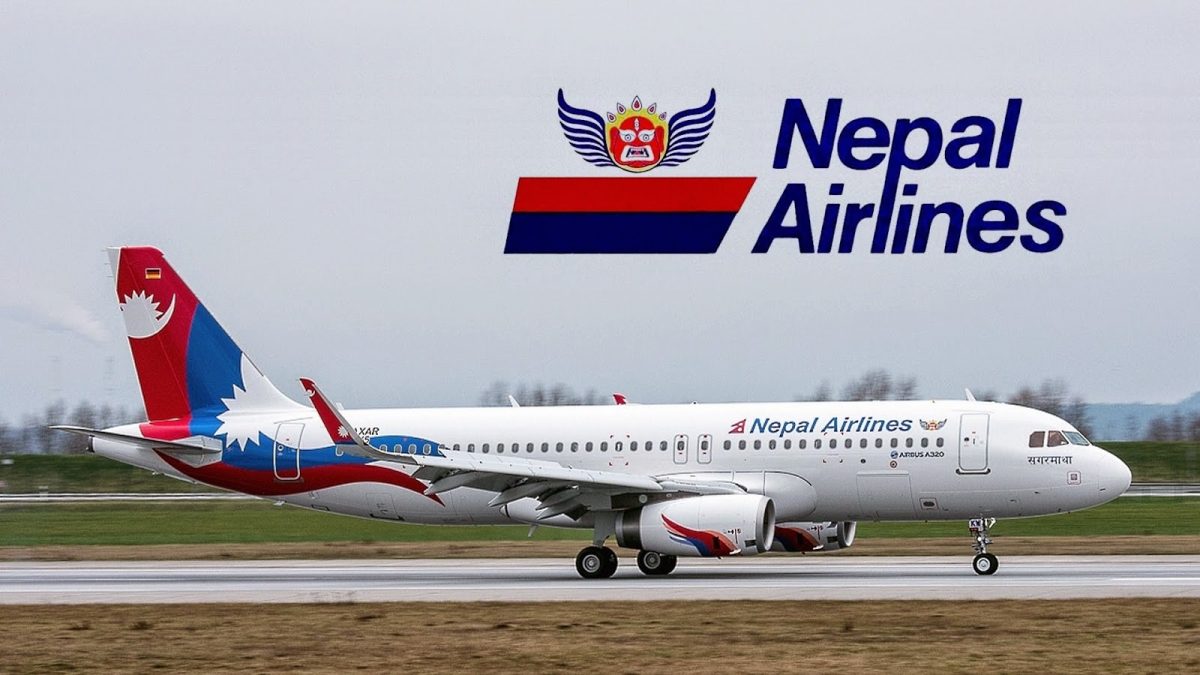 Nepal Airlines Corporation (NAC) urgently needs captains to fly its two new 17-seater Y12e aircraft that arrived from China. From their arrival on February 13, the aircrafts have been sitting idle on the tarmac, reports The Kathmandu Post.
The details:
Finding a pilot could take months or even years so the new planes could remain grounded for a long time.
According to the International Civil Aviation Organisation (ICAO) rules, pilots flying international routes must have a minimum level of English known as ICAO Operational Level 4, to communicate with air traffic controllers regularly.
NAC has produced only three captains and an instructor pilot to fly the Y12e aircraft in the last three years. Out of the four, one has resigned; one has taken leave and another one has not updated his flying licence leaving only one captain for the 4 aircrafts.
What they are saying:
Managing Director Sugat Ratna Kansakar of NAC said, "We have planned to hire three English-speaking captains from China and have already started the process."
"There is a shortage of pilots globally, and Nepal is not free from this problem," he said, adding that it was particularly difficult finding pilots who speak English fluently.
Kansakar said that the plane supplier has assured them of providing English-speaking Chinese captains.
---
Editors Recommendations
Read all the tech news of TechLekh. Stay updated!