After an entire week of brainstorming in order to find a unique, catchy and memorable name for their brand, Co-founders, Bikram Shrestha, and Ganesh Pandey came up with the perfect name – Mr. Cake Nepal. The new startup company has put itself in charge of delivering 'the most scrumptious cakes' within the valley and very soon, out of the valley as well.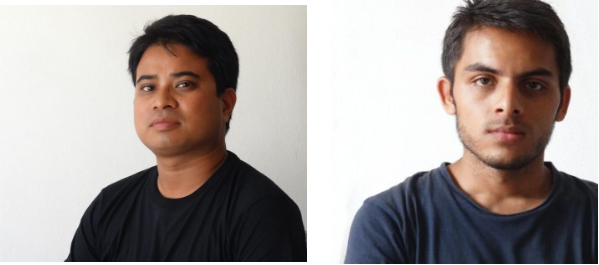 Bikram and Ganesh were engineering students who had no idea about the bakery industry, and certainly, no business knowledge. But a bad experience on Mother's Day made them realize the need of a startup like Mr. Cake Nepal.
The story goes like this: One of the Co-founders ordered a cake on Mother's Day but the cake was not delivered, leaving them to celebrate Mother's Day without their 'ordered' cake. They realized that someone needed to take the responsibility of delivering cakes at the perfect time so that people do not face similar disappointment. This realization made them step into the cake business and deliver happiness to the customers.
Though this company started only two months ago, it has already delivered 263 cakes! The company has a lively website and active accounts on Facebook, Twitter, and Instagram. Mr. Cake Nepal gets more orders on Instagram than on its website.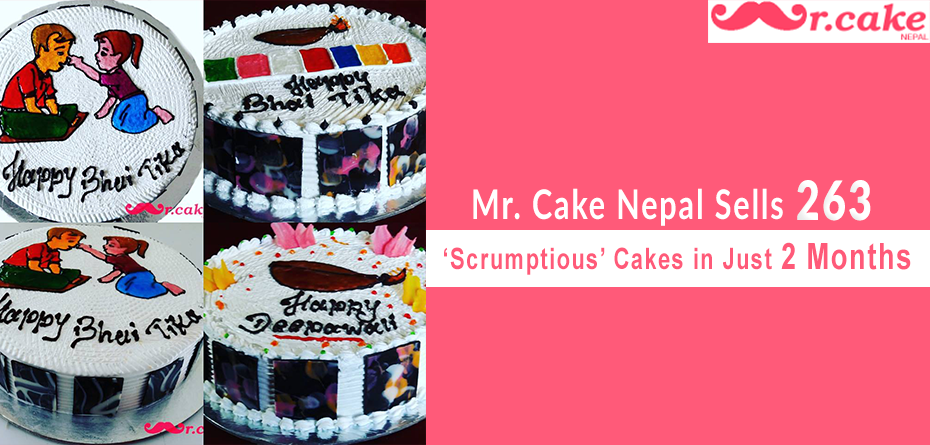 Also Read: This Startup aims to build The College Wikipedia of Nepal
Other than taking orders through social sites, the company also caters the needs of Nepalese living abroad who wish to send gifts to family and friends in their home country.
A seven-member company with the two co-founders, two interns, and three delivery guys, Mr. Cake Nepal is learning the ropes of the business. And cake business is not easy at all. The company has faced problems with incorrect shipping address and contact numbers of recipients, delay on delivery due to traffic, strikes and weather. Like any startups, Mr. Cake Nepal is learning to deal with the problems and move forward.
When asked, "What do cakes mean to you?" Bikram replied, "A regular cake, in any shape or flavor, adds beauty to our celebrations and increases happiness in our families. We feel that our emotions and feelings are attached to the cakes. Initially, we thought we would only get orders for birthdays and anniversaries. But these days we have more orders for Sorry cakes, Farewell cakes, and Congratulations cakes."
Just like that, we hope you continue to realize and discover a lot of new things. We wish you all the best for your venture!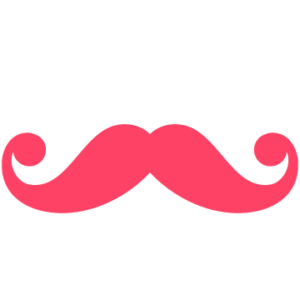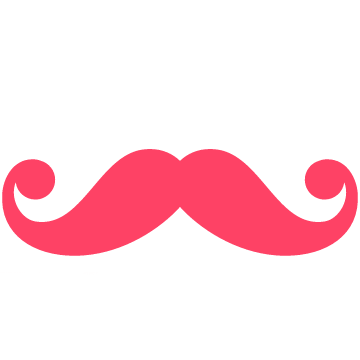 You can contact Mr. Cake Nepal at [email protected]