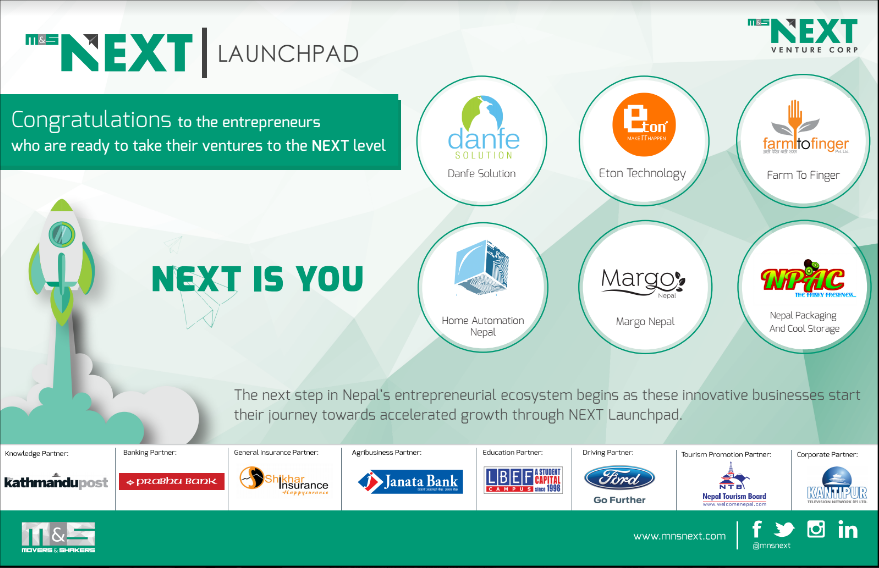 M&S NEXT Venture Corp. recently selected six business companies for the first batch of NEXT Launchpad. NEXT Launchpad is a 4 month long mentorship driven business accelerator program which is provided to the selected companies. Among the 230 applicants received for the program, six of the promising companies were selected after many rigorous rounds of selection.
Over the next 4 months, the businesses and their founders will go through a transformative journey in which they will refine their business models, get expert help from successful entrepreneurs, network with all major stakeholders of Nepal's business community, and get access to funding.
They will also get an opportunity to market exposure and take their business to next level. The selected founders can look forward to being mentored by many seasoned and successful entrepreneurs like Bal Krishna Joshi, Manish Modi, Ajit Shah, Anand Tuladhar and many others.
Here is a brief look into the selected companies and what they do:
Danfe Solution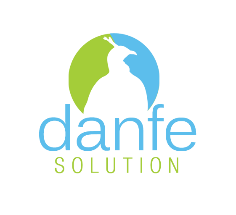 Danfe Solution is an IT company and the creator behind RestroOrder. RestroOrder is a full-fledged restaurant management system developed to smartly manage all the major functional departments and respective daily activities of any restaurant, food-court, coffee shops, and similar entities.
Home Automation Nepal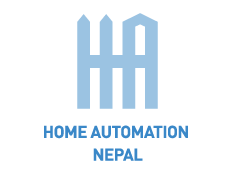 Home Automation Nepal was founded to simplify life through technology. This technology, enables you to control your security system, surveillance (CCTV), energy management etc at a touch of a button via your smart phones and tablets.
Eton Technology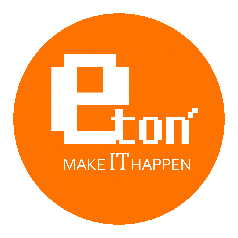 Eton Technology provides innovative, user-friendly products that covers all the digital needs of any schools, at an affordable price. It's flagship product, Sajilo School Manager, is an app based school management system that fulfils the academic and administrative needs of any schools and colleges. It connects parents, teachers, and students for a collaborative approach to improving education.
Farm to Finger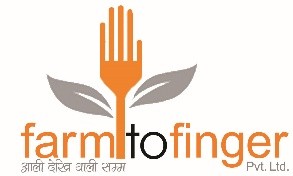 Farm to Finger's mission is to improve the lives of rural people in Nepal through appropriate market creation for profitability of the Indigenous high value Products and by promoting the community-based farming & people friendly practices.
NPAC
NPAC is a horticultural based company which works to promote kiwifruit cultivation, procurement ,export and management throughout hilly and Himalayan districts of Nepal.
Margo Nepal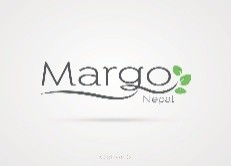 In 2015 Margo Nepal Pvt. Ltd. started as a Royal Marpha Suppliers, a trading company with the purpose of selling organic juice produced in Marpha. It gradually evolved to Margo Nepal which now is a company based on beverages. It refines fruits grown in the country itself and further processes it to make premium juice. It serves to provide 100% natural juice to the consumer.
These selected businesses will be accessed to M&S NEXT Venture Corp. signature programs Brainfast, Venture Talk, Venture Walk and Venture Blend, throughout the program.
To learn more about M&S NEXT Launchpad, visit their official site at this link.