Machpay is an Open network electronic cross border payment processing service which provides solution for payment processing to originate funds from the US and enables financial institution to provide border payment services to its partners and end users.
Its actual company is Machnet Technologies Inc. which is a US based company whose headquarter is in Boston and branch office is in Lazimpat-3, Kathmandu, Nepal. Machnet Technologies Inc is a partnership between thamel.com and Leapfrog Technologies. The two partners each hold 50% stake in the company.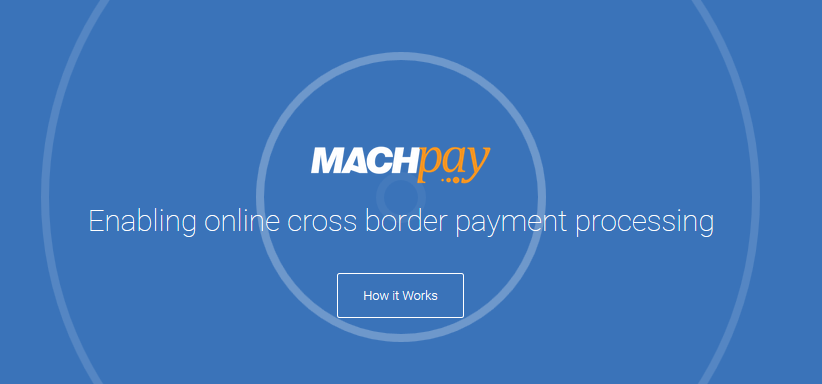 In Nepal their customers are ThamelRemit, PrabhuOnline and Muncha.com which are taking benefit of this electronic cross border payment processing service. Machpay provides ACH, ATM/Debit Card, Prepaid Cards and Money Service Provider payment options. Using these payment options one can send money to Nepal from all 50 US states with lower commission rates.
In other words the entrepreneurs in Nepal have built Machpay.com for competing with other global industry like Western Union and Paypal which are only focused for developed countries and have many disadvantages for Nepal. Machpay.com have turned all those disadvantages into advantage for the people of Nepal who are still not much familiar with Open network electronic cross border payment processing that may be online shopping or payment in international market.