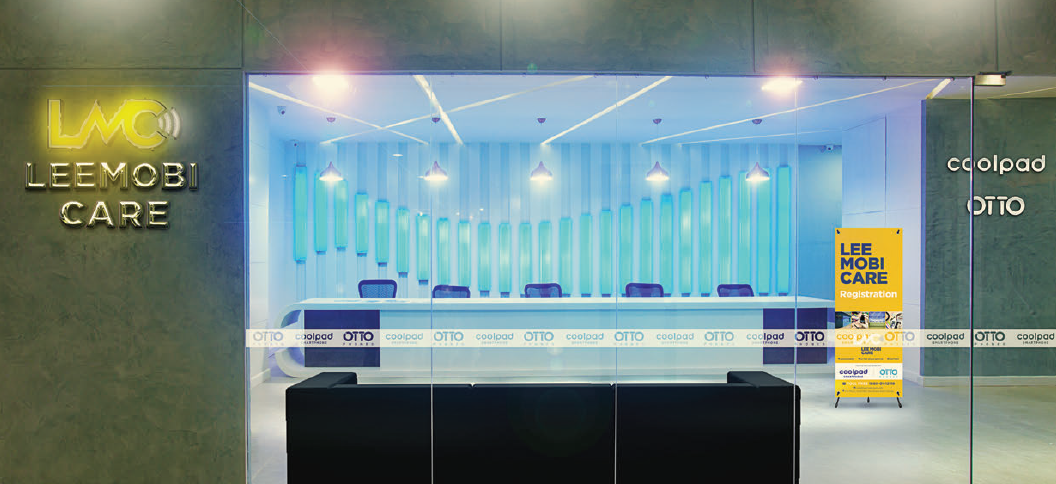 Lee Mobi Care (LMC) has announced the official opening of its first national service center for Coolpad smartphones and OTTO phones in the capital. It is located at Civil Mall, 4th floor, Sundhara, Kathmandu. LMC is open for customers from Sunday to Friday anytime between 10 am to 6 pm.
"The service center is equipped with latest tools and facilities to fully satisfy its customer. Also for the Coolpad smartphone users, they can enjoy 90 days of free servicing facilities, whereas OTTO phone users can enjoy 45 days of free servicing facilities." the company informed.
The LMC vows to repair the smartphones from water damage to microelectronics chips. It also claims to provide quality services to its customers with their experienced technicians. Moreover, you get some free accessories like Tempered glass, OTG cable, back cover, and selfie sticks while visiting the service center.
At present only Kathmandu valley users can take the advantage of this service. You can also send your smartphone directly to the LMC and get the phone repaired by calling Lee Mobi Care at the toll-free number (1660 01 12119).